DM asked Realtors from around the state for key questions to resolve before choosing a real estate agent. They all agreed on these "5 Key Questions."
Professionalism?
Julie Gardner:  How long have you worked in the real estate industry? Knowledge of the local market and wise negotiating skills come with experience.  These are qualities upon which to rely throughout your transaction process.
PollyAnna Snyder: Statistics tell us that within five years 87% of today's agents will no longer be in the (real estate) business. You will want to engage the services of a Realtor who is experienced and committed to the profession.
Marta Bertoglio:  Integrity, trustworthiness, and availability are key attributes of an "uncommon" real estate transaction experience. Do the necessary questioning and checking to make sure that your Realtor has these qualities.
Planning for the Sale?
Julie Gardner:  Ask your Realtor what are the specifics of your marketing plan for the property?  Don't hesitate to ask for the plan in writing, and be open with your Realtor as to the type of advertising and marketing you prefer.
Jennifer Shelley: The most important part of the (client) discussion is to listen intently and extensively to their goals.  Coming to a meeting equipped with a marketing packet and outlining how the plan will be implemented while focusing on the client goals works well for me.
PollyAnna Snyder: Subtle improvements can make your home more presentable.  A savvy and experienced agent knows this and can help prepare your house for the market.  You will also want to see a marketing plan which includes more than an MLS (Multiple Listing Service) entry.
Martha Johnson:  Photography! Photography, Photography! 
It's true — a picture speaks 1,000 words so property photography must be exceptional.
Support & Communication?
Tana Bignell: In the beginning discuss what YOUR communication needs are, and how they can best be met.  Are you a "texter?" Do you prefer phone or email?  Find a fit which is timely and responsive for you.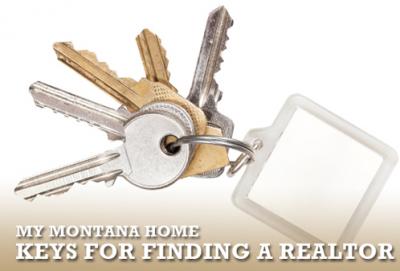 Ann Kesting: Many agents try to handle everything themselves — selling, marketing, finance, transaction, tracking, and more.  Agents who have assistants or a support system can devote more time and energy in selling your property, or finding your dream home.
Jennifer Shelley: Communication is dictated by the client, everything from very detailed updates which might include web activity, buyer inquiries, phone calls and emails to buyers who simply want to hear about "showings" or "interested parties."  It is what the client wants.
Compatibility?
Martha Johnson:  Talk to multiple agents to find out who best matches your energy and personality.  You want to have a rapport with your agent and feel very comfortable about communication.
Julie Gardner:  Ask yourself, "Do I trust this Realtor?"  A Realtor and his/her client will likely spend many hours together, sometimes face difficult conversations, and must be able to work together to make important decisions.
Tana Bignell: This is not (just) a real estate transaction.  It is about connecting with people in a way which is supportive, helpful, and professional at the core.
Ann Kesting: Selling or buying real property is a personal experience and can be very emotional at times.  You will want to find a Realtor you both respect and enjoy.  It may be helpful to speak with the Realtor's past clients.
Community & Referrals?
Martha Johnson:  To find out how well your agent knows the area ask him/her about the length of time she/he has lived in the community, and the level of involvement. Is he/she engaged with local volunteering, school or charitable boards? It shows commitment and respect if the agent is part of the community fabric.
PollyAnna Snyder: Who are you dealing with and what kinds of services does that person offer?  You should expect high standards and hear "glowing" reviews and references about your agent.
Jennifer Shelley: Referrals and testimonials from clients is incredibly important. Reputation with agent colleagues is essential, as is community involvement.
Marta Bertoglio:  Many contacts to ease the process, including professionals you might need after the transaction has closed.
* * * *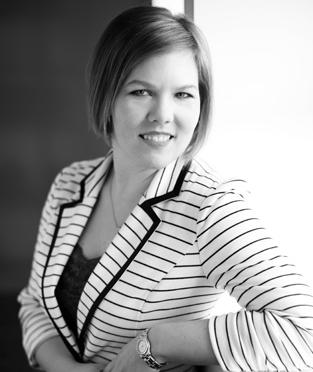 Ann Kesting
Montana 406
Bozeman
Martha Johnson
Montana Living
Big Sky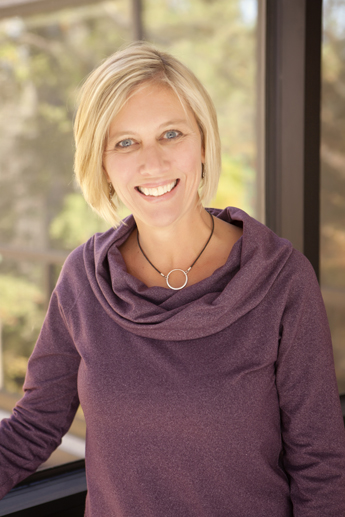 Julie Gardner
ERA Lambros
Missoula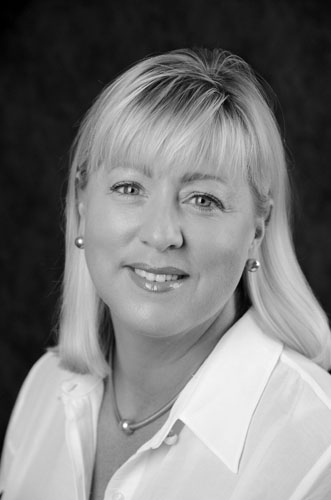 PollyAnna Snyder
Montana 406
Bozeman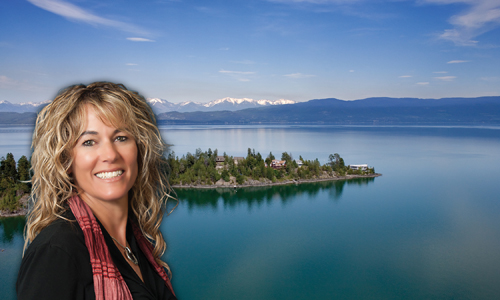 Jennifer Shelley
National Parks Realty
Bigfork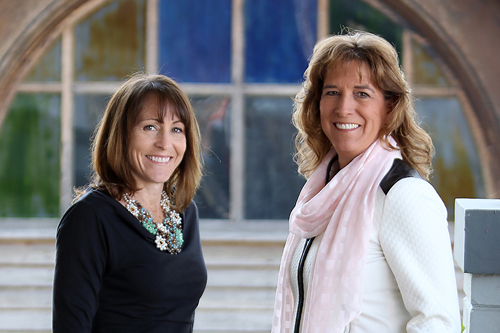 Marta Bertoglio and Tana Bignell
Keller Williams
Helena