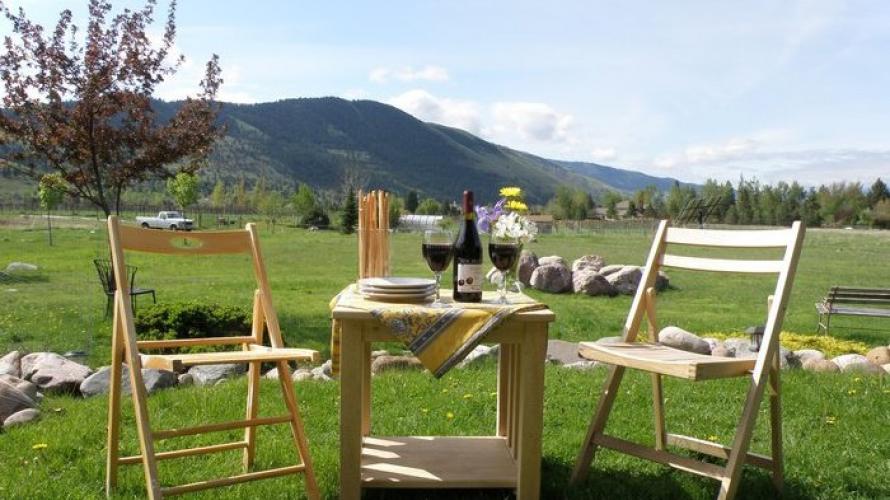 When you think of Montana, wide open spaces and Yellowstone National Park likely come to mind. What you may not think of when the state of Montana is mentioned is wineries. IN fact, despite being at the northern extreme of the continental United States, Montana is home to a handful of well-regarded wineries.
Unlike California, and a number of other states in the U.S.A., there exists no "Montana wine country." There is no Montana "wine trail." The six notable wineries in the state are separated by considerable distances, in most cases.
If you are a resident of Montana, or if you are planning a trip to the state, you may want to consider a visit to one or another of the six primary wineries located in Montana. Montana wineries have their own unique flare. In addition, there are vintages being produced by Montana wineries that are starting to garner some attention. 
Here are six of the best wineries in Montana:
Dayton, Montana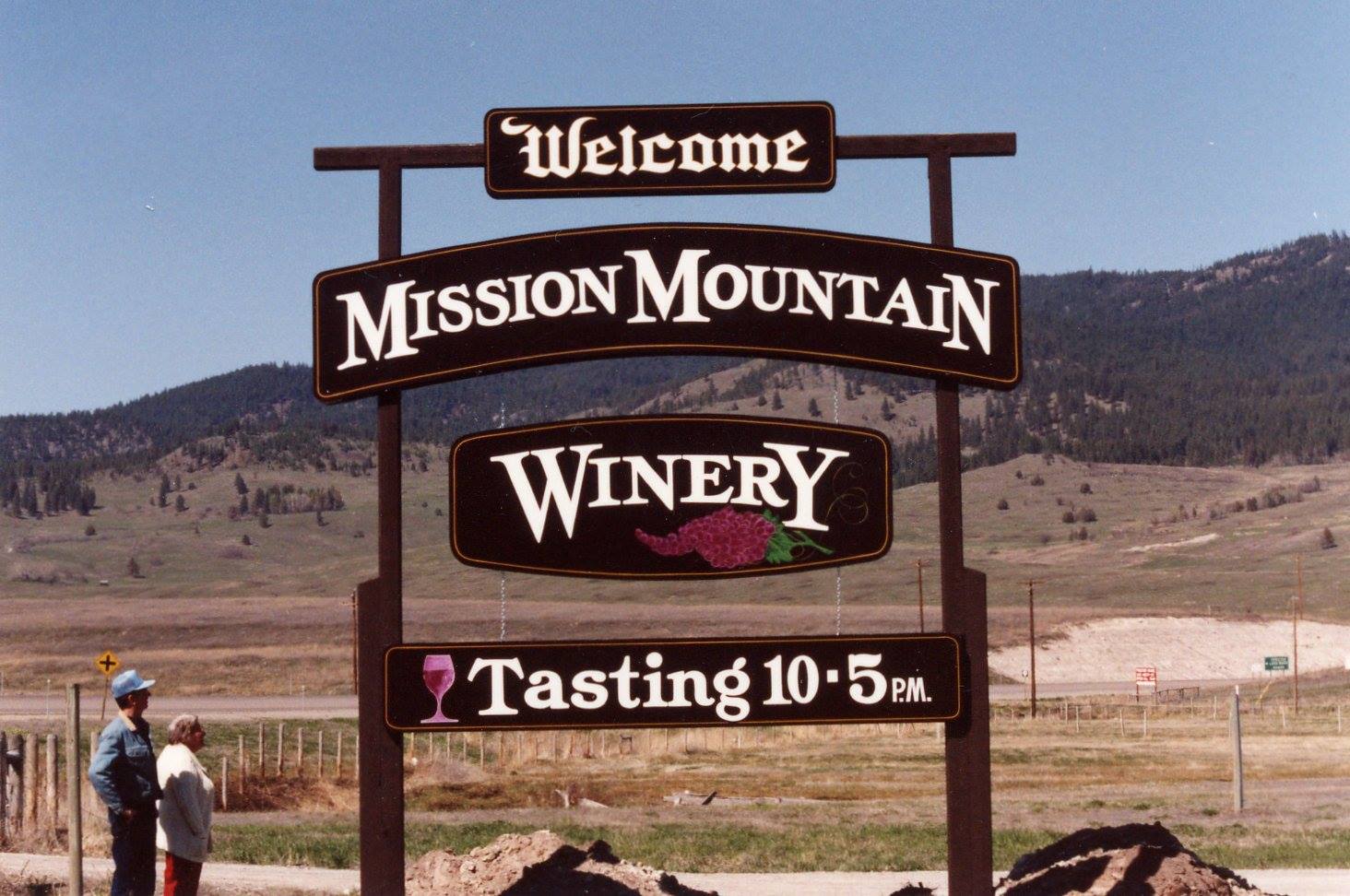 Mission Mountain Winery is the oldest winery in the state of Montana. Located in the northeastern quadrant of the state, Mission Mountain Winery is located on the banks of Flathead Lake, a popular recreational destination. Dayton itself is home to less than 100 folks, including the crew at Mission Mountain Winery.        
The tasting room at Mission Mountain Winery is open from May 1 through October 31 each year. The tasting room is open seven days a week. Reservations are not necessary to visit the winery and the tasting room, although they are available.          
Victor, Montana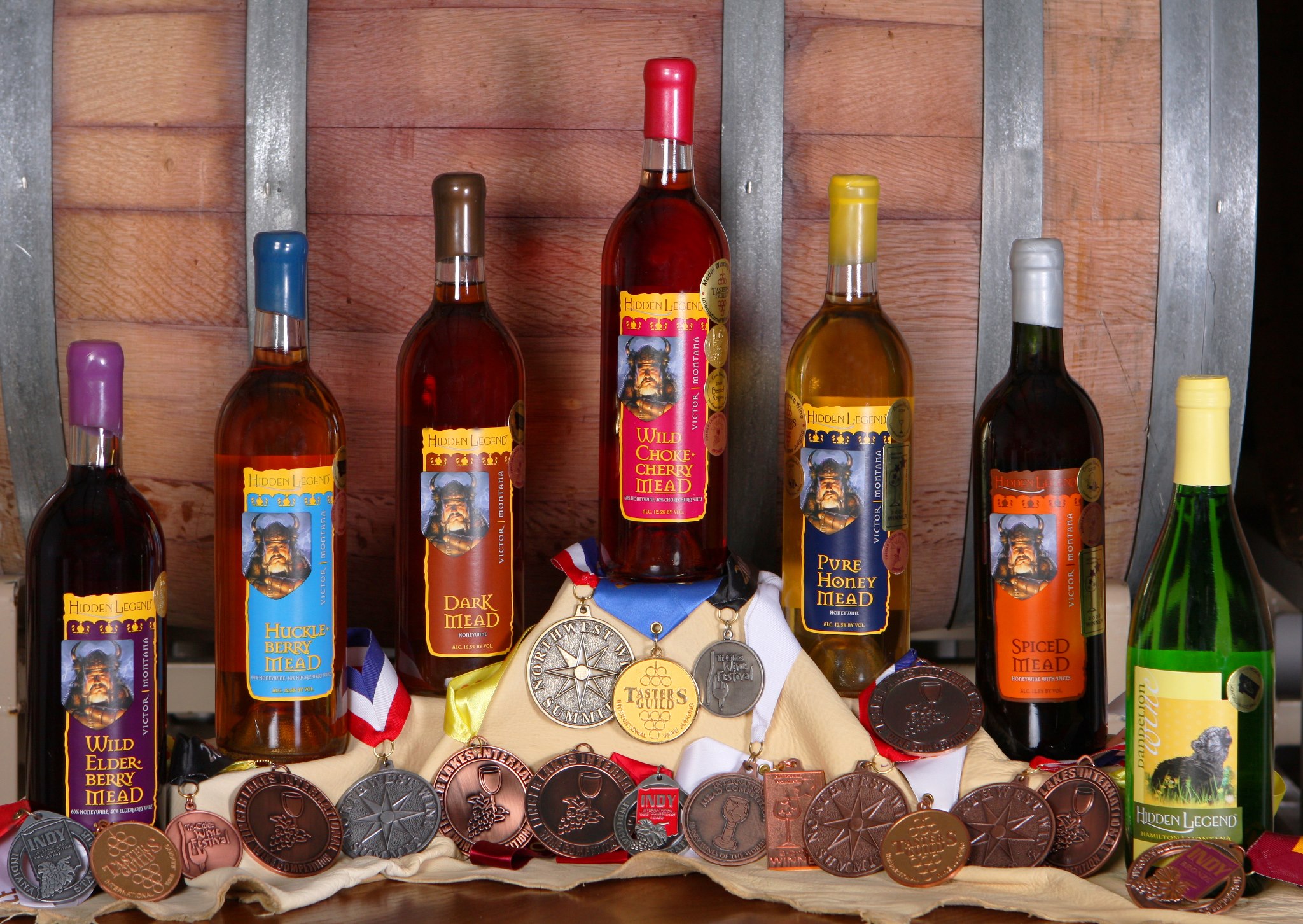 At the present time Hidden Legend Winery, located in Victor, is probably the best known winery in the state of Montana. Hidden Legend Winery is an award-winning winery. Hidden Legend Winery focuses on mead wine, which is a sweet honey wine.
Victor is located o  the eastern border of Montana and is the hometown of well-known country singer Hoyt Axton. A small community like Dayton, Victor has less than 800 residents.
Miles City, Montana

Miles City is home to Tongue River Vineyard and Winery. Tongue River Vineyard and Winery specializes in more traditional red and white wines. In addition, the winery also produces fruit wines, with a focus on apple and cherry.        

Tongue River Vineyard and Winery is open almost all legal hours, and they have their cell phone numbers posted outside the winery to make it easy for visitors to reach them. Tours and tastings are available. An interested visitor can feel free to call ahead, or just come on by.      
Billings, Montana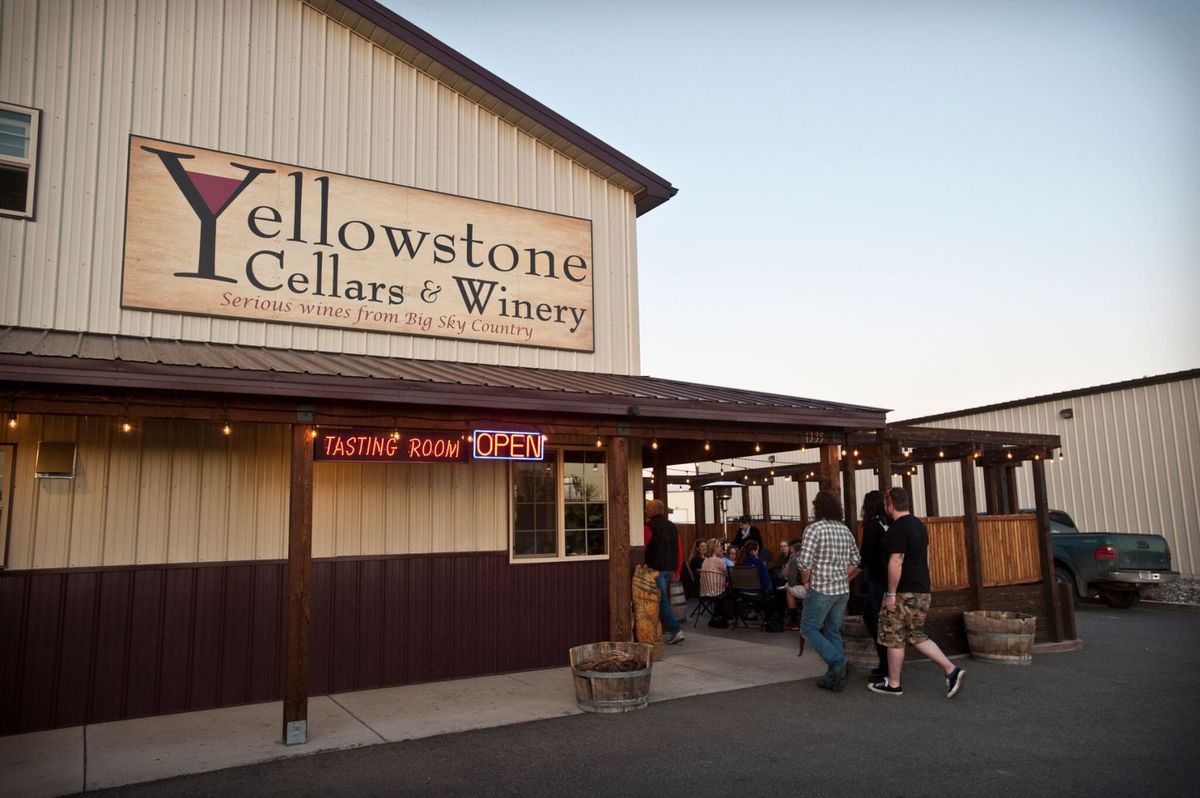 Because of its location at Billings, Yellowstone Cellars and Winery is the most visited winery in Montana. Billings is the largest city in Montana, with a population of almost 167,000 people. An airport serves the city and surrounding area.
Yellowstone Cellars and Winery features wine tasting and tours the year around. In addition, Yellowstone Cellars and Winery is a popular place to "hang out." Locals can be found enjoying Yellowstone Cellars and Winery wine on any day of the week. In addition, visitors to the Billings area favor enjoying Yellowstone Cellars and Winery vintages. The winery sells its products at a highly affordable $6 a glass.
Missoula, Montana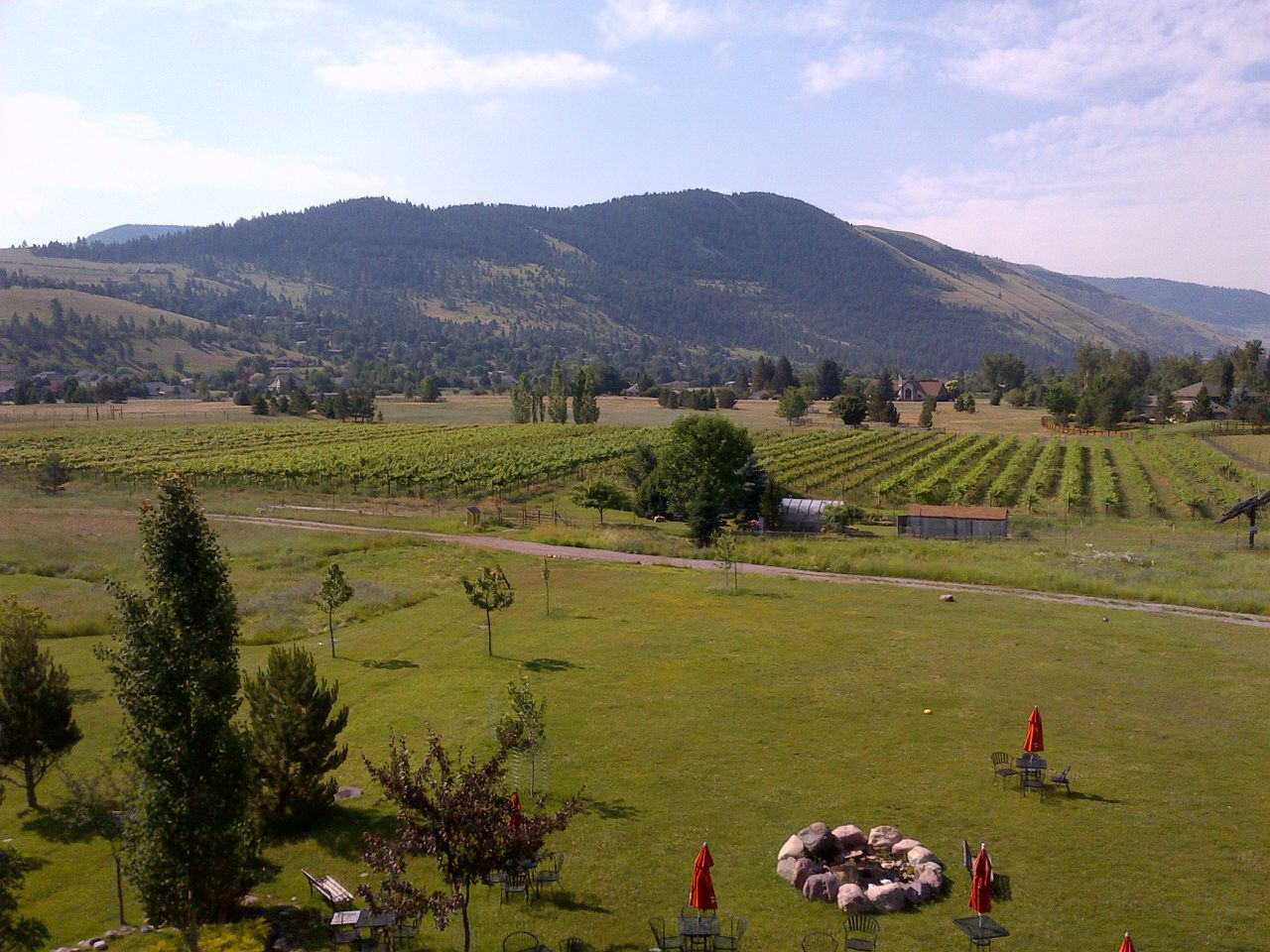 Ten Spoon Vineyard & Winery is considered by many to be the real up and coming winery in the state of Montana. Indeed, the winery is garnering attention well beyond the borders of the state. Missoula is located on the eastern border of the state. Just over 72,000 people call the city home, and is the second largest city in the state.
One of the reasons why Ten Spoon Vineyard & Winery is drawing people in is because of its winemaker, Andy Sponseller. He is creating award-winning wines from his own estate-grown grapes. Another reason why Ten Spoon Vineyard & Winery is drawing attention, and crowds, is because the tasting room features live music on weekend.
In addition to Ten Spoon Vineyard & Winery, Missoula is home to the largest as well as the oldest breweries in operation in the state of Montana.
Kalispell, Montana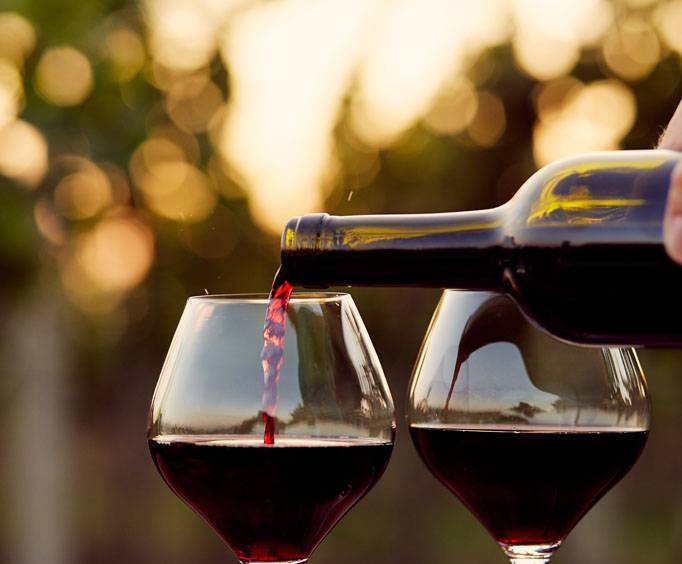 Located in Kalispell, in the northeastern corner of Montana, Glacier Sun Winery is a popular destination. The winery is garnering a reputation for producing delectable fruit and grape wines, and has won some awards for its efforts.
The tasting room at Glacier Sun Winery is open the year around, Wednesday through Saturday. The tasting room presents live music on the weekends. On a seasonal basis, visitors can enjoy wine from Glacier Sun Winery on a pleasant patio.
* * * *
Jessica Kane is a professional blogger who writes for

Abby Iron Doors

. Abby Iron Doors specialize in designing and manufacturing wrought iron entry doors, wine cellar doors, windows and balconies for residential and commercial customers.