Fri, July 26th
Sat, July 27th
Sun, July 28th
Times Vary
Red Lodge, MT
SOUTH CENTRAL MT

Cruisin' Red Lodge Car and Bike Show
Friday July 26- Sunday July 29, 2019
Red Lodge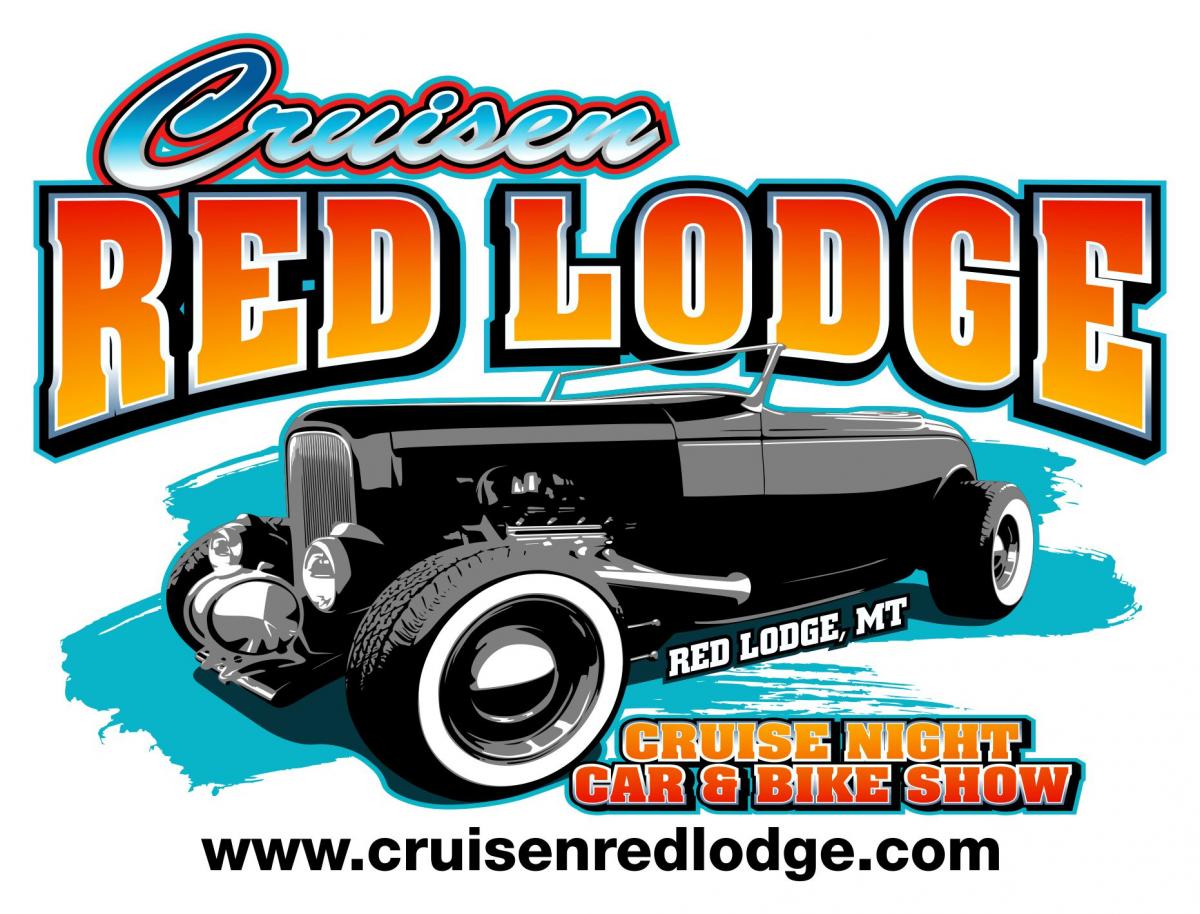 Red Lodge's premiere summer car show! Ogle over your favorite classic cars as you share your favorite "auto" biography stories!
 
Friday, July 26
Barbecue and pre-registration from 4:30-7:00pm at Pride Park
Participate in the parade at 6:00pm….Line up at the Civic Center at 5:30pm
Saturday, July 27
Car show on main street with additional side street parking.  Awards at 2:00pm at Pride Park.
Sunday, July 28
Drag races on the runway at the Red Lodge Airport from 8:00am – 1:00pm
Tech will start at 7:00am
Racers $5.00/race or $40.00/unlimited
Spectators $5.00/person 12 and under Free
We look forward to seeing you!


**Racers: $5.00 per race or $40.00 unlimited races**
**Spectators: $5.00 per person 12 & under Free**
*** Limited bleacher seating & concessions available***
Website: www.cruisenredlodge.com

Phone:  406-545-9979 (Brian) or 406-426-0027 (Rick)

E-mail: [email protected]