1) What can homebuyers expect to find when they shop Bozeman for a new home?
 
Home Buyers approaching the Bozeman market are quite frankly surprised at the level of demand for homes, particularly in the $200,000-$500,000 range.  Bozeman and the surrounding Gallatin Valley area are highly sought-after.  Year-round we live in a very desirable area of the country for a plethora of reasons, not the least of which are weather, schools, abundant natural amenities, people, and most especially lifestyle.
 
2) Are there opportunities for first-time home buyers in the market?
 
There are opportunities for first-time home buyers in the Gallatin Valley!  It takes a knowledge of the area and the particular financial strategies that work for a buyer based upon their financial situation and position.  Both a knowledgeable Realtor and lender are key in this situation, to partner with the buyer to help navigate the process and make the experience smooth. I think this strategy is key prior to ever looking at real estate. First time buyers are life-long buyers if they are educated, respected, and helped through the process.
 
3) What is your own approach with new clients when helping them search for a new home?
 
With every new client, my objective is to understand their goals and aspirations.  When working with a client, I am always meeting them at some crossroad in their life, and that crossroad is the focal point of their life at that time.  They are getting married, buying their first home, getting divorced, having children, retiring, taking their first big job, upsizing, downsizing, and many times I am working with partners after one has died – it is very fluid, dynamic, and full of emotion/excitement/apprehension.  So during this time, I strive to help them manage their emotions and expectations to reach their goals!
 
4) Negotiations for a buy/sell can be rough in a hot market.  How do you work in those situations?
 
Understanding the process of buying and selling real estate, and all its hundreds of components and thousands of scenarios, is critical to any successful negotiation. No client, property, or transaction is ever alike. The key is to be very knowledgeable about the market, the components and variables of the contract, and the client's financial strategy and capability. Working to understand the objectives of both the Buyer and Seller are key, and remaining non-emotional and opinionated is most important – keeping in mind that the parties involved are the clients, and not the agents.  Open and continuous communication with all parties is critical too, as the lack thereof can cause the best of transactions to become an unpleasant experience for everyone involved.
 
5) When people are looking for a real estate agent in Bozeman, what three questions should they ask?
 
1. Ask your Realtor about their experience, their philosophy on working with clients, and how best they communicate - not every Realtor is right for you, and you are not right for every Realtor.
2. Ask about their strengths and how they can best serve you – and ask about how they feel they can best help provide a tailored experience for you.
3. ALWAYS ask your Realtor for referrals of previous clients that you can speak with, and/or testimonials they may have to share!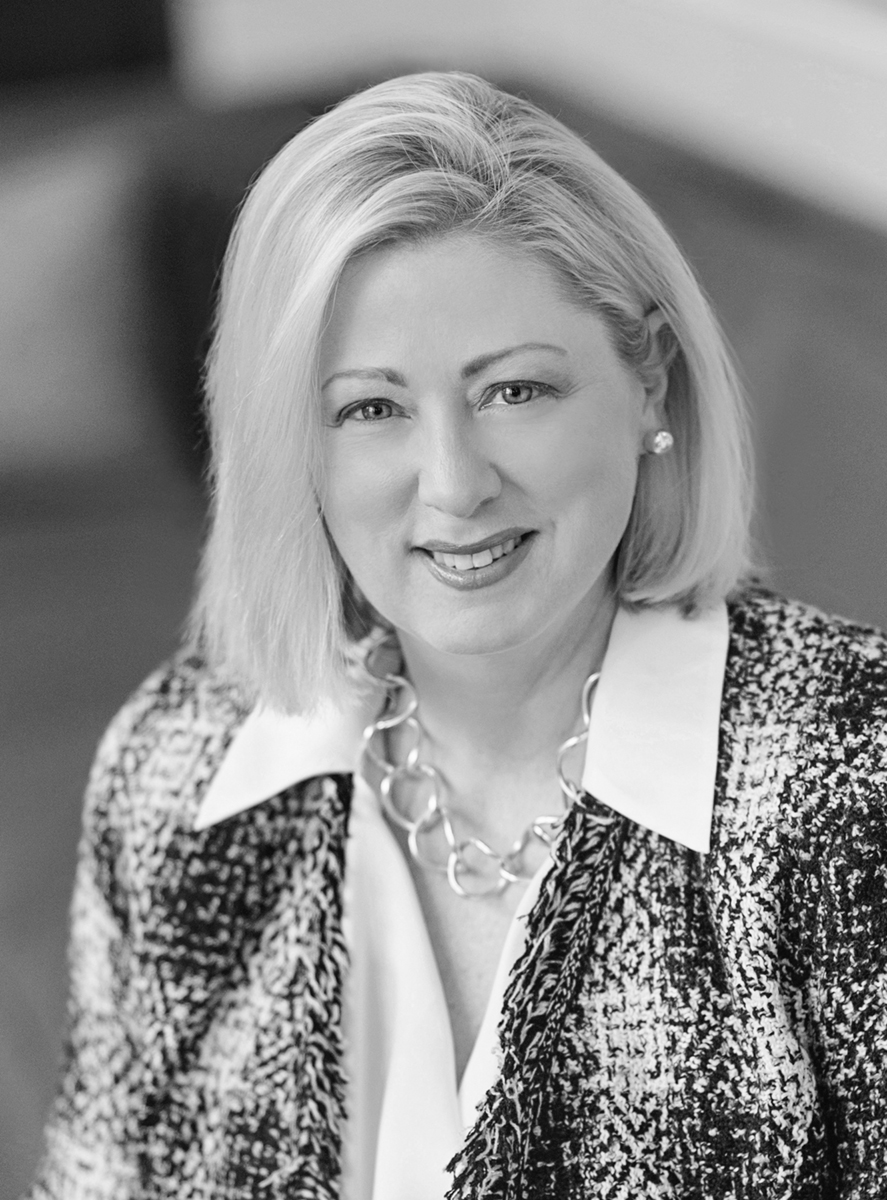 As a seasoned real estate professional since 1999, PollyAnna wants help individuals and families with the acquisition and disposition of real estate assets to meet their personal and business financial needs and expectations, in a discreet, secure and professional manner.  She has had the privilege and pleasure of practicing real estate in CA, NC and CO, and now she is grateful to call MT, and its bountiful amenities, home for several years.
You can learn more about finding a home in Montana at http://www.montana406.com/