Montana, also known as the Treasure state, is truly overflowing with hidden gems.
From the great plains to the beautiful mountains, this state is bursting with beauty and offers residents a great place to call home.
If you live in Montana and are looking for ways to lead a healthy lifestyle within the state, you have come to the right place!
Read on to see how you can make the most of your time in this treasured place with these four tips.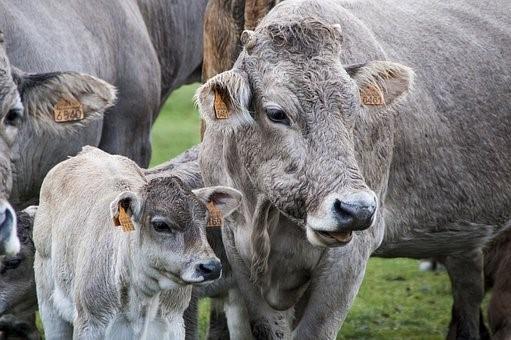 1.    Well-Balanced Diet
In the cold and long winters that Montana brings, it can be easy to carbo-load and forget about maintaining a well-balanced diet. 
But Montana's vast and beautiful nature offers great foods, and you can truly live off the land. Montana has so many natural foods to offer, which allows you to stay strong and lead a healthy lifestyle all year long.
Grass fed beef is popular in many rural states, and Montana is no exception. Also, this state is covered with locally farmed vegetation.
As long as you commit to a balanced diet, you are one step closer to leading a healthy lifestyle.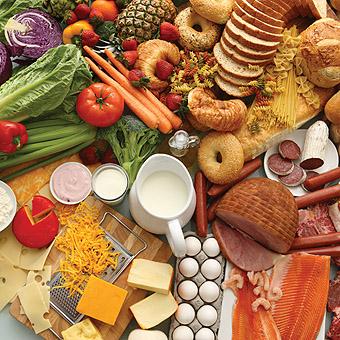 2.    Hike the Local Trails
Hiking keeps your hunger for exploring the outdoors alive and well – and it is good for the whole family!
You can move at your own pace. You are able to take as much time as you need to pass the harder portions of the trail. And, you can do your research before you leave to find a trail that is suited to your skill level.
No matter how intense or relaxed the trail may be, you should be proud of yourself for getting outside and working on a better version of you!
For some beautiful views of nature and wildlife, look into the Private Yellowstone Safari. You can follow guided or self-guided tours to see some of the most well-known sites throughout the whole state.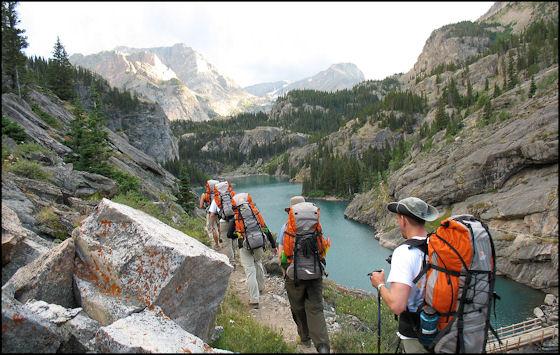 3.    Or, Bike Them
If you are into faster paced experiences, consider looking into the biking trails located all throughout Montana. 
Biking on rugged trails gets the heart rate up, and it will help you keep your adrenaline pumping for the entire ride. 
Not only will you burn a lot of calories and feel great, but you will also get the chance to see some secluded locations that are hidden all along these trails. It's not unusual for bikers to stop and take some pictures next to traveling cattle and roaring rivers!
Look into the Whitefish Trail and the Swan River Nature Trail for some great biking paths.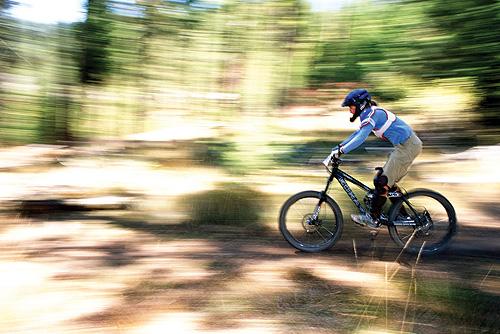 4.    Kayak Montana's Rivers
Montana is known as a prime destination for kayak lovers. On any kayak trip in Montana, you'll get a hard workout in while surrounded by mountainous terrain or calming pastures.
Kayaking on the serene lakes and rivers throughout the state is a great way to get a whole new perspective on the natural world. You can take this at your own pace and pull off to explore if you are interested in even more of an adventure!
A great kayaking spot is the Clearwater River Canoe Trail where you can view some great, isolated locations only accessible by the river.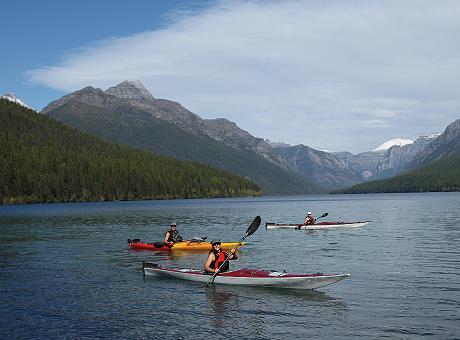 Bottom Line
If you are ready to make the most of your life in Montana with a healthy lifestyle, these tips will keep you motivated. This state is truly a treasure and offers so many ways for you to stay healthy and happy all year long.
You can't go wrong by picking a local farmer's market and trail to frequent- start small, and then expand towards the other side of the state! No matter where you go in Montana, you'll find opportunities for exercise and healthy eating.