Blue Ribbon Ranches on Blue Ribbon Rivers
Here are some of Montana's finest examples currently on the market:
BLUE RIBBON RANCHES ON BLUE RIBBON RIVERS
A blue ribbon is simply a symbol of high quality; and its connotation in America, and in the world of rivers and ranches is particularly significant in Montana.  Rivers in the Treasure State are "blue ribbon" literally and subjectively, and they create a class of ranch a cut above all others. Blue ribbon rivers give birth to blue ribbon ranches. 

 
Here are some of Montana's finest examples currently on the market:
SONNY TODD REAL ESTATE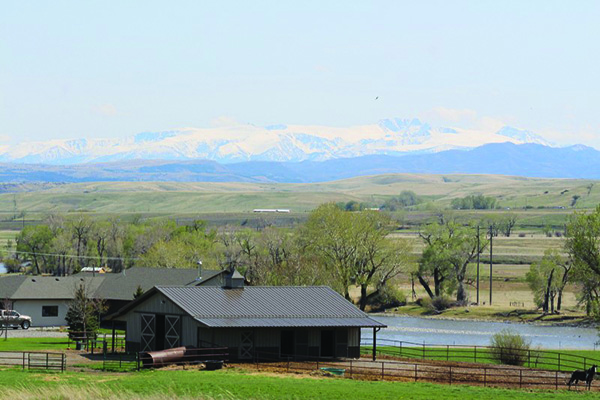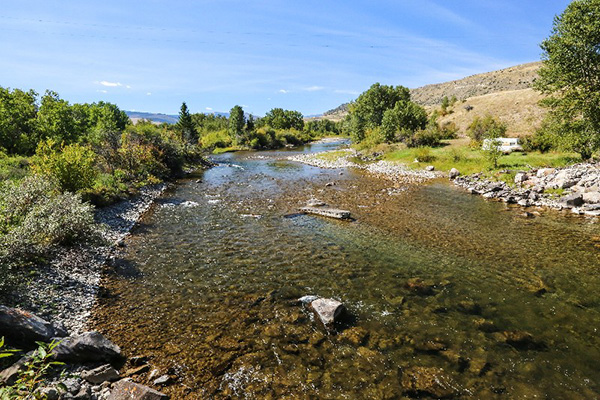 The link to all of these listings along with all of the details for each of them can be found on the Sonny Todd Real Estate Website: www.sonnytoddrealestate.com/property/listings
LIVE WATER PROPERTIES