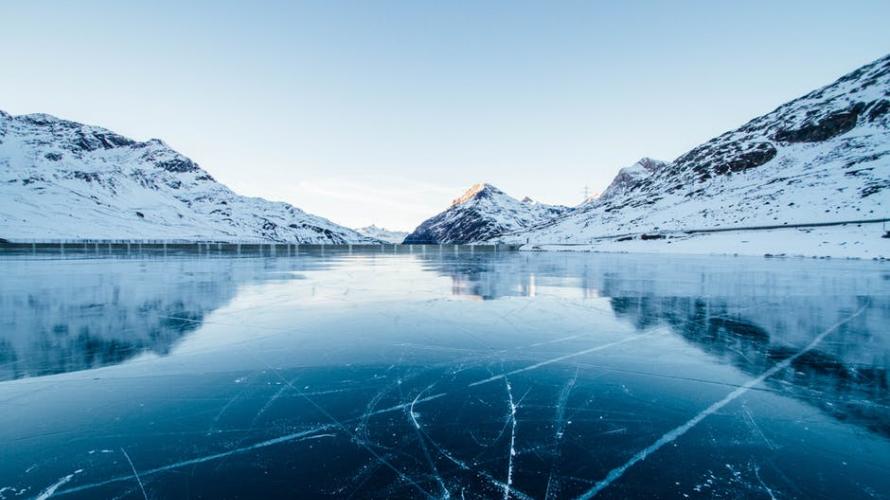 I must admit….there's something nostalgic about ice skating on an outdoor rink. I love feeling the brisk winter air ruffle my hair. I love how the ice groans and pops on warmer days when you skate over it. I love the way small leaves and twigs get trapped when the rink is flooded which leaves them as decorative stamps about the ice. I love embracing skating the way it originated. Whether it was on frozen ponds, lakes, rivers, parks or alleyways, ice skating was born outside.

The outdoor rink at Memorial Park in Helena was where my dad first taught me how to skate. I don't have much memory of that first day but no doubt I teetered out uncertainly from the warming hut like a newborn fawn onto the ice. From sunny afternoons surrounded by friends and styrofoam cups of hot chocolate to mild evenings alongside my father, the amber glow of the street lights and a wooden hockey stick in my hand, Memorial Park was my childhood ice rink and the one I will always remember.

Some years later a fancy indoor ice rink opened on the outskirts of town. It seemed as though my days of skating outside were over. Once you've skated on the smooth, glossy ice of an indoor rink, after all, it is admittedly hard to go back to the humble and bumpy ice you grew up on. But you never quite forget that winter breeze tagging along beside you as you glide across an outdoor rink.

Two weeks ago, I celebrated my 30th birthday. And I chose to ring in the next decade of my life by paying tribute to my childhood wonder of skating outdoors. With my husband, Andy, by my side, we ventured north to skate on one of the most pristine and majestic outdoor rinks on earth.

Lake Louise.

The first time I saw a photograph of the mountain lake, I was stunned. It didn't seem possible that a place so beautiful could really exist in this life. With steep mountains rising up on three sides, the turquoise waters of the lake seemed perfectly protected. From the moment I first saw that photo of Lake Louise, I knew I had to venture there to see it in person someday. 

On lazy days at work when I would daydream about future vacations and adventures, I often pulled up more photos of Lake Louise to fantasize about. The day I saw my first picture of the lake in the winter, was the day I decided the time of year I would visit. The trees and mountains were coated in thick bundles of snow. And the lake…..the lake was a blanket of white save for a large square that had been plowed out for skating. Even just looking at a mere photo of it, it looked to be the rink of dreams for anyone who has ever played hockey or ice skated for fun. 

Nine hours of driving brought my husband and I right to the very banks of the lake I had so longed to see. And I had the privilege of first seeing it with my own two eyes on the day I turned 30. 

Between checking in to our room, exploring the hotel and sitting down for a bite of dinner, we didn't get a chance to test our blades against the ice until darkness had fallen. With our hockey sticks in one hand and backpacks slung over our shoulders bearing our skates and a handful of pucks, we finally walked out to the edge of the rink. There wasn't another soul on the ice that night. It was as though the mountains had shuffled everyone else away to deliver me the perfect birthday gift. 

Sitting down on a wooden bench with our sticks leaned up against a snow bank, we started getting ready. I don't think I've ever laced up my skates as quickly as I did that night. After tugging my hat down low over my ears, I grabbed my stick and staggered across the snow to the rink.  

For the next hour or so Andy and I skated back and forth across the rink while passing a puck back and forth. The night was a dark one but I could detect the faint glow of stars overhead. In the distance, I could just barely squint out the mountains with help from the white snow that shone through near their peaks. The sounds around us were few but exquisite. There was the thwack of our stick blades hitting against the rubber puck, the swish of the puck gliding over the thin layer of snow atop the ice, and the slicing sound of our blades as they left their mark on the ice. Other than that there was just the sound of the mountains and of the earth around us….the kinds of sounds God wishes we'd be still enough to hear more often.  

At one point during our skate, I paused and stood with my stick resting up against me while I turned my face skyward. The biggest smile I've had in a long time spread across my face. I found myself offering prayers of thanksgiving for such a perfect night. No cake or party in the world could have topped that birthday gift. 
A week after returning home, I found myself lacing up my skates again for my weekly hockey game at the rink. The indoor rink. As I took my first step onto the ice I glanced around. I was surrounded by dull metal bleachers, white boards dotted with black scuff marks from pucks, and blinding LED lighting overhead. While there was a familiarity and comfort to the room for me, it lacked the peace and harmony I had felt when skating under the watchful gaze of the Canadian mountains and stars.

I have no doubt that I will return to Lake Louise someday…next time with my dad so we can skate under the stars together just like we did when I was little. While I wish every experience skating could be as special as that one, I am thankful for the rareness of such moments. Otherwise, I wouldn't appreciate them as much.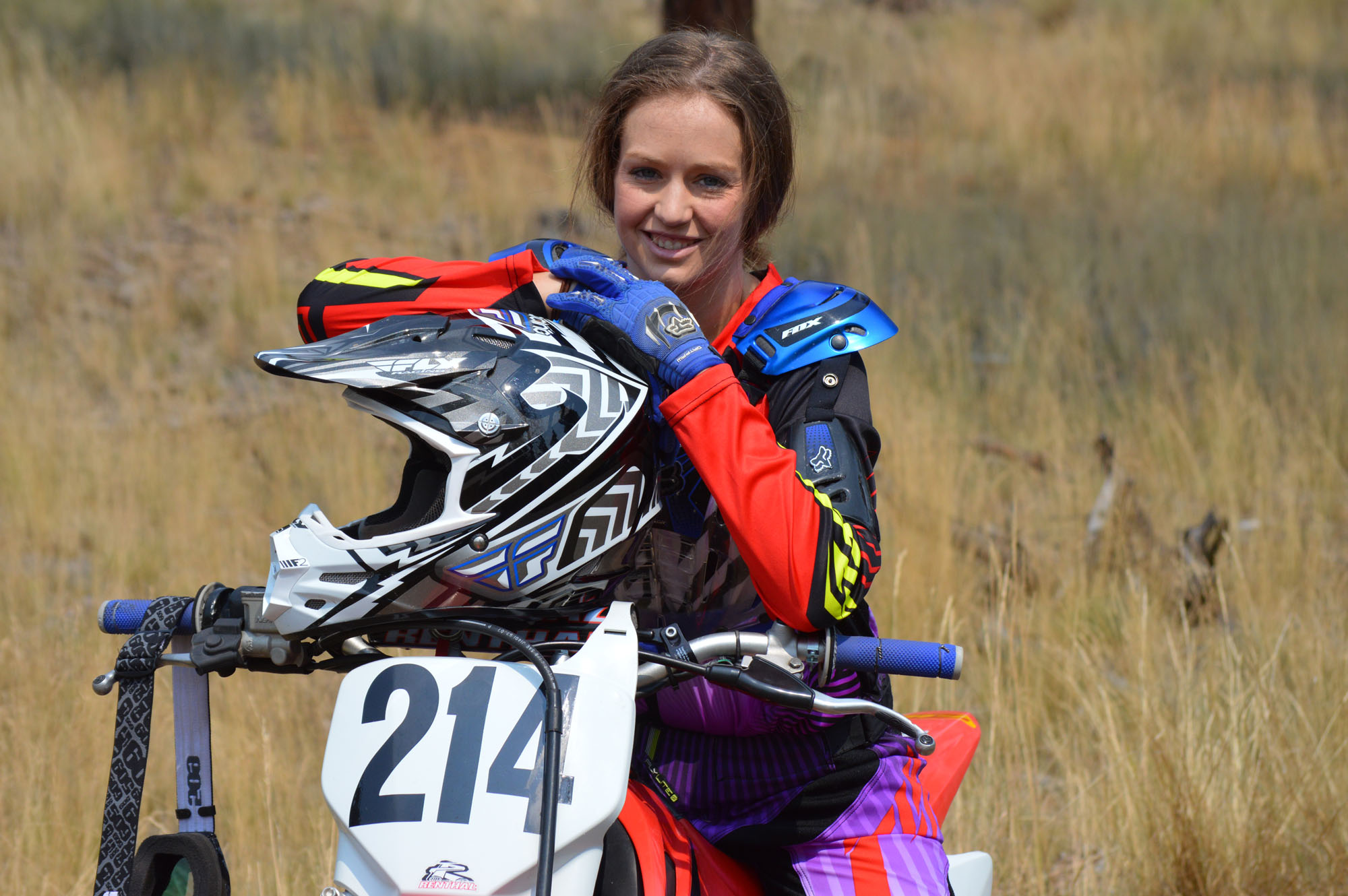 Lacey Middlestead is a Montana native and freelance writer currently living in Helena, Mont. She loves meeting new people and helping share their stories. When she's not busy writing articles for newspapers like the Independent Record and Helena Vigilante, she can usually be found indulging in her second greatest passion–playing in the Montana wilderness. She loves skiing and snowmobiling in the winter and four wheeling, hiking, boating, and riding dirt bikes in the summer.