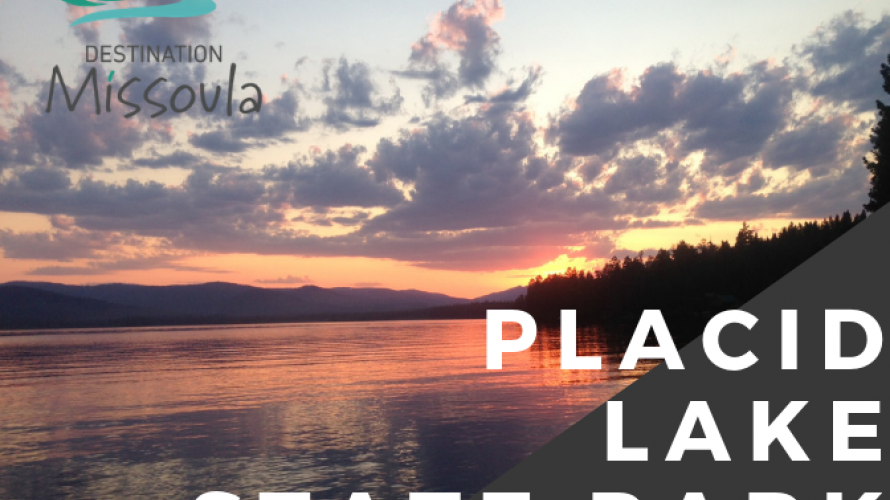 Placid State Park
   ~Montana State Parks
Located near Seeley Lake and Salmon Lake State Park, you'll find Placid Lake State Park. 

Did you know?
Placid Lake State Park is actually named for New York's Lake Placid!

Found on a tributary of the Clearwater River, Placid Lake State Park is an excellent choice for families and adventurers alike. Add to your itinerary today - click for park coordinates! 

✅ Enjoy a picnic by the lake. 

✅ Challenge your friends or family to a game of volleyball or horseshoes.

✅ Spend the day on the water boating or swimming.

✅ Take in a beautiful sunset over the lake. 

✅ Go on a hike around the lake. 

✅ Plus so much more!

Lake Placid State Park is a great option if you're looking to camp! WIth 40 campsites and recently added showers and laundry facilities, this state park provides a taste of the great outdoors without having to stray too far from the comforts of home.