What are the core values the hospital communicates to its staff and its patient service areas?  
Benefis Health System: As a nonprofit organization, Benefis Health System has a charitable mission of providing healthcare services to all. The unique challenges of our rural service region inspire our foundational commitment to serving our patients with excellent care in the most cost-effective manner possible.
Bozeman Health: Bozeman Health's core values are SPIRIT: Service, People, Integrity, Respect, Improvement and Teamwork. These all directly impact our mission to improve community health and quality of life and our vision to be your partner in health and wellness, compassionately delivering the best care for each person, every time.
St. Vincent Healthcare: At SCL Health, our mission is to reveal and foster God's healing love by improving the health of the people and communities we serve, especially those who are poor and vulnerable. 
We have six core values which guide our work:
Caring Spirit - We honor the sacred dignity of each person.
Excellence - We set and surpass high standards.
Good Humor - We create joyful and welcoming environments.
Integrity - We do the right thing with openness and pride.
Safety - We deliver care that seeks to eliminate all harm for patients and associates.
Stewardship - We are accountable for the resources entrusted to us.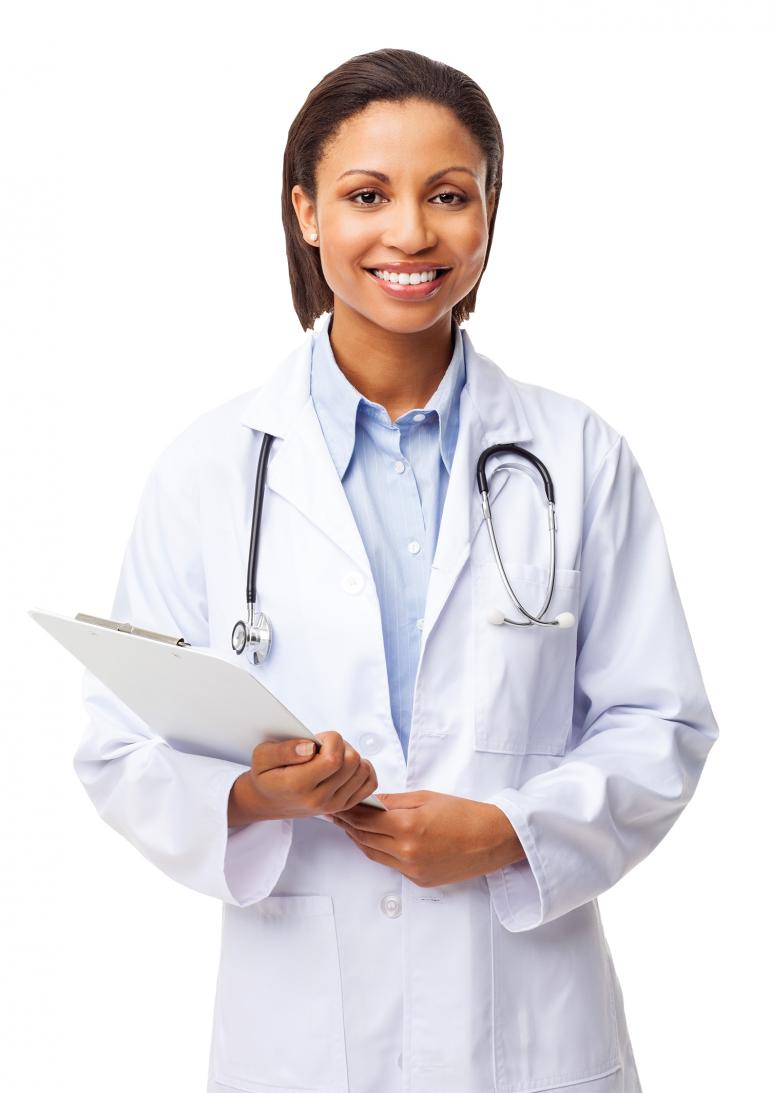 Describe the ways in which specific services or strategies help build patient and family trust, and a positive experience for all? 
Bozeman Health: For the past three years, Bozeman Health has been on a journey to better understand how we can best care for our employees and we have heard resounding feedback from our Bozeman Health family on the need for improvement in three key areas: pay, education/tuition reimbursement, and childcare.
Investing in our employees is one of the best things we can do to care for our community and our patients. We know that if we can better care for our employees, our employees can better care for our patients and the communities we serve. The effect of the excellent, quality care each employee within Bozeman Health provides to every patient sparks an immeasurable return on investment for the improvement of community health and quality of life in Southwest Montana.
St. Vincent Healthcare: We are honored with each patient who entrusts their care in our team.  That trust starts with patients knowing that we have hired the best and brightest physicians, nurses and clinicians.
We emphasize involving patients in their care because it increases both knowledge and trust. Nurses complete shift reports at bedside to engage their patients and encourage them to ask questions. We also engage in purposeful hourly rounding to be more proactive in how we meet patient needs. And of course, we make great use of communications with white boards in room so that patients instantly have the key information they need. 
Benefis Health System: Benefis has the highest level of both emergency and NICU care in the area, along with a comprehensive cancer center, so we are right there with our community through their toughest moments. Also, as a leader in Montana healthcare, we offer specialized services tailored to meet the needs of our large rural service region. 
Some of these vital services include Mercy Flight, our air ambulance service with customized flight teams to meet the specific needs of each patient, regional outreach specialty clinics, telemedicine services, and Gift of Life Housing, free housing made available to patients and their family members who are receiving care at Benefis away from home.  
How is the patient-centered experience enhanced with the execution of these values? What are the anticipated outcomes?
Benefis Health System: Benefis Health System is not only committed to providing excellent care for all, we are also committed to broadening access to key services. Our ongoing recruitment efforts allow us to offer patients across our region access to numerous types of specialty care so that they can stay as close as home to possible in seeking the treatment they need.
Generosity makes providing this care possible, and the culture of generosity at Benefis runs full circle. Our mission is more than just words to our employees, who consistently support each other and various funds that improve healthcare services for our families, friends, and neighbors.
St. Vincent Healthcare:  We want every patient who gives us the opportunity to care for them to feel they've received safe, quality care—that they've been treated with kindness and dignity so they have an exceptional experience even during a challenging time.
Our leaders play a key role in validating that all of these things are happening. On any given day, they are in the hospital checking in, asking questions, and actively listening to the stories and experiences shared by patients and families. It often surprises visitors to see this happening, but for us, it's a part of everyday patient care. 
Bozeman Health: By compassionately delivering the best care for each person, every time, we put the patient and their unique needs at the center of our work. Whole-person care means caring for not only physical, but also mental wellness. While we cannot address behavioral health on our own, we are making great strides by embedding behavioral health professionals in our primary care clinics and working with partners in the communities we serve to support increased behavioral health services across the region.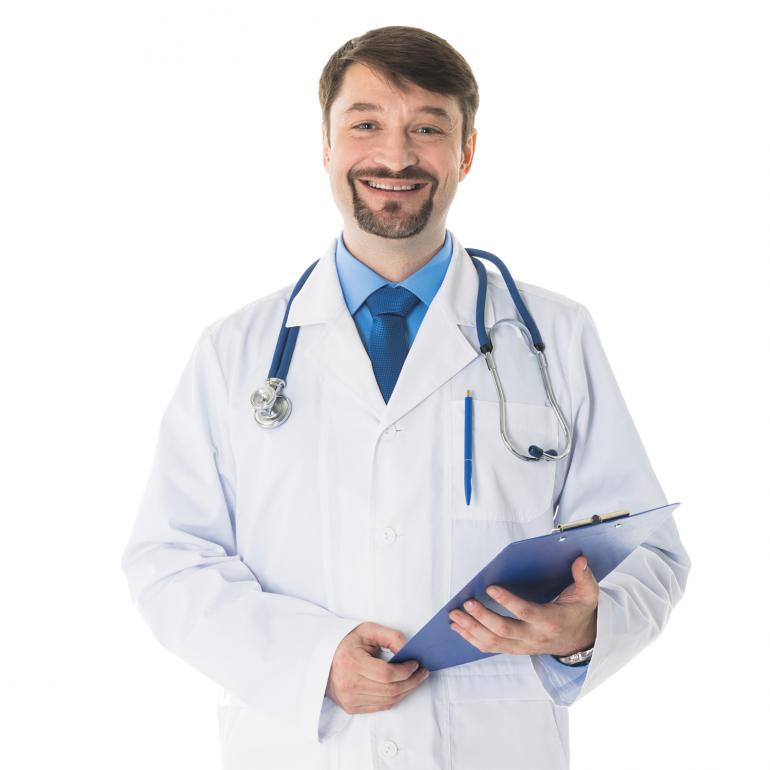 What are the principal ways the hospital engages and performs outreach in its service area to build trust? 
St. Vincent Healthcare: We look at outreach through many different lenses. To serve the needs of families in more rural communities, we use telemedicine to allow patients to remain at home while receiving care from the region's top specialists. We partner with Tribal communities, helping to meet the needs of families in a culturally sensitive manner. In Billings, we have partnered with other health service organizations to create a Health Alliance to improve access to care. Our leaders are actively engaged in community service, and we encourage our associates to do so as well.  
Benefis Health System: Benefis works with providers throughout the region to make vital healthcare services available across our vast service area, which extends 38,000 square miles, and our community-based outreach services are present in 94 percent of Montana's counties. 
Our communities trust we're ready to give them the most quality care available when they come to us—or when we are called to go to them. We've been caring for and improving the health of our neighbors for 126 years. Benefis is a cornerstone within the Great Falls community and the region with a third of our patients living outside Cascade County. 
Bozeman Health has a 100+ year local heritage of always caring for the poor, the vulnerable, and everyone within Southwest Montana. One way we realize this commitment is through our mobile screening program, HealthCare Connections (HCC). Each year, HCC travels throughout Southwest Montana and provides free preventive health services, screenings and immunizations to folks who need them. Over the past five years HCC has made 200 trips to places like West Yellowstone, Gardiner, and Three Forks and served over 4,500 people. 
    Additionally, we support a strong community benefit program that, among other things, offers and leads Mental Health First Aid trainings to community members, participates in collaborative community coalitions, and stands up initiatives and programs aimed at addressing our most pressing community needs. 
How does the hospital use technology to encourage transparency and patient responsibility? 
St. Vincent Healthcare: SCL Health is very transparent about our quality and patient experience through the use of matrices. We also utilize a program for our rounding process to ensure we know patient preferences and follow up. Patients can take control of their health records through MyChart, which allows them to set appointments, communicate with providers and see test results securely from wherever they might be. 
Bozeman Health: Bozeman Health is leveraging technologies like telehealth, virtual visits, and online scheduling, to expand access to care. We are also working to educate the community of when each level of care is appropriate for their needs through Care Aware. This involves working with primary care, emergency care, and b2 Care to determine when patients should be referred to each access point and allows us to provide higher quality care that is more cost effective for our patients. This allows healthcare consumers to make informed decisions, but also helps to ensure they have easy access to expert, quality and comprehensive care when they need it.
Benefis Health System: Benefis provides an estimate of each patient's financial responsibility for their care at the time of service as an effort to be transparent about the cost of the services received, and to offer the convenience of making a payment at the time of service. Our goal is to be as transparent as possible about the estimated cost of services, including insurance coverage and patient responsibility.