"Always design a thing

 by considering it 

in its next larger context - 

a chair in a room, 

a room in a house, 

a house in an environment, 

an environment in a city plan"
Eero Saarinen, Architect & Designer (1910-1961)
One knows good design and furnishings, when one sees it,

which is why we take great pride in displaying the services, works and samples of some of Montana's best design and furnishings.  We hope you will enjoy this creative tableau from a few of our associates and business partners. Please feel free to inquire from each...we know them and recommend them.
"Design is not a look,  it is a point of view"
Lynette Zambon, Owner Design Associates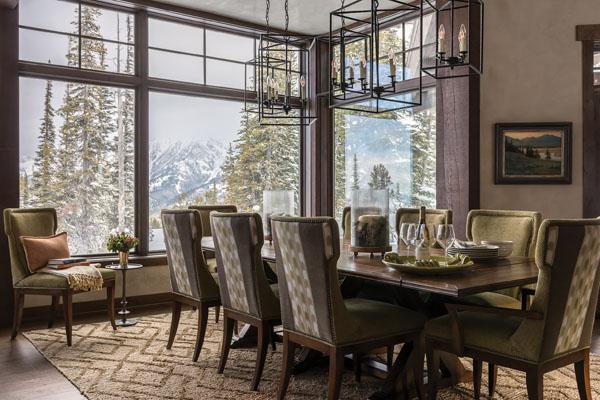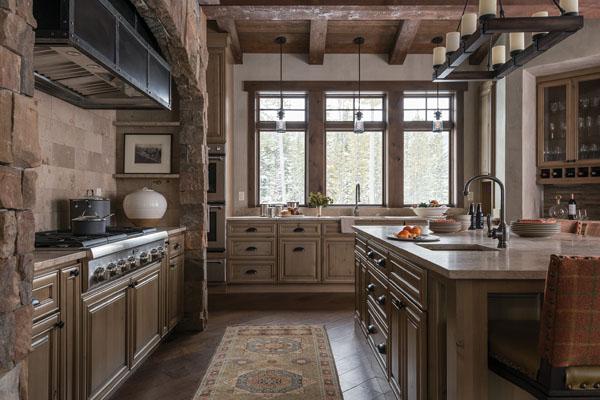 "We create heirloom quality furniture with an emphasis on customer satisfaction. That is the Black Timber way."
Todd Fullerton, Owner Black Timber Furniture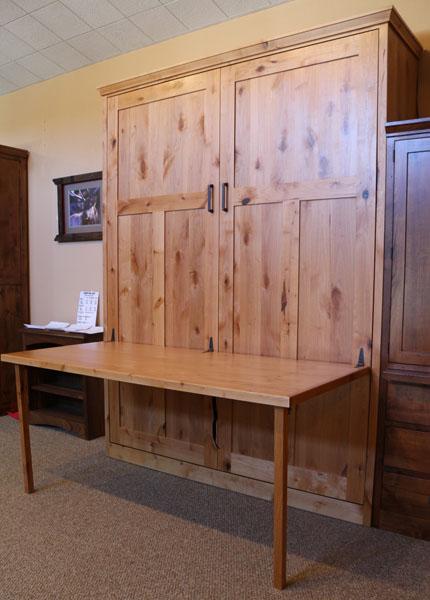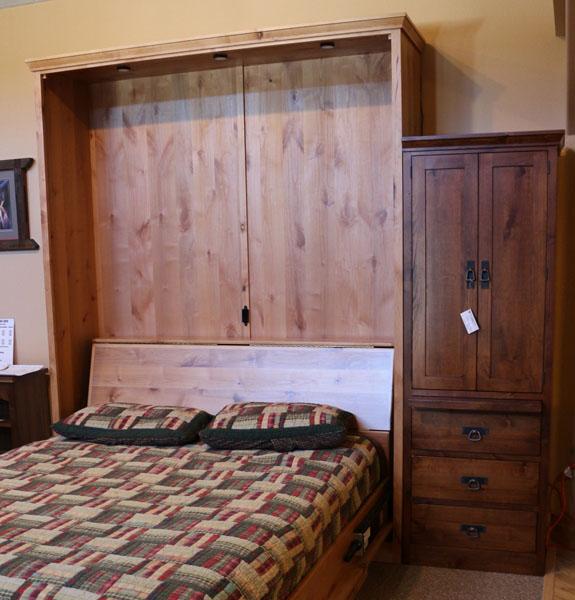 "For a quarter century we've helped people create spaces that satisfy something deep and meaningful. We make spaces that speak to your soul."
Kibler & Kirch
Jeremiah Young, Owner