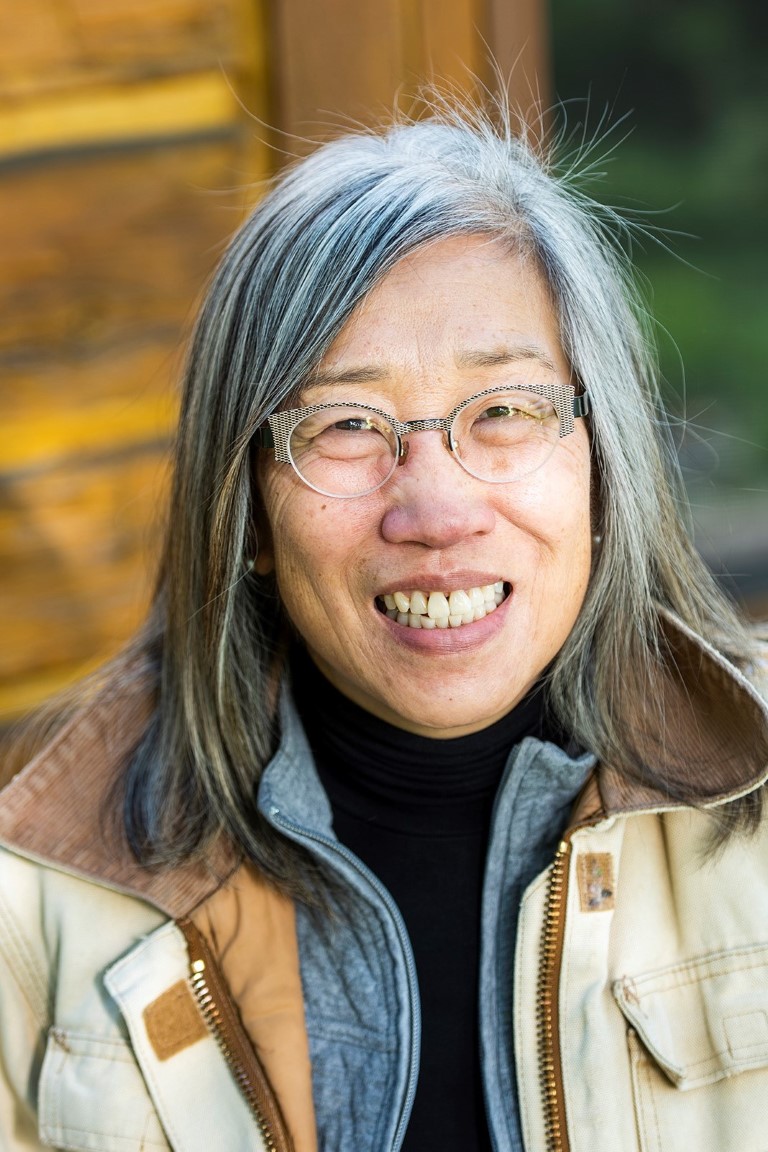 STELLA FONG shares her love of food, and the creators and innovators behind it, through her radio show, Flavors Under the Big Sky: Celebrating the Bounty of the Region for Yellowstone Public Radio. In the twenty years she has lived in Billings, Montana, she has grown to savor the regional bounty by integrating the Chinese flavors from her childhood and world influences while learning from culinarians near and far. 
   Fong contributes regularly to Yellowstone Valley Woman Magazine and "The Last Best Plates" column for the Billings Gazette and the Montana Standard. Her articles have appeared in Edible Bozeman, the Washington Post, Cooking Light, Fine Cooking, Big Sky Journal, Western Art and Architecture and the San Diego Union Tribune. She is the author of Historic Restaurants of Billings: A Taste of the Magic City's Past and Billings Food: The Flavorful Story of Montana's Trailhead.
   When Fong is not writing or cooking, she cross-country skis, sails, bikes and fly-fishes the world.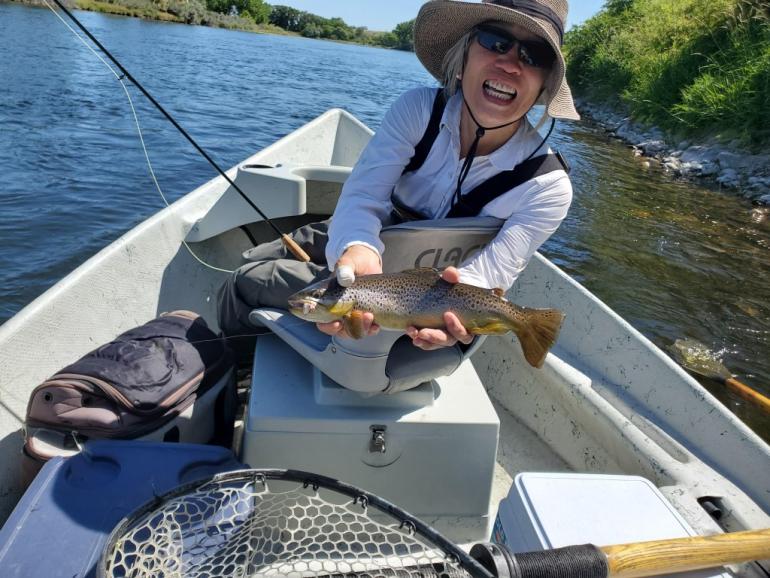 The thing people don't know about me is …
I love all food! People think of me as just eating "gourmet" food when I am happy to be amongst friends and family breaking bread – literally!
The most obscure ingredient I've ever cooked with is …
Is an obscure ingredient one that we cannot find because we don't live close to where it thrives? Is a truffle obscure because I have to travel to France or Italy to find it fresh? Is a Dungeness crab obscure when I have to trap it myself in the Pacific Northwest waters or abalone when my husband has to bring it home after donning his dive suit?  Is pheasant obscure when hunted amongst sunflower fields? 
I wish people would finally start being more …
I know we have our preferences for food. Whether it is genetics that contribute to our likes or dislikes, or the nurturing from life and living, I want people to be more open to trying new foods. 
The thing I love most about radio is …
My show Flavors Under the Big Sky: Celebrating the Bounty of the Region has allowed me to talk to incredible people. These people just happen to be associated with food and drink and they are good at what they create and produce. Radio allows for them to have a voice, to express what is within and to share what comes from the core. Without sight, sound and smell, we hear, really hear what a person has to say. This is what I love about radio.
The most difficult thing in life for me is …
Talking in a crowd is not one of my favorite things to do as my introverted side comes out!
The most amazing thing about Montana is …
It has been said time and time again but the most amazing thing about Montana is the big beautiful sky.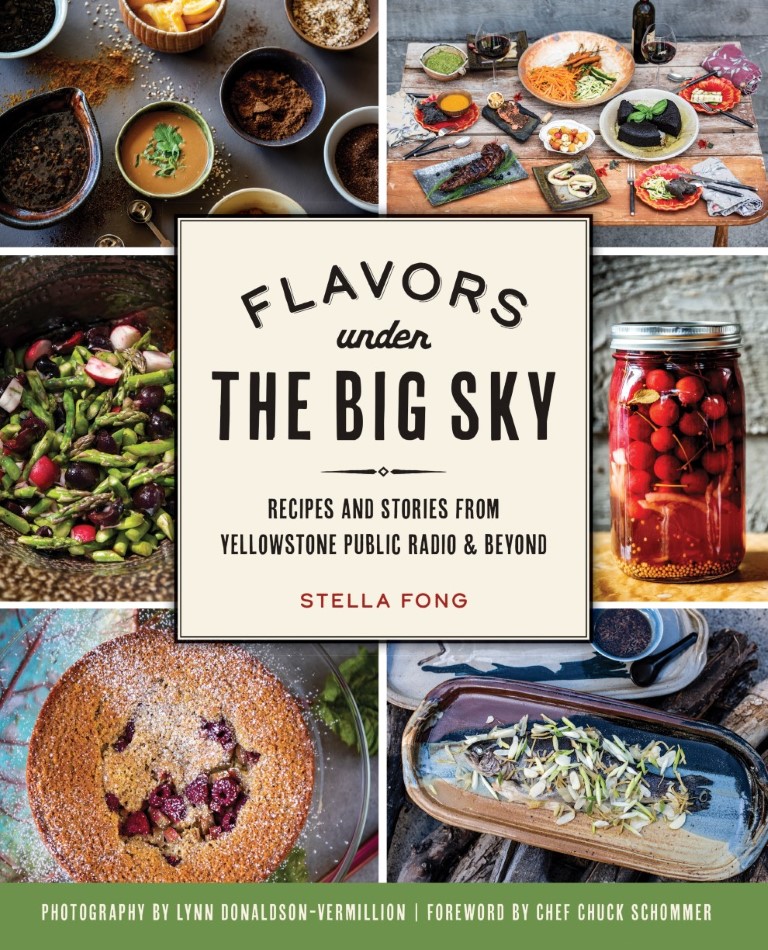 My favorite variety of wine is …
I really don't have a favorite wine but believe a meal should be started with a bubbly something – champagne, sparking wine, beer or cider.
If I could only eat one food for the rest of my life, it would be …
If it is one food, it would be chocolate cake as it has all the food groups, but I always believed that what I would choose for my last meal would be a meal I called C3 (C cubed) – champagne, chocolate cake and crab cocktail. 
The thing about teaching people how to cook is …
I love introducing people to new foods. With the kitchen as my sanctuary where so much deliciousness can be created, I find enjoyment and comfort there. I want others to feel the same way. 
The one place in Montana that I still haven't been is …
I have not been to Hamilton, Montana, a place everyone tells me is spectacularly gorgeous. 
One day, I hope to …
I would like to one day go to the moon. At one point in my life, I thought if I saved every penny, I would have the possibility of going but for now I can just dream and hope.
When I want a guilty pleasure, I reach for …
I always believed that when you eat something on the road, while traveling in a car, there was never an intake of calories so I would go for the ying and yang treat. A diet Coke with a Hostess Chocolate Cupcake. I would eat the top first, saving my favorite part, the cake with the cream last!
My life in one sentence …
My life is a flavorful adventure.