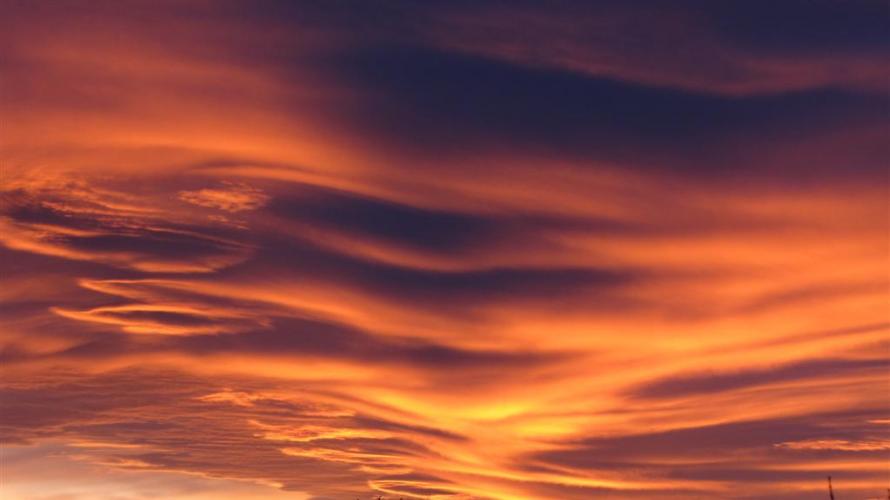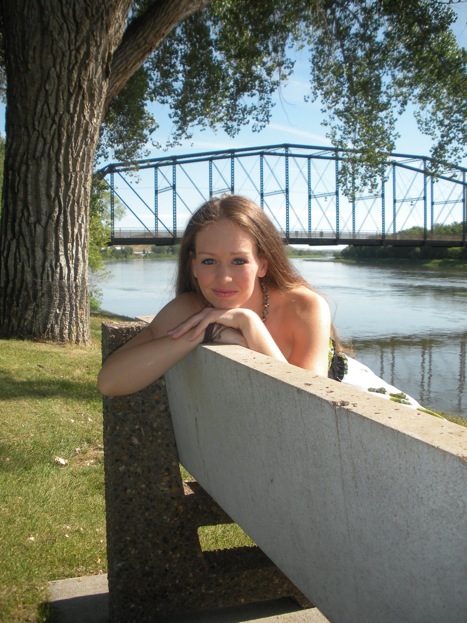 Lacey Middlestead is a Montana native and freelance writer currently living in Helena, Mont. She loves meeting new people and helping share their stories. When she's not busy writing articles for newspapers like the Independent Record and Helena Vigilante, she can usually be found indulging in her second greatest passion–playing in the Montana wilderness. She loves skiing and snowmobiling in the winter and four wheeling, hiking, boating, and riding dirt bikes in the summer.
A few weeks ago I found myself driving back to Helena one night from Bozeman along Highway 287. I was anxious to get home and go to bed as my eyelids were drifting down almost as fast as the sun out my driver's side window. But the miles seemed to drag on and on. I've made that drive, and many throughout the state, numerous times. So many times that I've become dismissive of the scenery and often neglect to appreciate it anymore. But on that night, Montana shoved its beauty right in my face so I wouldn't miss it.
I was cruising along, a few miles before Toston, when the sunset to the west captured my attention. The sun was just beginning to dip behind the mountains. Building up around it was a spectacular cluster of clouds that breached up and out like a giant wave smashing against the cliffs. Rays of light tinted in pinks, peaches, and violets illuminated the sky in all directions. The fields below were rich with the green of springtime. Staggered across the fields were long irrigation sprinklers spitting out streams of water across the earth. The sunlight seemed to dance about atop each burst of water. It was a gorgeous sight indeed!
I have had the privilege to travel to many places in my life, but I have yet to visit one that quite compares to Montana. As I drove on that night mesmerized by the beautiful sight, all I could think was that when God created Montana, He certainly painted it with a different brush than anywhere else. I am proud to call myself a native Montanan, but I worry sometimes that I take the beauty of this place for granted. I live in it day in and day out, but with the business of life, I probably don't slow down to appreciate it nearly enough.
I was grateful that I found myself caught out in the middle of nowhere at that particular moment so that I could pause to appreciate the beautiful sunset—but even more importantly, appreciate the amazing state I live in. 
Eventually the sun fell out of sight as I drove on, but the earthy sweet smell of alfalfa permeated my senses and kept the memory of it alive in my mind. The words of John Steinbeck came to mind just then: "I'm in love with Montana. For other states I have admiration, respect, recognition, even some affection. But with Montana it is love. And it's difficult to analyze love when you're in it."