In late August, my daughter and I managed to find a campground both quiet and dark. As evening deepened, we grabbed our pillows, lay down on the picnic table and settled in to watch the stars come out.
 
My daughter is an iPad junkie, always watching something, doing something, often both. And yet, she lay on the table and delighted in the slow winking in of stars, kept counting and counting them. One, two, seven, fourteen. She would point out the newest ones she noticed. 


Her great-grandmother who was Crow taught her father to never point at stars. I have a hard time staying quiet as Rose counts and points but I don't want to spoil her delight. 
 
We watched for two nights, snuggled up together. 
 
A week before we had tried the same thing but up in the Bangtails at a friend's cabin. The view from there reaches for at least fifty, maybe a hundred miles to the south. They call it the observatory.  
 
We set up chairs on their deck, put our feet up, and settle in, hoping to watch the meteor shower. But in a very short time the clouds begin to cluster overhead and though we do see some stars, and as clouds shift the moon peaks out off and on, it is clear we will not see meteors. So we pack up and head down the mountain. At the bottom, the road opens in to Bridger Canyon. It's dark by then. We stop, stand out behind the car and look up, in awe, at the beauty above us, beauty mostly obscured at our home in Bozeman, erased by lights, so many too-bright lights. And by habit, our habit of being indoors, doing something. 
 
My friends built their cabin thirty years ago, have tracked the determined sprawl that is Bozeman, lights creeping up the flanks of the mountain. They notice a difference in what they can see. I do too. But  admittedly part of my problem with star watching is that in the summer, I have a hard time staying awake long enough for the sky to truly darken. I used to lie out on their deck with an intention of watching the sky all night, tracking the progression of stars, of the moon, of the shadows of night-flying critters. And I usually fell asleep. 
 
Once I watched huge roving lights cycling overhead. It was two days before I realized they were the search lights from one of the first Hatch Film Festivals in Bozeman. For that one night, they were mystery, eerie, a little creepy, and one of my first experiences of significant light pollution at the cabin, a harbinger of things to come. 
 
Autumn is the perfect time for night sky watching. The night comes earlier and it isn't too cold yet. Yes, you miss the big dramatic meteor showers, but you see stars and more stars and the deep, infinite black that interlaces the Milky Way. 
 
Bring a deck chair. On a cooler evening, bring a sleeping bag to cuddle in. Leave behind distractions like your cell phone. Or turn it off. Yes. There are some super cool apps that help identify planets, stars and constellations but its okay sometimes to not know it all, to just be present and enthralled. Don't set up your camera either. Just be you. The night. The stars.
 
I used to make it a habit to stay at the yurt at Homestake Pass in early November. Once in those years the night was perfect. Not too cold. No clouds. I settled in on a deck chair, snuggled in to my sleeping bag, propped my feet up, and watched SKY TV, looking out over miles and miles of sky, rich in stars. On a night like that, I think I hear the stars singing.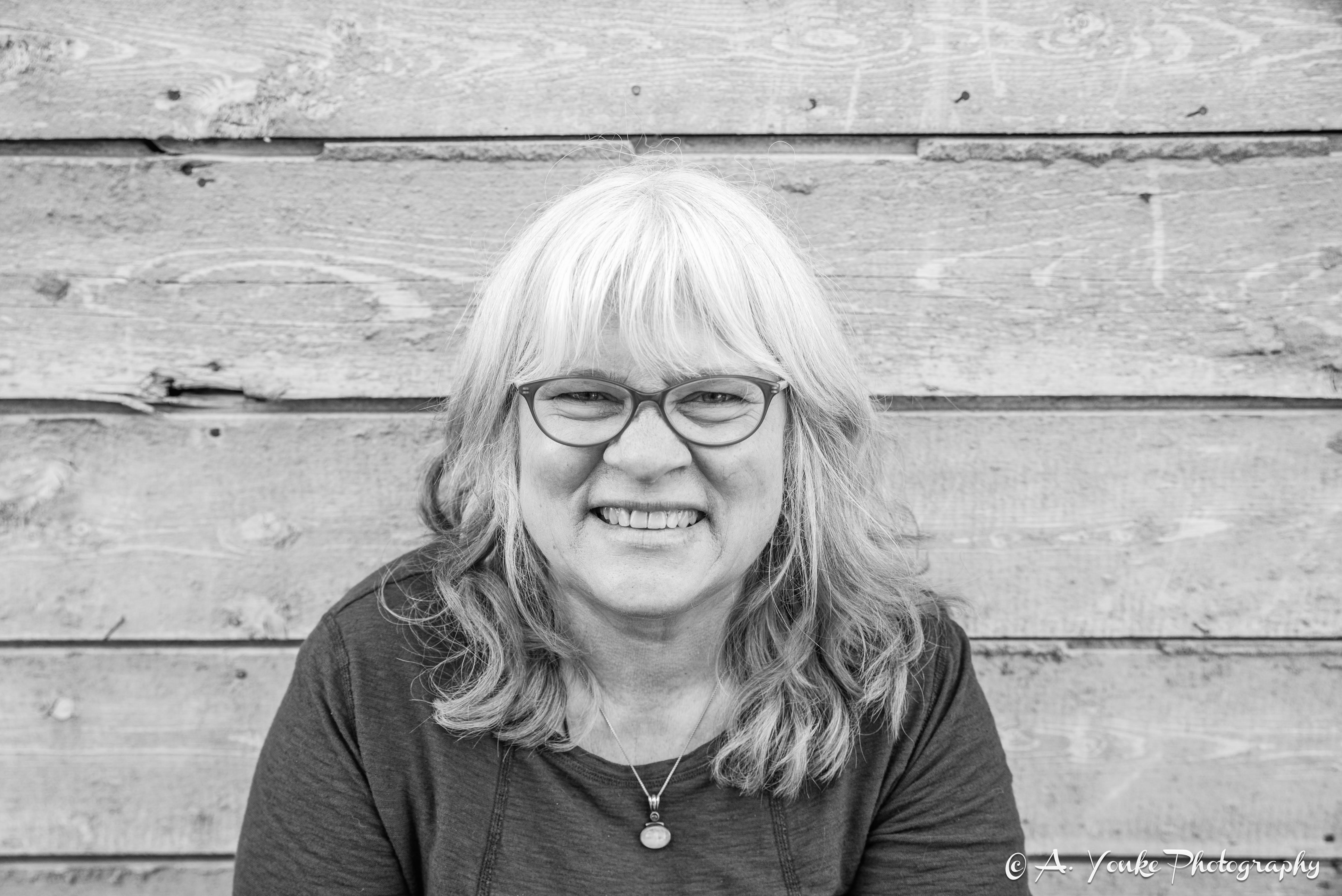 Jenna Caplette migrated from California to Montana in the early 1970s, first living on the Crow Indian reservation. A Healing Arts Practitioner, she owns Bozeman BodyTalk & Integrative Healthcare. For relaxation, she reads novels and walks the trails around Bozeman with her four legged companion. Oh, and sometimes she manages to sit down and write.