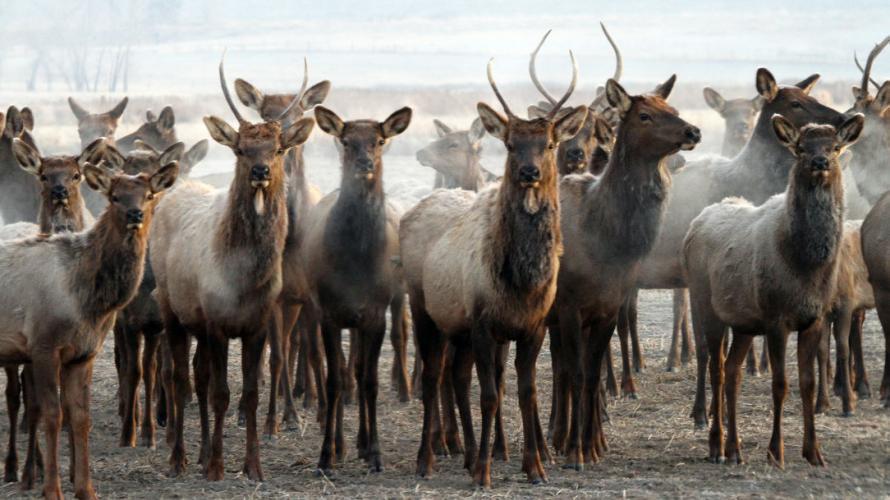 In Montana, where I live, we have more hoofed ungulates than we have people. Deer, pronghorn and elk roam freely among the 94 million acres that make up the Treasure State.  Frequently we see them in our back yards, or on hikes, where we have run into other free-ranging critters like bear and the very occasional mountain lion.  With one million people in the fourth largest state by ground area, Montana has room to roam and room to exhale.
 
We moved here from Chicago in 1998, and while I do love my old hometown for a visit (can't beat the culture and restaurants!), I am always glad to return to our recently expanded airport in Bozeman (8 gates!) and walk to my car, just steps away. The two cities are a study in contrasts in many ways, but the driving force for our relocation was most definitely the press of humanity.
 
Life is simply easier when there is ample space for work and everyday tasks, and the big plus of millions of acres of prairie, forest and mountains free for the hiking, viewing and driving make this state a most special exception among the lower 48.  Most noticeable for me is the lack of any serious traffic.  When we travel from point A to point B, we measure it in a time which is 100% reliable...could never say that about most cities and suburbs across the country.
 
Montana is likely to grow, and Bozeman is in the midst of a major building boom right now.  It's amazing how quickly the landscape around town is changing since our move here.  I suspect it is only the winter weather, which often lingers until June,  that keeps a massive relocation swarm at bay. 
 
In my lifetime I will probably notice manageable in-migration, though I do wonder if constant, relentless population growth will, in the end, win out; and Montana will look--and feel-- like anywhere else.


Please remember. It's cold and snowy here.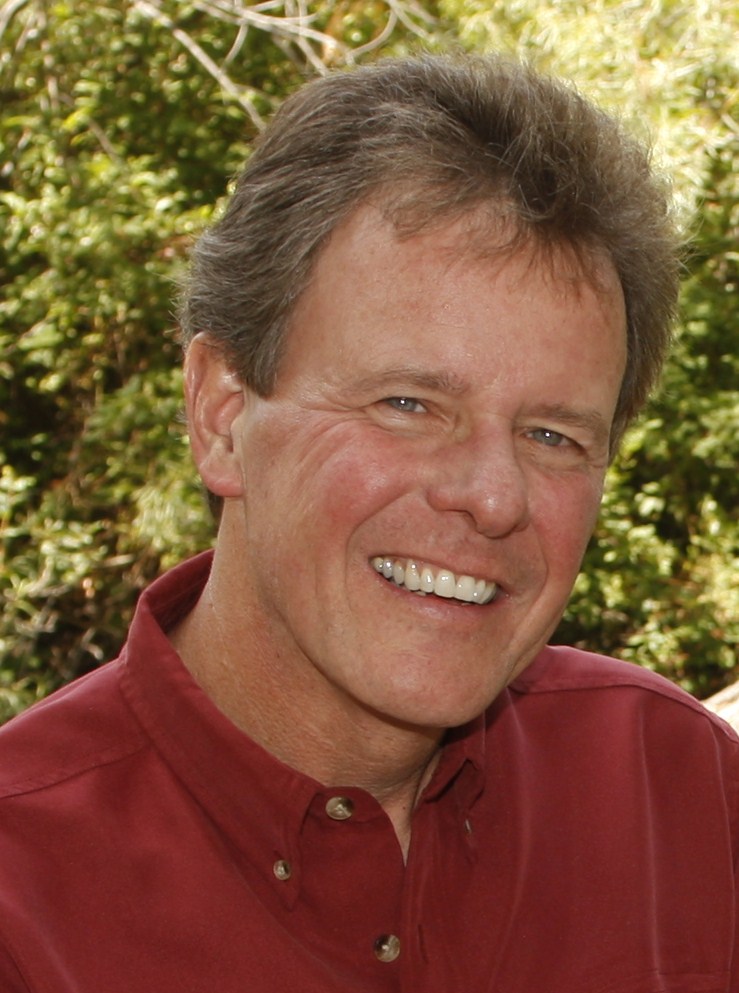 Bill Muhlenfeld is owner and publisher of Distinctly Montana magazine and other publications. He lives in Bozeman with his wife and co-owner, Anthea George, and always finds time to enjoy the great outdoors, when he is not writing about it...