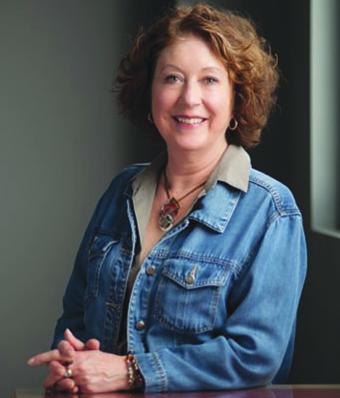 For the past 10 years, award-winning author and life transitions expert Cheryl has lived with, written, and taught about aging, dying, grieving, and navigating the necessary losses of human experience. Her first two books, A Beautiful Death: Facing the Future with Peace and A Beautiful Grief: Reflections on Letting Go, provide compassionate guidance for those dealing with loss and grief.  Her latest book is The LIGHT Process: Living on the Razor's Edge of Change.  www.TheLightProcess.com.
Tip: In any difficult situation, first identify your special gifts of ability and character—not merely what you do, but who you are as your best, most authentic Self.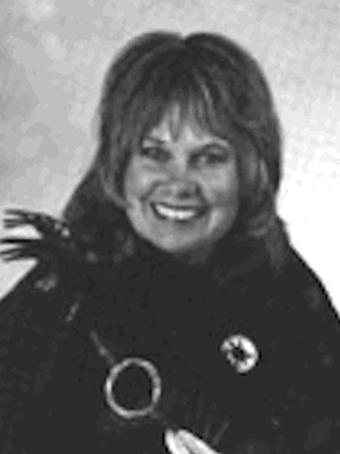 ROBYN BRIDGES 
Robyn has professionally counseled others to access their own "true north" through psychological and spiritual realms the past 25 years. Her work has often included guiding clients into the natural world to discover their own wisdom. Robyn has recently retired in order to focus on publishing books and giving presentations about how to live well. Her first three books: Moose Medicine, Two-Legged Medicine, and This Way to the Kiva, thematically link the power of nature with our spiritual and human awareness. Her Web sites are: www.robynbridges.com and www.booksbyrobynbridges.com.
Tip: Are you too stressed? The vast natural world cascading through Montana is just waiting for you to carve out time to wander into it. If you suspend disbelief and trust your imagination, you may hear insightful messages from birds, trees, water, stones, and sky. The rhythm of the earth will lure you back into a slower pace and a happier sense of soulfulness. You DO belong outdoors!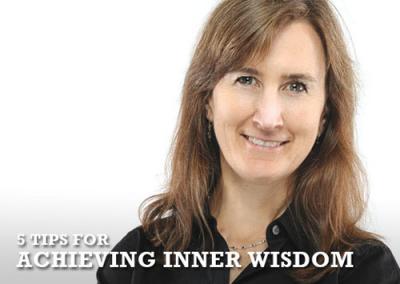 DEIDRE COMBS
Deidre is the author of three books on cross-cultural approaches to resolving conflict and overcoming challenges: The Way of Conflict; Worst Enemy, Best Teacher; & Thriving Through Tough Times. She has served as a professor at Montana State University and in many capacities as a credentialed mediator, executive coach, and consultant.
Her Web sites are www.playingwell.org and www.combsandcompany.com.
Tip: What bugs you most about another is a least favorite part of yourself. Tired of being taken hostage by another's negativity/rudeness/disrespect? Being kind to that aspect within and understanding why it sometimes shows up can present new options for how to deal with it appearing in another.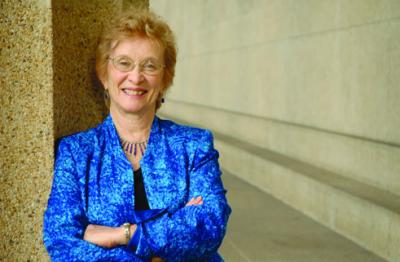 CHARLOTTE KASL
Charlotte has an M.A. in piano and a Ph.D in Counseling. She is the author of nine books including the highly popular series: If the Buddha. . . Dated, Married, Got Stuck, and Had Kids.  She is also the author of Many Roads, One Journey, Moving Beyond the 12 Steps and Women, Sex, and Addiction. She writes through the lens of Buddhism, psychology, feminism, and 35 years as a psychotherapist.   
Tip: Replace shame and guilt with fascination and curiosity.  When you berate yourself for something, ask what is going on with me? What age was I being? What am I anxious about? What can I do to prevent this happening again?"  And remember, in the big scheme of things, "It matters, but it's not serious."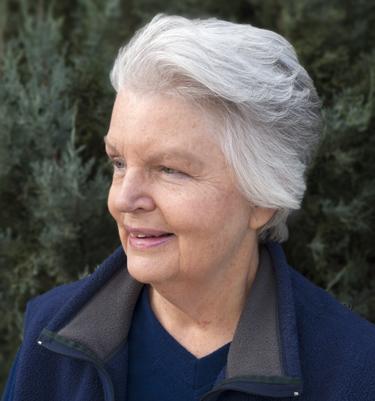 VALERIE HARMS
Valerie is the author of 10 books, including Your Soul at a Crossroads, with Steps You Can Take Not to Lose It; The Inner Lover, and Dreaming of Animals. Influenced by Anais Nin and a scholar in depth psychology, Valerie Harms has led writing and Intensive Journal workshops at centers around the country, plus Canada and Greece. She worked for the National Audubon Society in New York City and now edits Distinctly Montana Magazine.
www.valerieharms.com
Tip: Carve out time to reflect silently on your life—10 minutes a day, an hour a week, or a morning/afternoon/evening a month.
Go through the exercises in Crossroads and you will find inner guidance and inspiration.