Bozeman Health Cosmetic Surgery + Synergy Medical Spa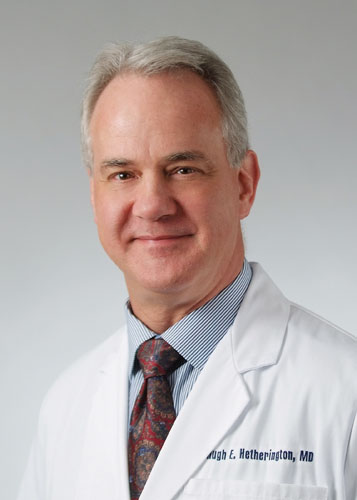 Dr. Hugh Hetherington offers a relaxing environment with a wide array of services to help you feel healthier, look younger, and boost your confidence. Under the supervision of physicians, we offer traditional day spa services plus a host of clinical and surgical procedures.
The blending of medicine and artistry is what attracted Dr. Hugh Hetherington to plastic surgery, whether he's returning form and function to victims of accidents and cancer or restoring and enhancing a patient's appearance to improve self-esteem through correcting physical and emotional wounds. Double board-certified in otolaryngology and facial plastic and reconstructive surgery,
Dr. Hetherington brings over 20 years experience. He keeps current with the latest advances in plastic surgery through continuing education and intensive networking with leaders in the field. Dr. Hetherington uses the newest, least-invasive methods, and cutting-edge technologies to achieve long-term results.
Western Montana Clinic 
OB-GYN Drs Mark Garnaas, Janice Givler, Robert Humble, and Jennifer Mayo have performed hundreds of da Vinci® surgeries since 2009 and have the most years of experience performing robotic surgery in Montana. They have performed nearly 200 surgeries in 2016 alone.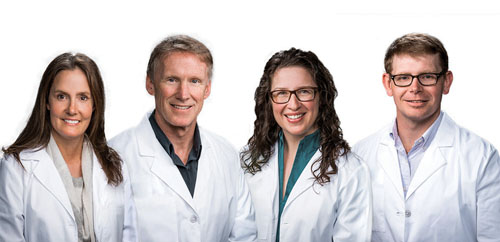 The da Vinci® system translates a doctor's hand motions into precise and complex movements. The minimally invasive system is used to perform multiple gynecologic surgeries including: hysterectomies, myomectomies (removal of uterine fibroids), pelvic prolapse repair and procedures forendometriosis.  Beyond refining the surgical process for our doctors, The da Vinci® system improves the patient experience significantly. It often reduces a patient's blood loss during surgery and pain after surgery while allowing for a quicker recovery time.  It is a service that offers precision and peace of mind. It is a service that works.  
Shiloh Medical Center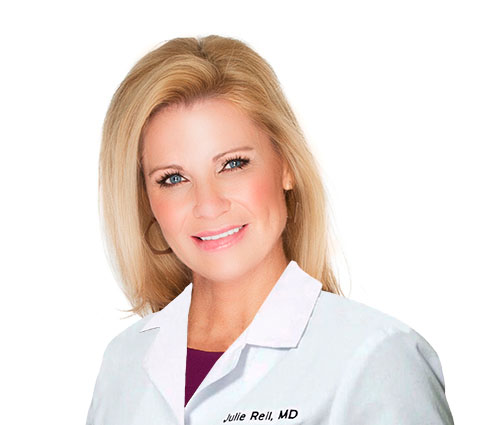 What is CoolSculpting?  The CoolSculpting fat-freezing procedure is the only FDA-cleared,* non-surgical fat-reduction treatment that uses controlled cooling to eliminate stubborn fat that resists all efforts through diet and exercise. The results are proven, noticeable, and lasting so you'll look great from every angle.
Dr. Julie Reil: "As a mother who is a physician, every day I see the depth of love and sacrifice that mothers have for their children and families. I truly admire them — and all women. I feel so blessed to serve by boosting women's confidence and helping them improve the quality of their health."
Benefis Orthopedic Surgeon Offers New Anterior Approach to Total Hip Replacement Surgery using the Hana® Table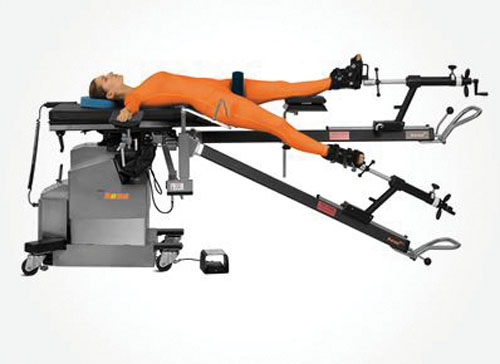 Dr. Michael Dube, an Orthopedic Surgeon at the Benefis Orthopedic Center of Montana, is offering a new hip replacement technique — the anterior hip replacement using the Hana® table. With a traditional posterior hip replacement, patients typically experience six to eight weeks of restricted mobility.  The anterior hip replacement technique utilizing the Hana® table can result in quicker recovery time, less post-operative pain, improved mobility, less blood loss during surgery, and a lower risk of hip dislocation following surgery. With the new, anterior approach to hip replacement, there is possible mobility from day one. Some additional advantages can include less time with a walking aid, earlier return of muscle strength, and a faster return to everyday activities.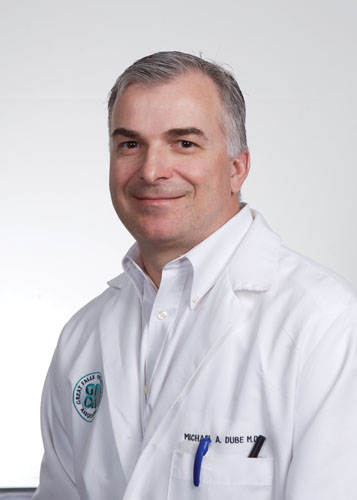 * The traditional approach to a total hip replacement surgery is to access the joint from the side or back, which generally requires a large incision and disruption of some muscle-tendon groups.  The anterior hip replacement technique using the Hana® table allows the surgeon to move the patient into optimal positions to perform the total hip replacement through a single incision and enables them to work between the natural separations of the muscles to replace the hip. Using this technique minimizes damage to the muscle tissue, significantly increases patient mobility following surgery, and reduces the overall recovery time and mobility restrictions.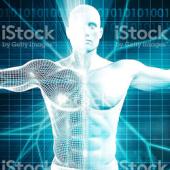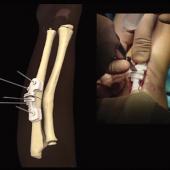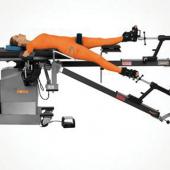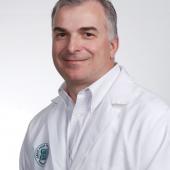 Advanced Orthopedic Technology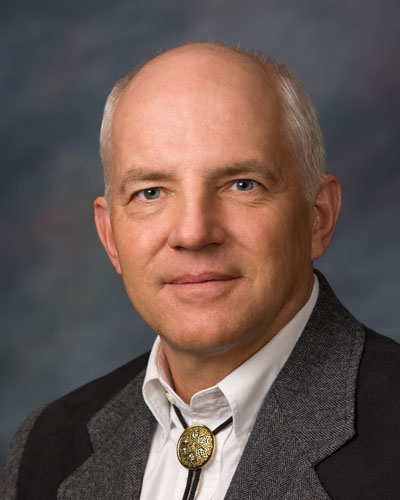 When did Bone-Printing Become a Thing?
3-D printing has many promising future applications in medicine, even the possibility of creating replacement organs. In orthopedics it is in use today to assist surgeons to realign malunited bones. By using fine-cut CT scans of a person's normal side and the malaligned side, exact replicas of the bones can be made. Using the CT data 3-D printing technology can then make precise jigs to guide cutting the bone to correct alignment. This precision enhances the correction achieved and thus the functional outcome for the patient.