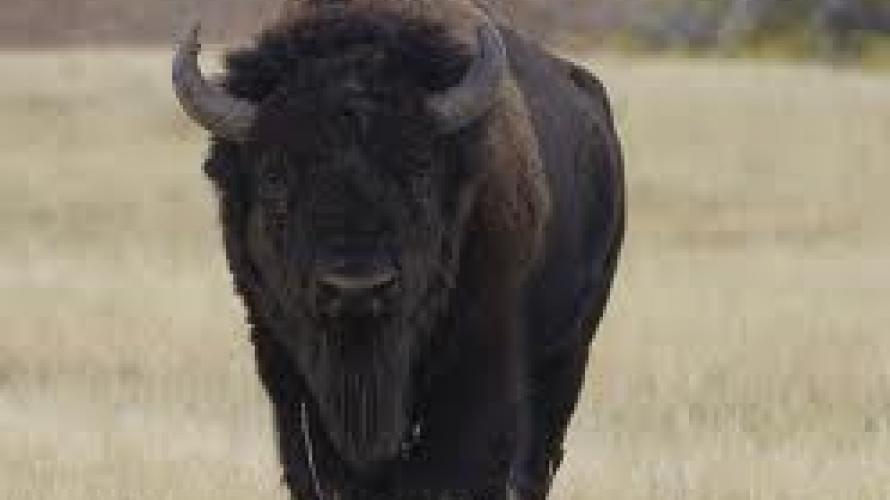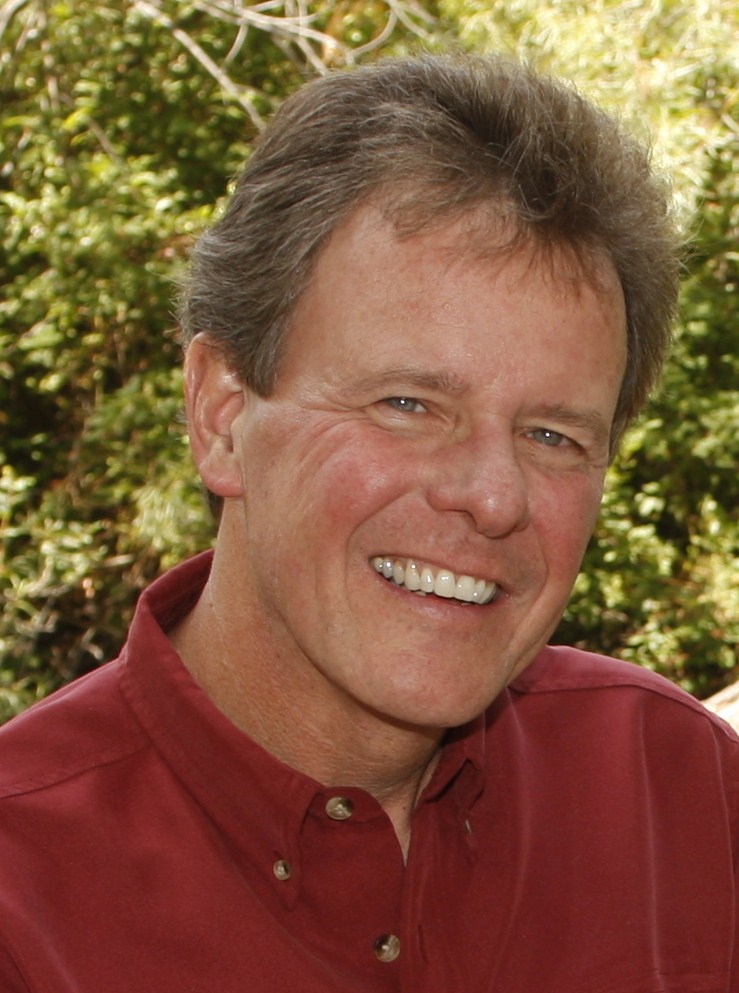 Bill Muhlenfeld is owner and publisher of Distinctly Montana magazine and other Montana publications. Bill lives in Bozeman with his partner, Anthea, and always finds time to enjoy the great outdoors... when he's not writing about it.
********
Three big bull bison.
Say that fast three times.  Better, experience it just once as I did on Saturday while backcountry hiking in Yellowstone on the Garnet loop trail.  Yep, got the Spring outdoors bug over the weekend and decided to check out our great neighborhood park just a comfortable hour and forty minute drive from Bozeman's downtown.
It is the end of April in Yellowstone, and things are mostly quiet, a time of the year which is less than inviting due to road closures, detours and construction.  Even the critters seem less than lively, as if waiting for the thaw and the crush of smart phone-wielding tourists.
The loop trail I choose is eight miles, moderate I would say, with a couple of pore-opening climbs along the Yellowstone River which flowed flat and snow-melt green along a good part of the hike. Bumped into a pronghorn, a white rabbit and a couple of elk before-hand, but the trail itself was infested with bison, like flies on the brown carcass of the winter forest.  I first passed a herd of about forty, which moved themselves and some newborns just enough off my path to allow passage.  Deep in the woods I encountered two single bulls, one which let me pass, as I watched him settling in for a snooze, and another deciding to just move into the brush, again kindly opening the path.
At about the six mile mark, after leaving the Yellowstone, I entered a wide and open pasture-land, where the trail cut across, east-bound, toward the trailhead and the still-closed Roosevelt Lodge.  In the distance I saw what I thought were three large boulders, until one of them nudged unexpectedly, and my field bi-nocs presented three large bison bulls smack-dab in the middle of the trail.
Hoping they would turn away, as did the others, I approached loudly, causing all three of them adjust themselves to face me, like a trio of furry tanks taking aim.  Stopping, and realizing that a distant copse of trees which afforded protection were a mere 35 MPH vs. 6 MPH sprint for the four of us, I moved at a 180 degree angle away from the bulls and added several hundred yards to my passage, eventually cutting  through the forest and back onto the trail.
Here is the terrific thing about Yellowstone and Montana's other back-country 'capades…adventure and even a whiff of danger is always in the air.
On the way home I stopped at Ted's Montana Grill for dinner.  Bison burger.