Best Tips for Selling Your Home
These Questions Were Asked of Three Top Realtors
If you had only one tip to give for SELLERS listing their home for sale, what would it be?
Martha Johnson: Understand the market and price accordingly.
PollyAnna snyder: Head and shoulders above all other advice I give Sellers is PURGE! We are a culture of "stuff," and as our "stuff" reflects our personality, when your home is for sale it is time for the Buyer to see THEIR personality in your home, not yours.
Dawn Maddux: But there's so much to say on this! Only one? Ok... Price to Sell. Often Seller's price based on what they have invested, what they need to retire, what their neighbor said, what their refi appraisal four years ago stated... Contract a professional Broker that knows the market and price to sell. 
What are three important things SELLERS can do to enhance their prospects for selling their home at the best price possible?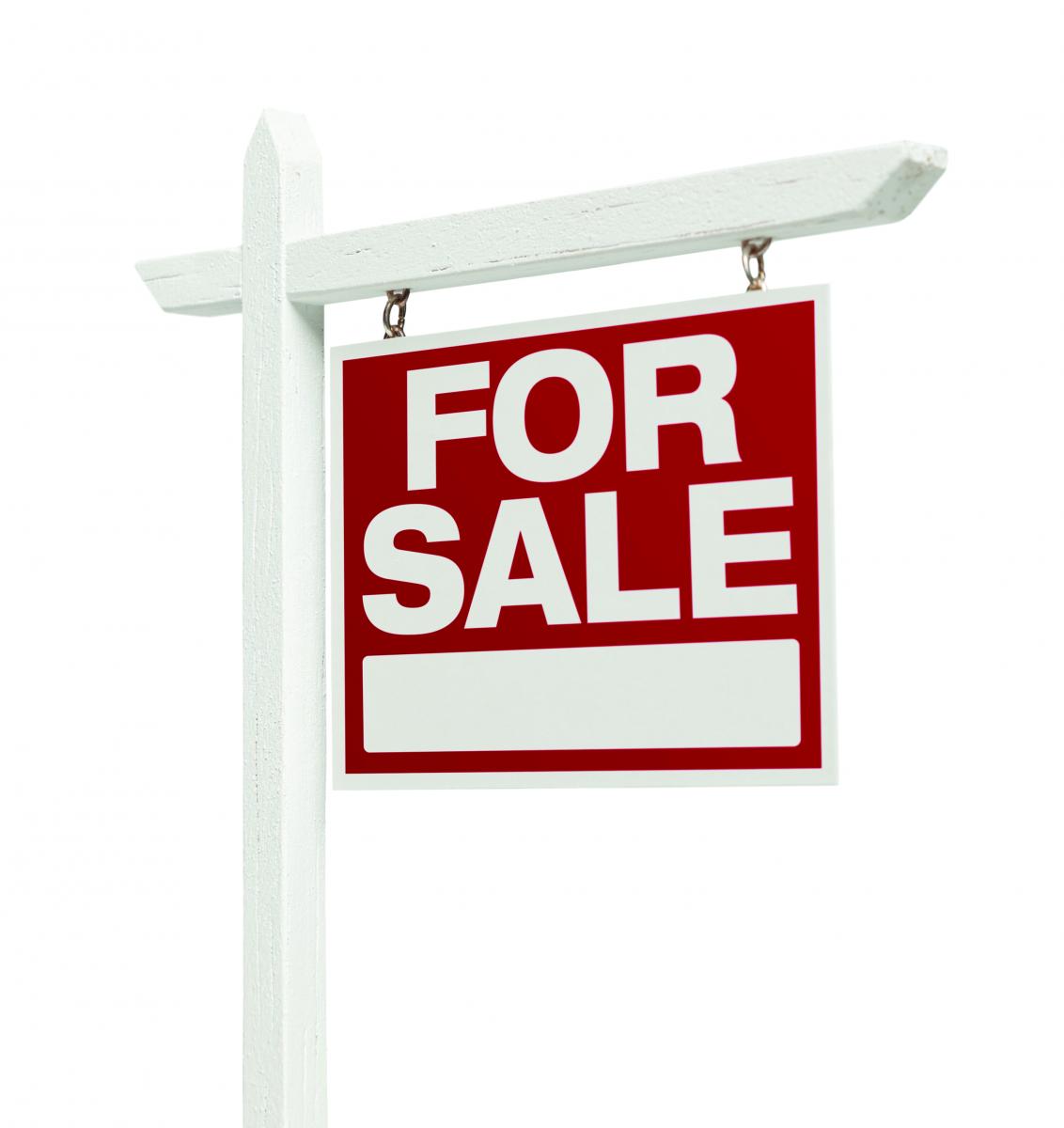 PollyAnna: The three most important things that Sellers can do to enhance their prospects for selling their home at the best price possible is to PURGE, PACK & PREPARE! They have made the decision to sell, and now it is a critical time to help the new homeowner see themselves in your property. We all tend to collect items, toys, tools, etc and live in our homes as we wish. When it comes to selling, Sellers need to remove themselves, their personal items and their personalities from the equation and that is best done by PURGING, PACKING & PREPARING for the Buyer to see themselves in THEIR new home.
Martha: Don't leave projects left undone! Paint, new carpet, landscape, decks/patios—get it done before bringing to market. Buyers will only use it to negotiate against you for a lower price if there is deferred maintenance.
•  Most buying decisions are made before the buyers walk through the front door so curb appeal is a must. Make sure your landscaping and exterior of home are in great condition to present a charming first impression.
•  Improve lighting, kitchen and bathrooms.
Dawn: Clean, de-clutter and clean. And de-clutter. Sorry, that was four.
Give us an example of a home sale where your advice as the listing agent was highly successful for the SELLERS.
PollyAnna: One of my best examples is a home in Bozeman that needed to sell for the Seller to purchase their new construction home. Their current house that they had been in for roughly 14 years had about 14 years of deferred maintenance on both the exterior and interior. They also wanted to place the house on the market at the beginning of March when there was nothing green in site. With a whole lot of trust and faith, they took the time to make ALL the exterior and interior repairs, deep cleaned the property, purged—packed—and prepared, and by the time it came to place the home on the market, everything was green and they garnered one of the top sales prices in the area for that time. Had they not heeded my advice and jumped straight to the market without the repairs at least, their net gain would have been significantly less and their headaches been greater.
Dawn: The one that comes to mind is a high-end home that was being sold FSBO (for sale by owner), bottom of the market and early in my career. After about two years trying to sell the property themselves, the home owner called me in a panic to get it sold as soon as possible. Due to the recession, they were in a financial crisis. I spent hours researching comps, the area, the statistics, and actually recommended that they INCREASE the price. Once I had professional photographs taken and set up our marketing plan, we listed and were under contract in under 30 days. They made more than they would have by selling it themselves. They were pretty happy.
Martha:  Typically a seller broker will earn their commission during negotiations—emotions on both the seller and buyer side are running hot and a great broker will insulate the seller from this while doing tough negotiations and providing the buyers with an understanding of why the price is justified. 
What is the most common thing SELLERS do that is a poor decision for listing their home?
PollyAnna: The most common poor decision I see when Sellers list a home is the introduction of smells! Please clean the house and bathrooms, purge and pack ALL your non-essential items (store them in the garage if need be), remove odiferous items like litter boxes, pet toys and beds if possible, sports equipment, and DO NOT introduce heavy new smells! "Clean" is the best smell going, and candles and oils that smell like vanilla and cookies, just make the property smell like a vanilla flavored dog or cat—yuck! Smell is the very first sense that is triggered when entering a home—make them want to come back, not run.
Martha: Pricing their home too high to a market that doesn't exist. 
Dawn: They list with inexperienced/part-time agents for a discounted commission, without considering what they're missing. 
Really, how important is "staging" to selling a home?
Dawn: It's only important if you want to sell your home. If a home is empty, it feels a bit sterile and potential buyers can't really imagine what it would feel like to live there. If a home is over-furnished, it feels small and cluttered and potential buyers can't imagine what it would feel like with their own furniture. I'm a big fan of lightly staging. Just enough to inspire potential buyers to imagine living in the space with their own stuff. 
Martha:  Very important! De-clutter personal photographs, knick-knacks. Simplify artwork, take items off your kitchen and bathroom counters and put in cabinets below. Put jackets and boots in closets instead of hooks in mudroom. Set your dining table as you would for a party or the holidays. a clean and clutter-free home allows buyers minds to expand and imagine themselves living there.
PollyAnna: Extremely important! Why do movie companies pay millions for costumes and sets, retailers for photo shoots, or stores for displays? It is all about STAGING! Staging shows your rooms and space in their best light and helps a Buyer with scalability. It can be difficult for many Buyers to get a sense of space if the furniture is too big or small, missing, or just not the right application for the room where present. Staging is not always bringing someone else's furniture into the property either. A good stager will try to work with the items you have, give coaching on finishing touches, and when needed add the best piece of furniture to make your home pop in the eyes of the Buyer and elicit a positive feeling. Homes are bought on emotion, and staging shows the positive features of your property that Buyers seek.
How can a SELLER know when their home is selling at the best possible price?
Martha:  Although Seller's remorse can happen and people sell for many different reasons, a seasoned broker who's paying attention to a fluid market will communicate with the Seller on whether they should raise the price to ensure the best possible price for the Seller.
PollyAnna: The sales price is determined when both a Buyer and Seller can come to a mutual agreement, and most times there is give and take on both sides. Of course, the Seller wants the highest number and the Buyer in turn wants the lowest, but best price is through mutual agreement on acceptable terms to everyone. Not always is the best arrangement solely dependent on price. In many instances the "terms" of the agreement can be as or more valuable than price.
Dawn: When they work with a professional that aggressively markets their home to the right audience, has experience and knows the market well. Sellers should closely review the market comps and trust that their Broker has done enough research and provided data to support the price. 
What do many, if not most, SELLERS not understand about the home sales process?
Dawn: Right now, it depends on the price. But ultimately Sellers need to understand that the process can take time. I'm referring specifically to the luxury market. There are few buyers in the luxury market, so marketing and selling a high-end property can take some time. We have to look for the buyers. And when we find them we have to be priced competitively to capture them. 
Martha: The emotions that they'll experience when getting off price offers. Buyers do not have any contact with the seller and they should not take it personally. The economic downturn was not long ago and buyers are still making low ball offers to see where the seller will engage.
PollyAnna: They do not understand that the home selling process is about the Buyer, and the Buyer finding the Sellers property desirable to them. Sellers can get caught-up in all their finishing touches and added features, when in many cases those details can be a negative in the Buyers eyes, or not something the Buyer would pay extra to have. The best compliment a Seller can receive is that someone wishes to purchase their home.
---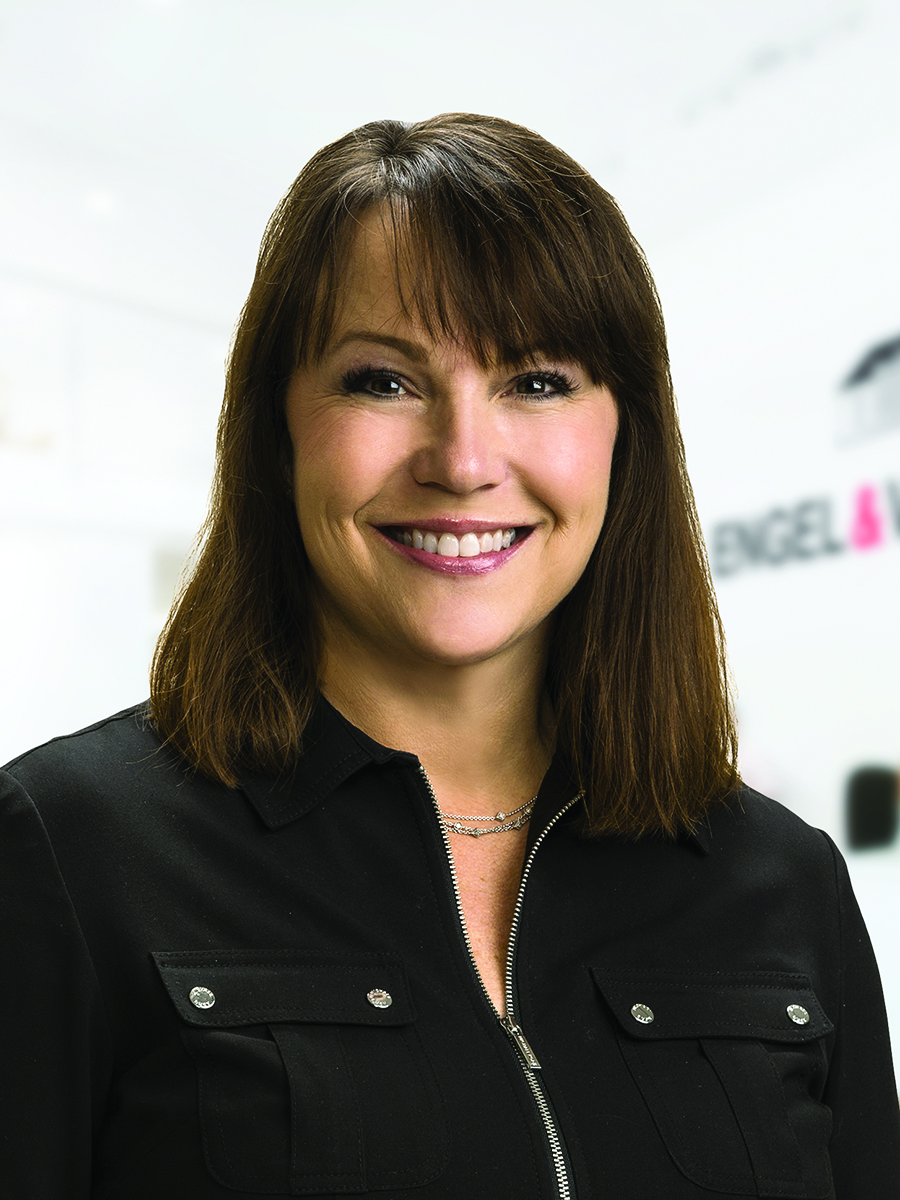 DAWN MADDUX
ENGEL & VOLKERS
WESTERN FRONTIER
Missoula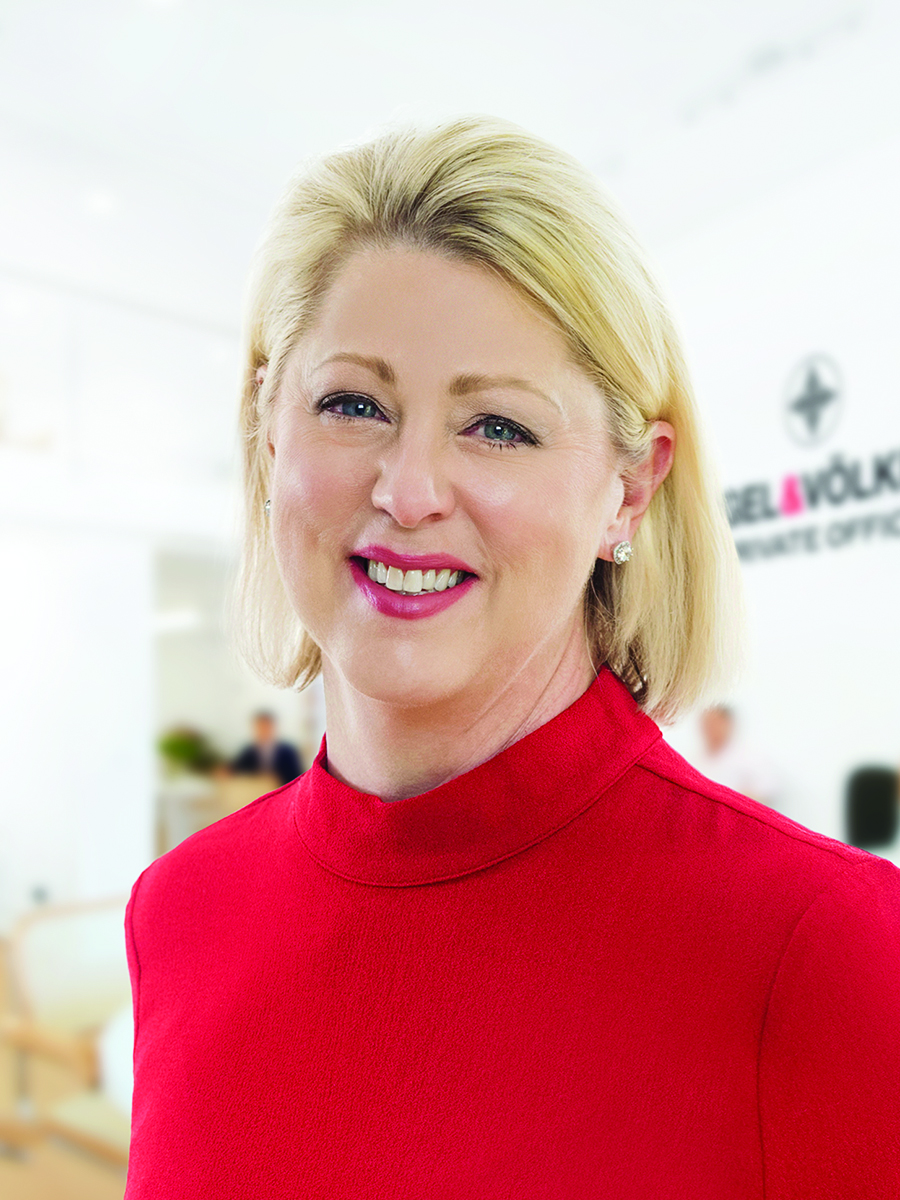 POLLYANNA SNYDER
ENGEL & VOLKERS
Bozeman