Better Than Logs is a realistic and durable siding product that offers the fine look of real wood without the maintenance requirements that exist with real wood applications. We offer seven different styles of siding and 16 different styles of complementary trims.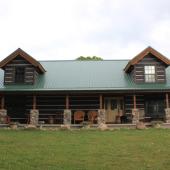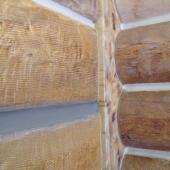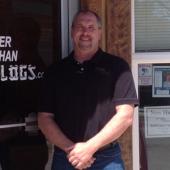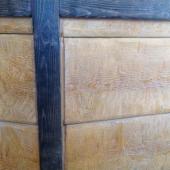 MARKS LUMBER:
No Woody Waste
Total use from sustainable forests.  Marks Lumber utilizes the entire tree — timber, bark, sawdust.  Nothing is wasted.  All logs used are certified by SFI, the Sustainable Forest Initiative.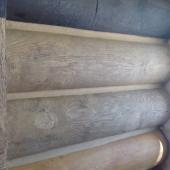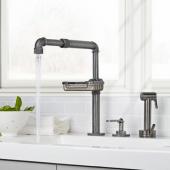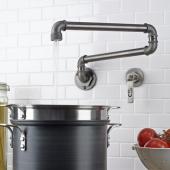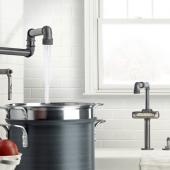 STONETEK:
Repurposed Granite
Every year millions of pounds of granite waste from the fabrication industry are sent to the landfill. StoneTek is transforming this waste stream into beautiful and sustainable landscape and interior stone products.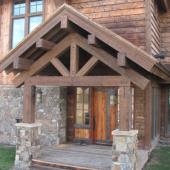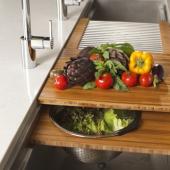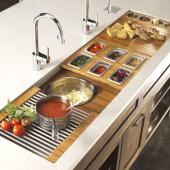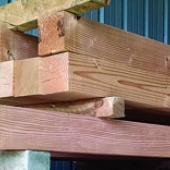 EARTH ELEMENTS
A World of Innovation
Lapitec: Full-body Ceramic
Re-defining the role of solid surfaces.  Lapitec takes on the allure and feel of natural stone material, withstanding the effects of time, weather, solvents, and freeze-and-thaw patterns.
The Galley: All-in-One for Foodies
Innovative and award-winning.  The Galley is a super-functional, smart and stylish workstation where prepping, serving, entertaining and clean-up can all happen in one convenient place.