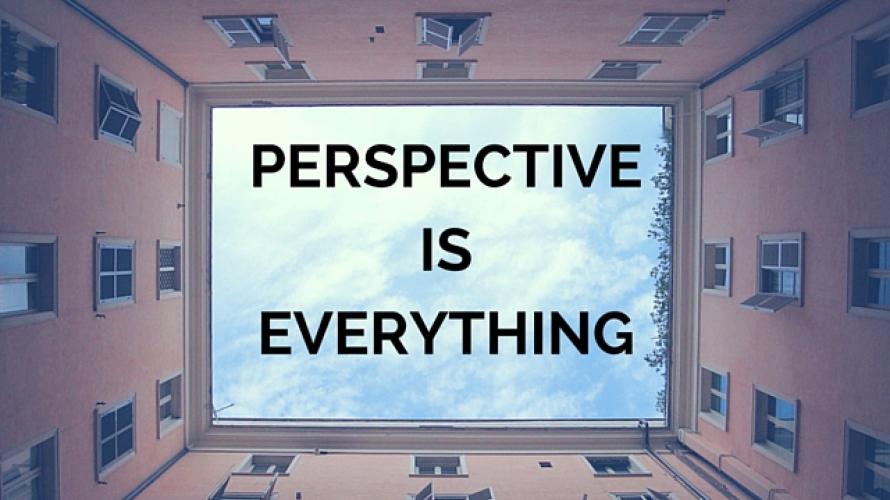 December is my birthday month so it creates a kind of bookmark of memory every year, invites me to review and re-evaluate, and to reframe my experience. Without that, I have a tendency to dwell on a particular perspective, like the health challenges my daughter has had, my Dad's Parkinson's.  
 
In any given moment each of us sees our surroundings differently than we ever will again. Me in the hospital with my daughter hooked up to oxygen, or me outside the window, waving in so she can see our dog. My Dad when he arrives at Thanksgiving with an empty suitcase, my Dad when he is sharp and funny and familiar.
 
In any given moment what any of us sees is only a small percentage of what's in front of us. And perspective is everything. When you can change the way you see, you open a doorway for you to be different in the world — and for your world to be different. 

In that endeavor, photography becomes a tremendous mentor. Let your eyes be your guide and use technology to suit your eyes. Lenses become the perfect tool. Prefer your iPhone? The cameras on your iPhone and your iPad rely on your fingers, or your distance from a subject, to choose focus but the same concepts apply.
 
First, try this exercise about framing the horizon. Stand outside, maybe where you have a long view of the Bridger Mountains. Begin by making a half-inch circle of open space between your two hands curled together in front of your eyes. Look through that and it becomes a tiny, hyper-focused lens. Breathe. Then move your hands apart to make the opening just a bit larger. Breathe and look, open the space further. What you see changes until you pull your hands apart and breathe in a series of peaks, an entire landscape. You start with not seeing the grandeur of what is right in front of you -- and then gradually, you do. 
 
That same thing happens with lens choices. Here's some basics. 
 
A macro lens allows you to go after small details in anything from the leaf on a plant to the embroidery on a shirt to an aspect of the presentation of a holiday meal. Maybe like that tightly curled hand lens, though with a macro lens you can tighten your focus so that you see detail you would not see with your unaided eye. 
 
With a portrait lens there's no variable zoom. Its fixed focus blurs the background, helping to separate the subject from the background, making the focus more about the subject/person. It offers a very narrow depth of field, so that an eyelash could be in focus and the rest not. Pretty fun at a holiday gathering in helping change how you see someone.
 
A telephoto invites you to look far afield, makes people and objects appear closer to you. When you zoom in from a distance, you don't have to be right in the action, you can interact in a situation without intruding. A telephoto is a must-have for wildlife photography but can also come in handy photographing Aunt Betsy huddled with your mom & oldest sister, or a particular outcropping of rock on a mountainside.
 
A wide angle lens brings more into the shot, from side to side — it's about getting the grand view. You feel like you are in the picture. An observer's eye would travel through the photograph allowing a sense of the expanse, and a broad sense of place. It allows you to breathe in an entire landscape. 
 
Don't like the result of your effort? The joy of digital photography is that you can just delete what doesn't work. Not sure? Save it to view later on your computer; or a kiosk in a photography store like F-11 Photo in Bozeman that allows you to view images, then select your favorites for editing and printing.
 
Set a group of photographers loose on the same photographic opportunity and they'll capture several images that are similar, and a slew that are unexpected and distinct to the person who took them.
 
The true gift we each offer to the art and craft of photography, to our community our world, this moment in time, is our particular lens in to reality, our own expression and experience of that.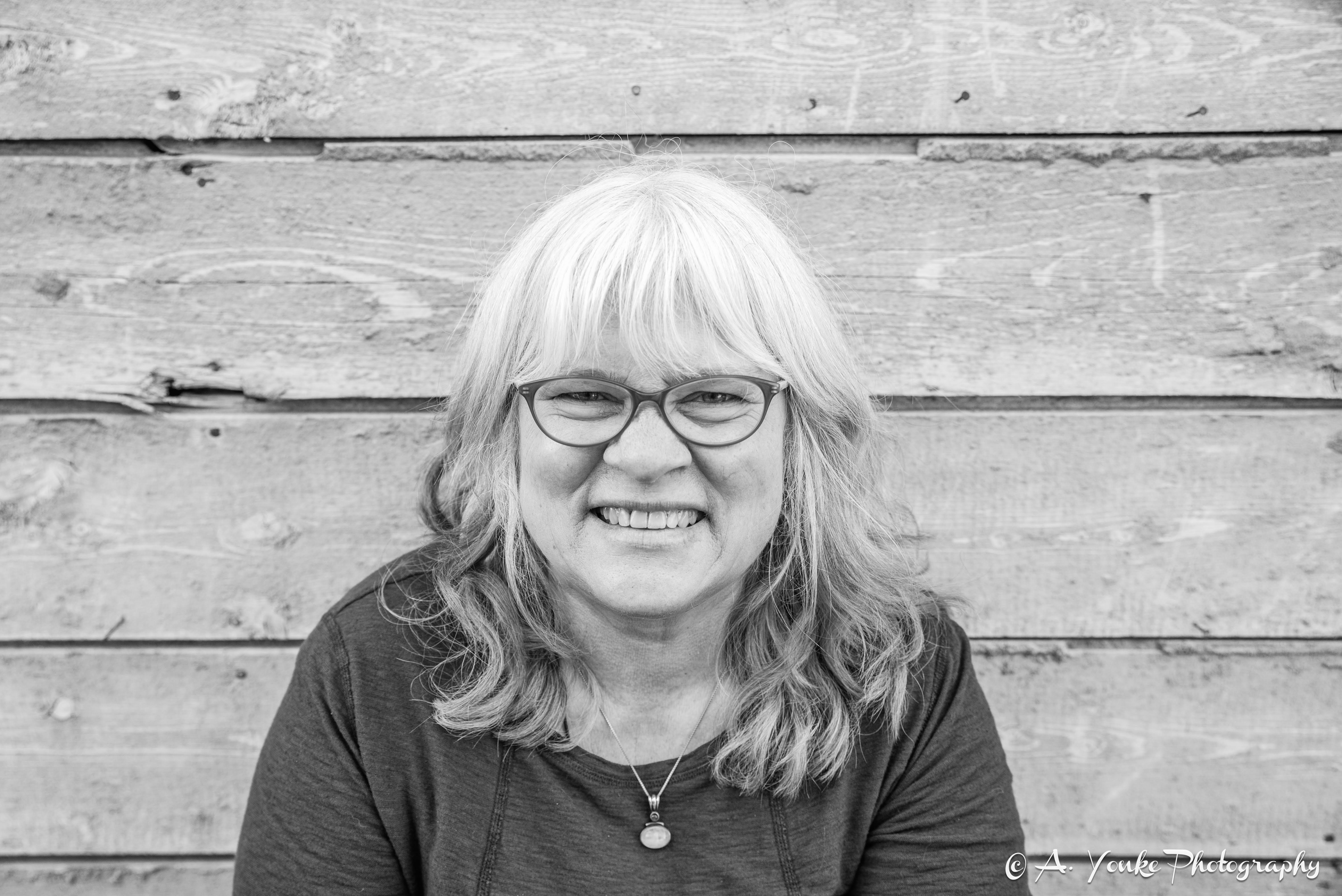 Jenna Caplette migrated from California to Montana in the early 1970s, first living on the Crow Indian reservation. A Healing Arts Practitioner, she owns Bozeman BodyTalk & Integrative Healthcare. For relaxation, she reads novels and walks the trails around Bozeman with her four legged companion. Oh, and sometimes she manages to sit down and write.