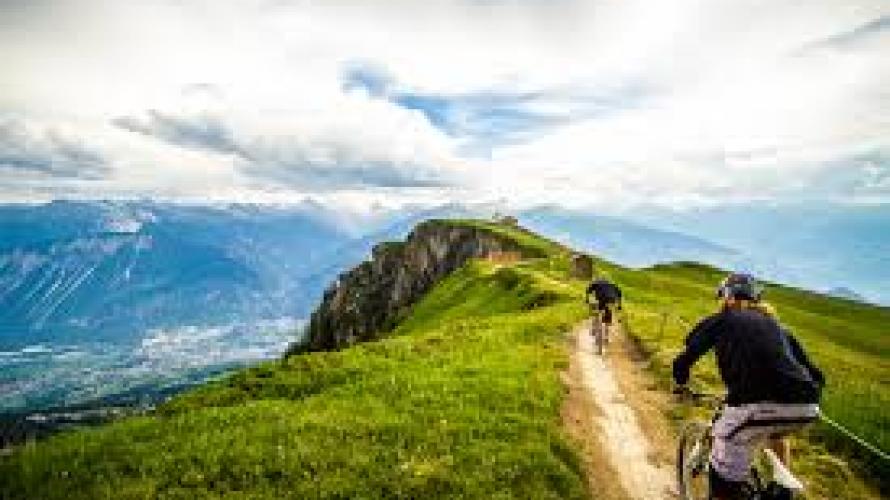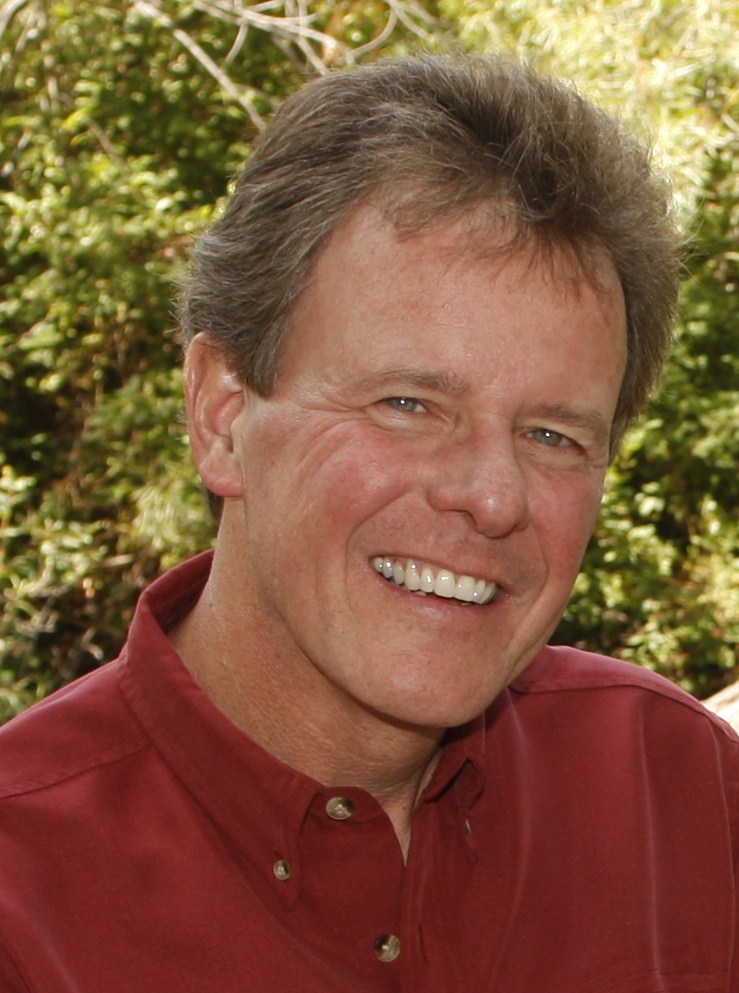 Bill Muhlenfeld is owner and publisher of Distinctly Montana magazine and other publications. He lives in Bozeman with his partner, Anthea, and always finds time to enjoy the great outdoors, when he is not writing about it.... 
Not far from my home they've just finished installing a new section of trail, perhaps a half-mile long.  A friend just told me about a whole new trail system in the southeast part of Bozeman...gotta check that one out too.
One of Montana's great pleasures is that, no matter where you live, there is a trail beckoning your boots, bike or seasonal transportation of choice.  Some are quite short, like the one near my house, and others will take you deep into the woods, across flowery mountain passes or to lakes with names like "Mystic," "Buffalo" or "Clearwater."  One thing is certain.  No matter how long you live you could never travel every mile out their for the treking.  There are about 700 miles of trails in Glacier alone and, as I remember, there are about 80 miles or so in and around Bozeman.
This is part of that ubiquitous "quality of life" citation we hear from newcomers (and one I use to explain a long-ago move from Chicago).  It is also, no doubt, why Montana was just voted by its residents as the highest-rated state in the country for living a satisfied life (see Gallup poll  http://www.gallup.com/poll/168653/montanans-alaskans-say-states-among-top-places-live.aspx
As a matter of fact, as I'm feeling the urge, I think I'll be off for a trail run.
Happy Trails!