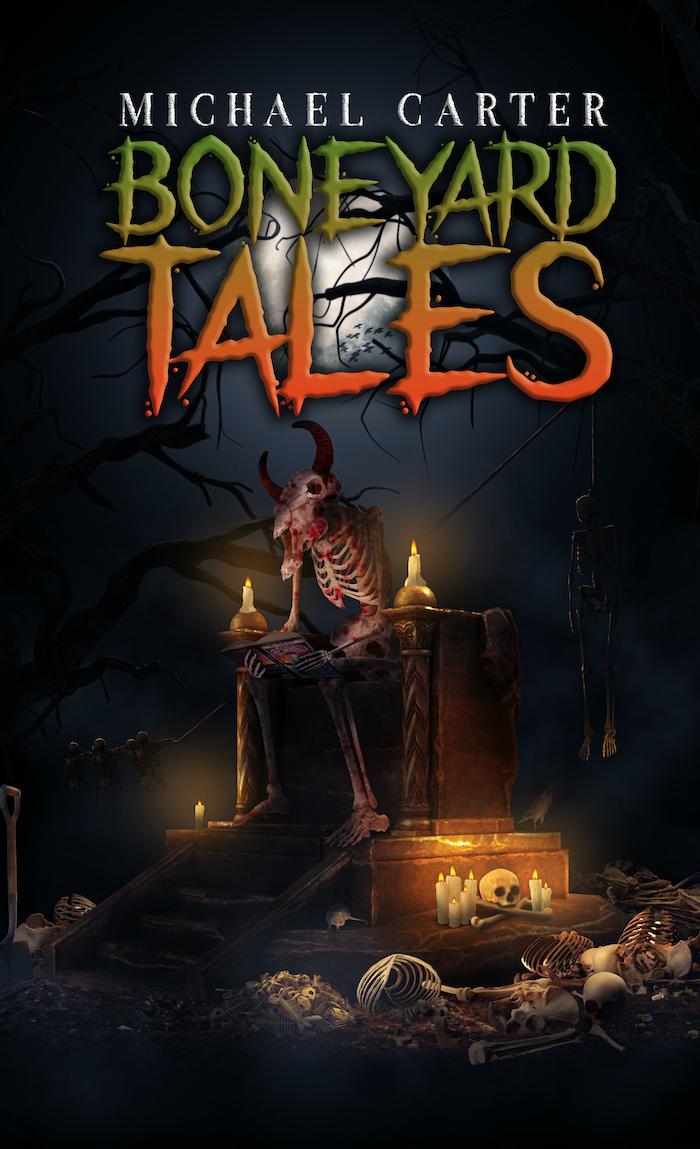 In the weird West conjured by author Michael Carter, odd happenings are afoot: 
Something moves in the night, snuffing the fires of campers; a lonely man labors at piecing together his own macabre Bigfoot; an overzealous applicant interviews for the position of "people remover," hoping his young daughter gets to join him in the cab of the plow; and a disgraced surgeon keeps raptors in his cabin while brewing an unspeakable concoction he will unleash on agents of the Bureau of Land Management.
The debut collection from author Michael Carter marks him as a Montana writer to watch, someone so good at mixing genre elements that he might just be unfairly overlooked in a field that too often confuses realism with seriousness. 
So come for the horror, but stay for Carter's crisp prose and skill at composing very short fiction that does not skimp on big ideas, feeling, and the downright weird. 
Boneyard Tales comes highly recommended by Isle of Books, and is available at either location!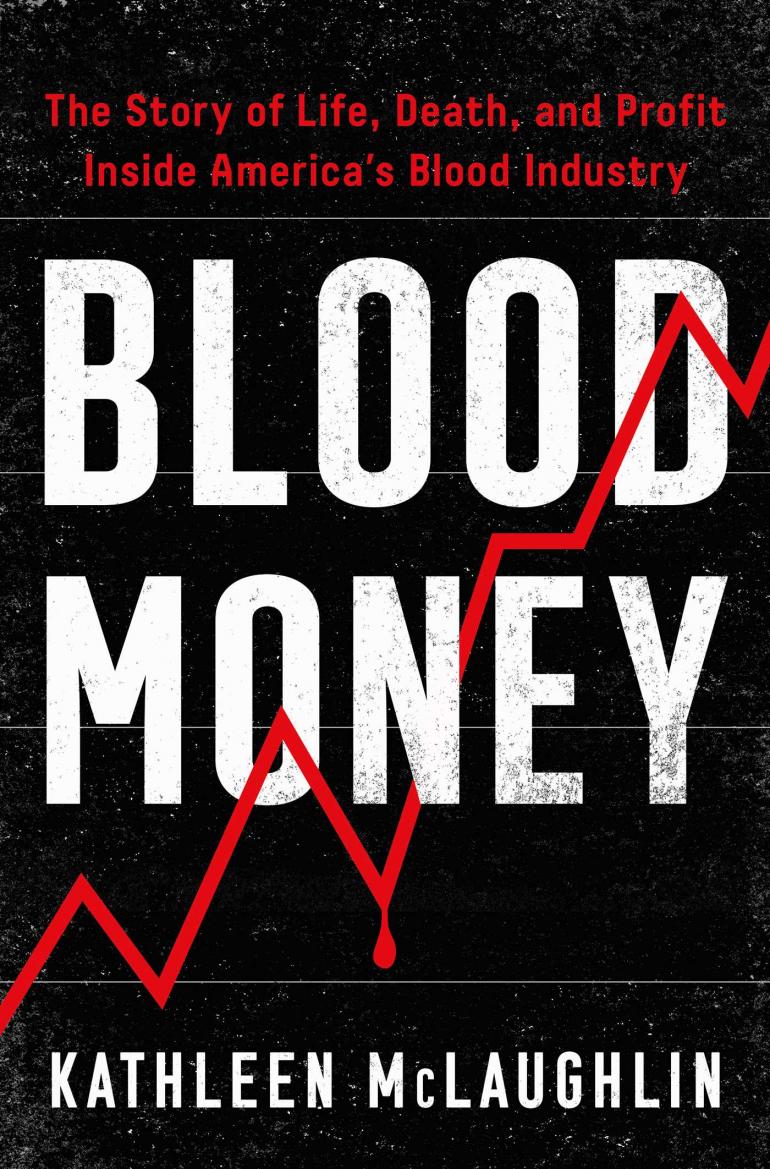 Montanan Kathleen McLaughlin landed a job as a journalist in China following her diagnosis of a rare auto-immune disorder. Her treatment was a drug that could only be made from human blood, and she was reluctant to use the "scandal-plagued" Chinese supply, which had been the source of outbreaks of blood-borne illnesses. Her solution was to smuggle blood into the country herself. 
After returning to Montana (and Butte!), the experience stuck with her. From where did all the blood come? Who supplied it, and who was getting rich off of it? 
While struggling with her own illness, McLaughlin spent ten years investigating America's market for fresh blood in the hope that we can avoid the same mistakes made by the "plasma economy" of China in the 1990s and 2000s, during which selling blood became the principal employment of whole villages. And in our own country, McLaughlin exposes a system in which 20,000,000 economically vulnerable Americans sell their blood yearly, much of which is sold overseas or used in aging treatments or other medical treatments. 
This disturbing, important, and highly personal expose casts a compassionate and outraged light on the excesses and exploitation perpetuated by "mega-pharmaceutical giants." 
Blood Money comes highly recommended by Isle of Books, and is available at either location!