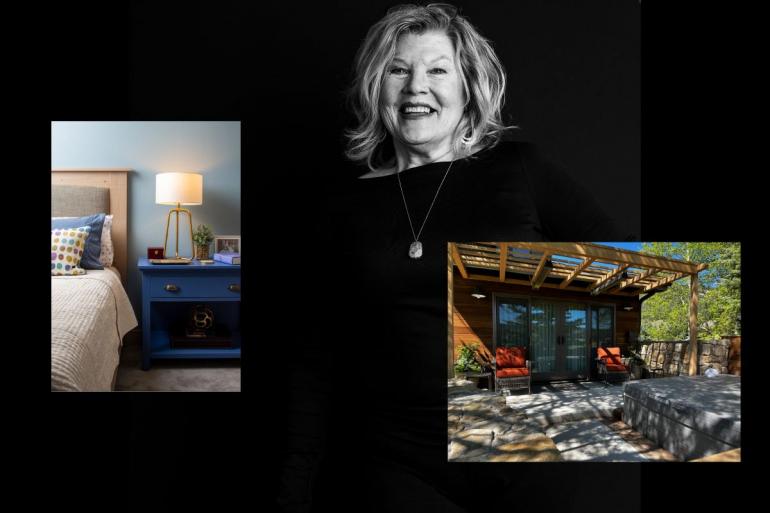 Our curated design philosophy centers around creating spaces that are both individualistic and relevant. That sounds like fancy wording, but it begins with the idea of taking care of our clients beyond their ideas and expectations. While we respect current trends, we work to be out in front of them. After all, that's how new trends start. 
At present, the design industry is challenged by a surge of online catalog offerings that look great in situ and are very striking, but often miss a certain individuality. The basic overall "look" is a variation of the same thing. We embrace current mainstream design, but our vision is about taking it up a few notches and interpreting a unique way that personalizes these spaces. 
Of course, making your home beautiful for you is part of our job. We also want our clients to enjoy living and working in an environment that reflects their distinctive character. We approach design with a desire to explore ideas and take our clients beyond their online photo collection. Design is a creative process. Photos help, but rather than copying, we strive to innovate and curate. 
Projects are approached holistically. Overall design is one thought. For example, when the interior spaces are designed, we are thinking about the view out of the window, interior privacy, and the spatial feeling we are creating through interior architecture and furnishings. At the same time, we consider long-term implications for the next owner. Lifestyle trends constantly change and flexibility of spaces for future use is important. Also, storage is a priority because there is never enough here in Montana with all our gear!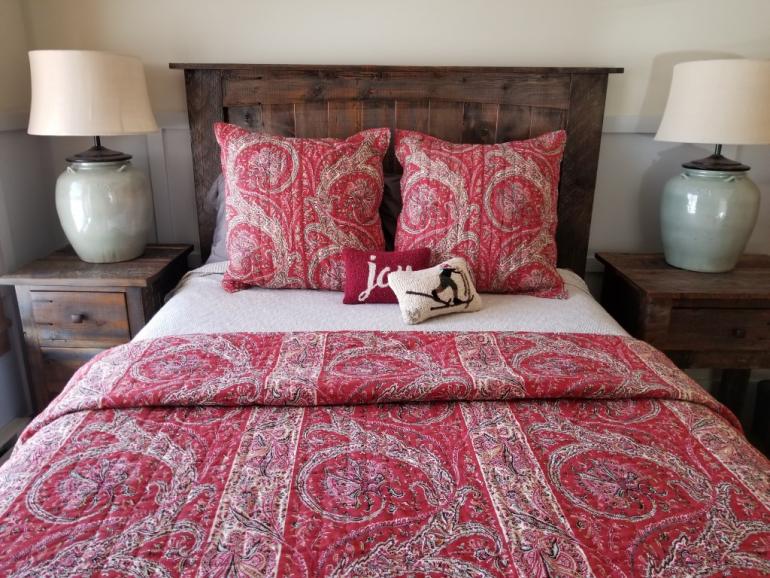 Clients of course want the wow factor—to make a statement reflecting their uniqueness. Sometimes it's dramatic and sometimes subtle and layered. Wow is in the eye of the beholder. We believe that achieving well-designed spaces that empathically comfort, stimulate activity, or enhance productivity are driven by their purpose. When living environments support life by making it comfortable and accommodating, it's easier! It's what we call a soft wow expressed as "happy to be here!" 
Curated design reflects the personalities and philosophies of those living in them—individual and unique. Our job isn't just to make a room look nice for a photo and that's not a priority for us. The process of curating a design begins with listening to our clients' ideas and getting to know them personally. Each client is approached with respect to their own unique landscape of life needs—we like to call it a "lifescape." Everyone has a different lifescape—a different starting point, vision, and character—we build our client relationships around this essential character and expand their design savvy. We stretch their point of view to achieve more uniqueness.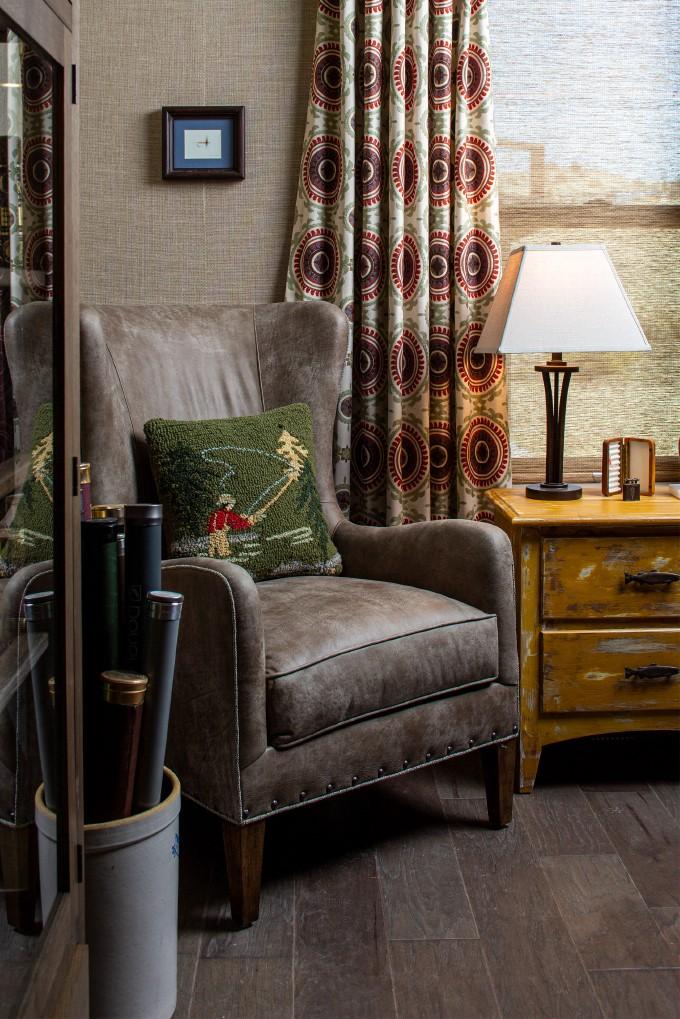 Whether working from home, hosting extended family, or sharing their lives with others, our clients' nature is reflected. A broad spectrum of clients includes growing families, professionals, empty nesters, and part-timers who want a personalized experience. We also appreciate clients who are new to using professional design services and find they are happy to have a relationship that helps them understand the complex processes of design. In addition, we respect those clients who prefer privacy, so we don't commodify the project by sharing photos. 
As design principal, I curate work from a comprehensive knowledge based in art and design. Beginning in Space & Enclosure Design at Ohio State University and after gaining experience in high end residential design, I expanded into the design industry as a consultant to the home furnishings market and suppliers. Furniture design and manufacturing then led to a showroom at the High Point Market for my furniture line called The Kastlewood Kollection. At that time special furniture finishes were created and used throughout the industry. From an interdisciplinary understanding of these experiences, I've developed a comprehensive set of design principles that I stand by today. 
Our design team is committed to your experience of curated design. Let us curate for you.