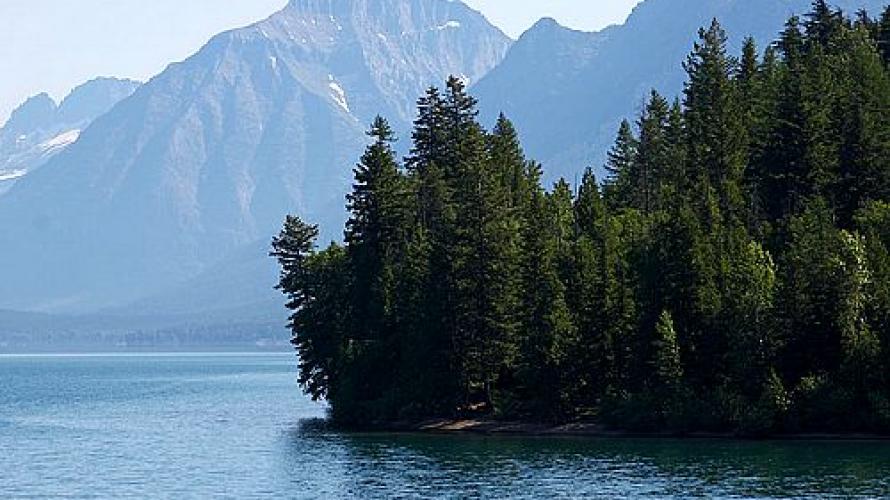 "No one realizes how beautiful it is to travel until he comes home and rests his head on his old, familiar
pillow." (Lin Yutang)
Over the past couple of months I've had the privilege of traveling a bit beyond the comforting borders of my Big Sky State. I lugged my rather robust purple suitcase—that my husband refers to as the giant purple hippo—across scuffed airport floors, gritty sidewalks and the polished marble floors of some of the nicest hotels I've ever stayed in along the way. I saw both new and fondly remembered sights….as well as new and familiar faces. They were trips that left a vibrant collage of memories in my mind that I've been replaying over and over again since arriving home.
 
My first trip, in early October, took me to fabulous Las Vegas….a place I've frequented since I was about 10-12 years old. One of the enticing elements of Vegas for me has always been its metamorphic nature…its utter refusal to slip into that most susceptible of states known as complacency. There is always a new hotel adding its glowing light to the notorious skyline and hopeful new acts making their debut on stages along the strip.
 
This particular trip to Vegas was unique, however, in that my husband and I journeyed there not for the endless buffets and glitzy hotels, but rather to reunite with two individuals with whom we share some of our fondest memories.
 
Almost a year ago to the date, Andy and I flew 11 ½ hours till we reached the azure blue waters of Fiji for our honeymoon. We spent the trip snorkeling, sailing, hiking, and scuba diving. Remarkably, in between all of our gallivanting about the island, we were also able to befriend two couples. Maybe it was the beautiful and peaceful environment, but Andy and I seemed to connect with these couples almost instantly. We talked and laughed with each other for hours as though we'd been friends for years. When the day finally arrived for us to board the boat and head back to the mainland, saying goodbye to their faces was the hardest part. When we parted ways I truly never believed that I would have the opportunity to see any of them again. With one couple from eastern Canada and the other from Scotland, it seemed like the odds of reconnecting again were slim.
 
But flash forward a year and one of these couples, Jen and Jamie from Scotland to be exact, informed us that they would be traveling to the states for a couple of weeks. One of the stops they planned on making was Las Vegas. Since Vegas is only about a 2 hour plane ride away for us, we told them we would love to meet up with them for dinner one night while they were there.
 
Jen and Jamie arrived in Vegas on a Saturday night and we told them we would wait for them in the lobby of their hotel. It was a truly special moment when Andy and I first caught a glimpse of our friends from across the lobby. I couldn't believe that two people we met by chance thousands of miles away were standing right in front of us again. After warm embraces, the four of us migrated over to an Italian restaurant in the hotel where we shared stories and laughter over four bowls of spaghetti and meatballs.
 
After dinner, we walked down the strip a bit and paused for a couple of group photos with the vibrant lights of the city as our backdrop. Then it was time to say our goodbyes once more. It was sad to walk away from our friends again but I feel much more certain this time that our paths will continue to cross in the future. Andy and I secretly hope the next reunion with Jamie and Jen will be overseas in their neck of the woods.
 
Just a few weeks after our getaway to Vegas, myself along with Andy and my parents, boarded a plane again. This time though, our sights were set a little more to the south. It may not have been pouring rain, but when we touched down in Memphis I certainly felt like belting out the Mark Cohn song.
 
A year earlier we had made arrangements for our trip to the home of the delta blues after learning a glamorous new hotel was to open down the street from Graceland. With Priscilla Presley herself having a hand in the hotel's design and members of Elvis' band and entourage making guest appearances, it was simply an opportunity that couldn't be passed up. My dad is about as big an Elvis fan as they come and he raised me with the proper respect and appreciation for the King so I was just as on board as going as him. While my parents and I had all been to Graceland before, my husband had yet to pay a visit. With such a landmark event taking place, we knew this was the right time to make the trip again.
 
Over the course of our five days in Memphis we ate some finger licking good BBQ, applauded the Peabody Ducks as they jumped into their hotel fountain, posed with an original microphone at Sun Records that Johnny Cash and Elvis themselves sang into, toured Graceland, and said some silent prayers over Elvis' grave. We were among the first few hundred people to stay at the new Guest House at Graceland Hotel and shared in the beginning of a historic transformation of a Memphis neighborhood that has fallen by the wayside. It was an amazing trip and one that I was blessed to share with my family.
 
The other day I finally finished unpacking my purple hippo suitcase from our travels. With no trips planned for at least a few months, I realized it was safe to roll the suitcase back into the garage. While I felt a slight tinge of sadness over our trips being over, I smiled in knowing that I was quite grateful to be home as well. There is no place like Montana, but every once and awhile it is refreshing to leave my home state for a bit to see the other sights, sounds, smells and tastes of other places. And truly, the best part of any journey is the moment when you arrive back home. That is the moment you really appreciate all that you were able to see and do away from the comforts of home. And all your memories are what keep your home ignited with vibrant storytelling, laughter and joy.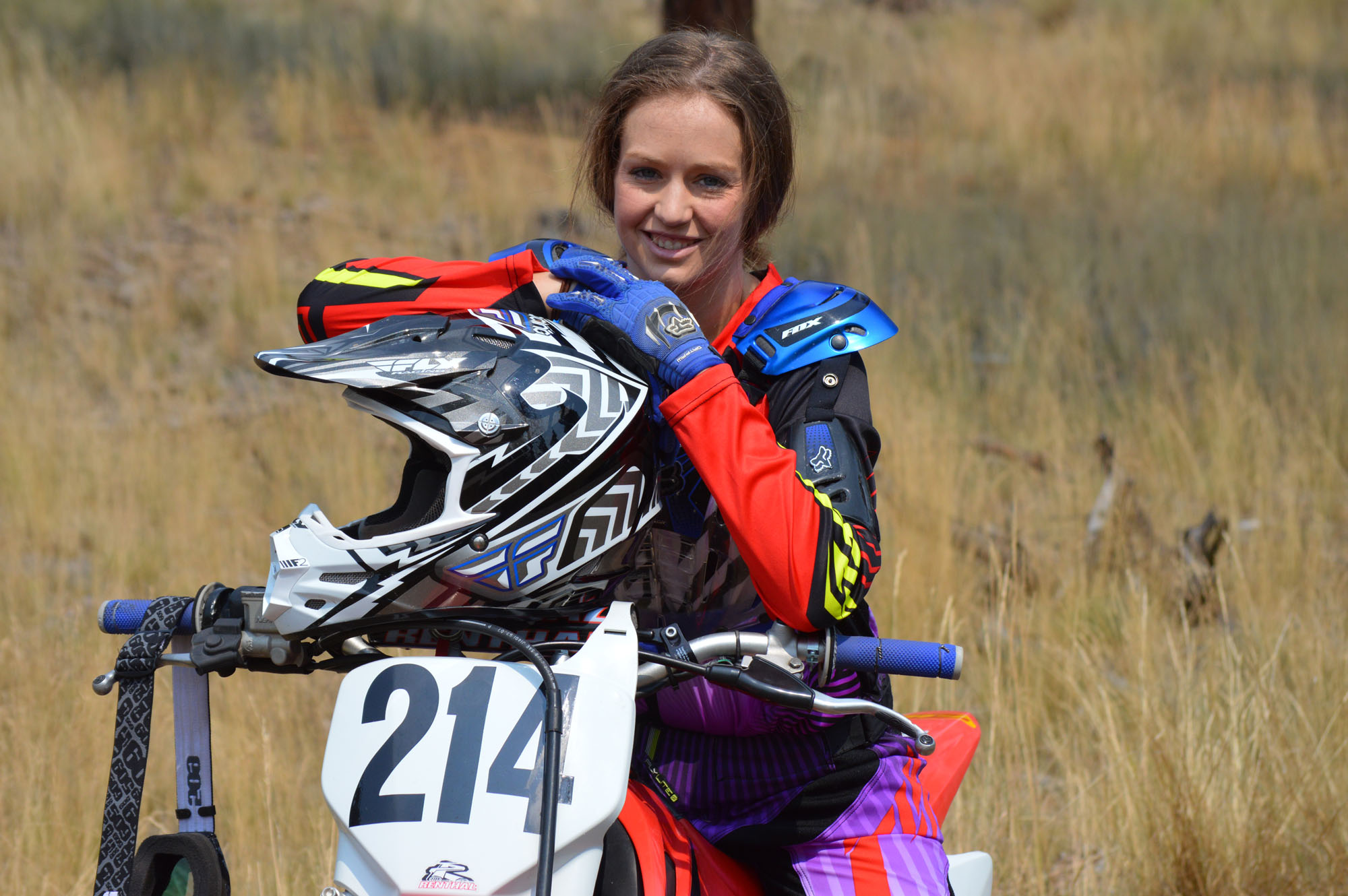 Lacey Middlestead is a Montana native and freelance writer currently living in Helena, Mont. She loves meeting new people and helping share their stories. When she's not busy writing articles for newspapers like the Independent Record and Helena Vigilante, she can usually be found indulging in her second greatest passion–playing in the Montana wilderness. She loves skiing and snowmobiling in the winter and four wheeling, hiking, boating, and riding dirt bikes in the summer.