An Old, Broke Montana Rancher's Thoughts on the show "Yellowstone"
By
Gary Shelton
|
August 28, 2020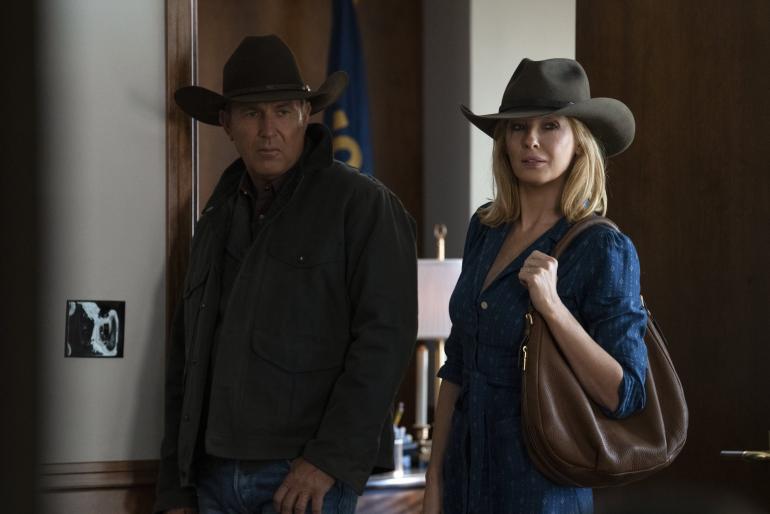 Howdy.  My name is Gary Shelton, and I'm a rancher.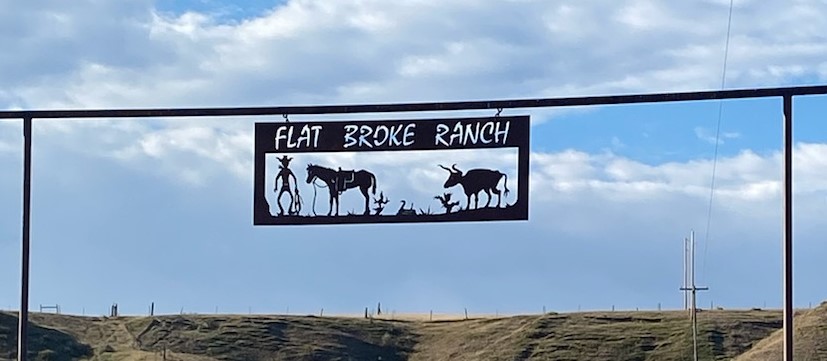 I grew up in Montana and have always enjoyed Westerns, even though it seems like they don't make as many good ones as they used to do. I like the vistas and the freedom they represent. As a true blue Montanan I also enjoy horses, cattle, and all creatures that make their home on the range. And I don't mind a little shootout or brawl now and then.  Also, I'm the editor's dad, so I in writing this piece I may be the beneficiary of nepotism.
So when Paramount came out with "Yellowstone," with frequent movie cowboy Kevin Costner, I was excited. And now, since "Yellowstone" is one of the most-watched shows on TV, I reckon it's not just me and mine who still like a good Western. 
In short, I am hooked. My DVR is set to never miss an episode. It's action-packed, well-directed, top-notch Montana (well, sometimes Utah) scenery, some of the best horsemanship and horse-flesh you'll ever see, and a dash of romance for the little lady. It's so good and full of action that you can miss something vital if you go to the fridge for a beer. So I have to either rewind the DVR, so I don't miss a second, or line up the beers I'll need next to me before it starts.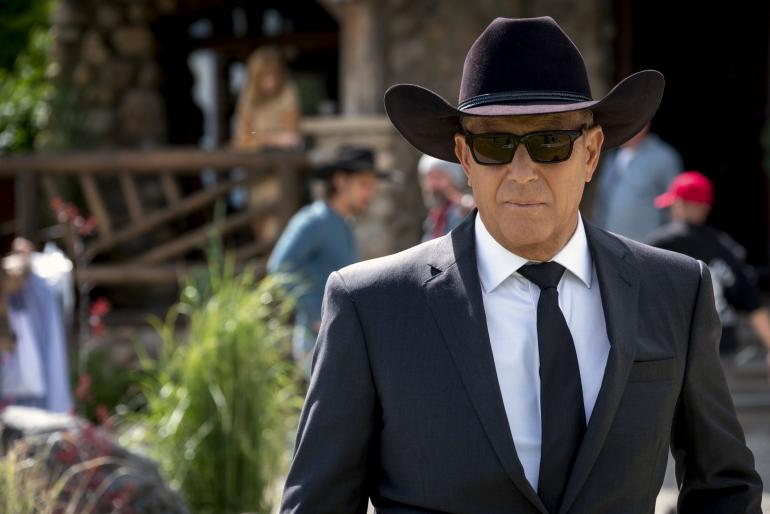 As we get to the end of season three, I am saddened to hear that they plan only one more year of filming. It's not like there are no more stories to tell… They could make another whole year on topics like low cattle prices, tight margins, droughts, grasshoppers, predators, and poachers. Are you listening producers and directors? If you're outta ideas I'm available to consult.
The Dutton family has already dealt with all sorts of big problems typical of a big ranch: cattle rustlers, brazen biker gangs trespassing on their land, and developers of all types, including a nearby Native-American Tribe trying to build a casino and buy the area they understandably claim as rightfully theirs since time immemorial. As season three nears the end the Dutton family faces the worst possible foe yet, a company with billions that wants 50,000 of their acres to build an airport and ski resort complete with million-dollar homes and commercial strips. Hmmm, that doesn't sound familiar, does it?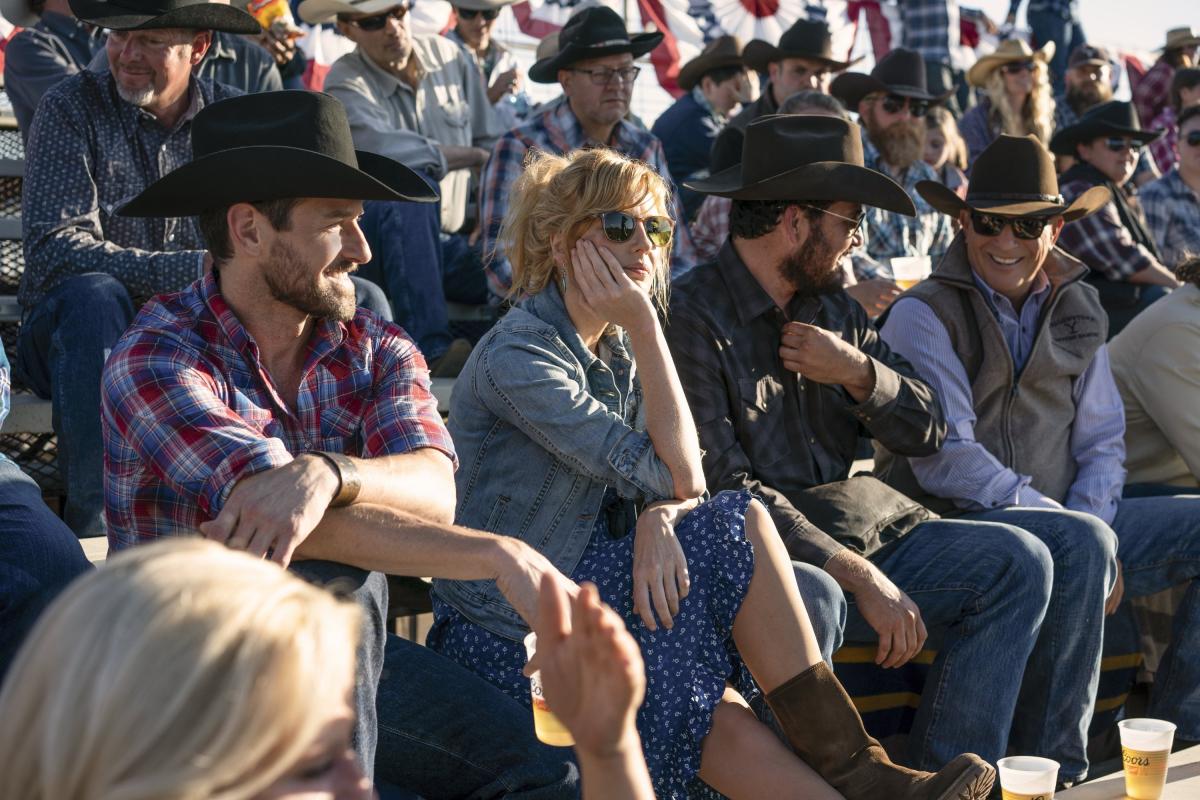 This may be the only unrealistic thing about the series: if there is a part of Montana that has seen more than it's share of subdividing it is the Paradise Valley. Few large tracts are left. There might be some ranches nearly the size of the Dutton's in Montana, but they sure as hell aren't in Paradise Valley.   
Montana is a beautiful state, and the Dutton ranch, the "Yellowstone" is supposed to be located in the Paradise Valley, arguably one of Montana's most beautiful locales. However, I think the whole of Montana is just as beautiful and not only the Western portions. 
From Troy to Alzada, Westby to Monida, Lost Trail Pass to Ekalaka I have never seen any part of it that I didn't think was attractive. I have seen most of it by the way, in my motorcycle hippy days I rode every paved road in the state, and most of the gravel and dirt ones as well. From the Western forests to the Golden Triangle to the Missouri River Breaks. The whole state is gorgeous. I guess I'm like John Steinbeck, who said, "I am in love with Montana. For other states I have admiration, respect, recognition, even some affection, but with Montana it is love, it's difficult to analyze love when you're in it."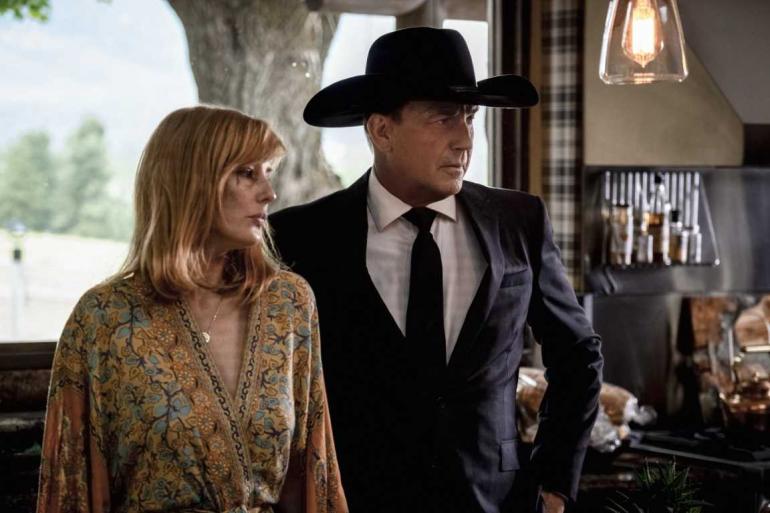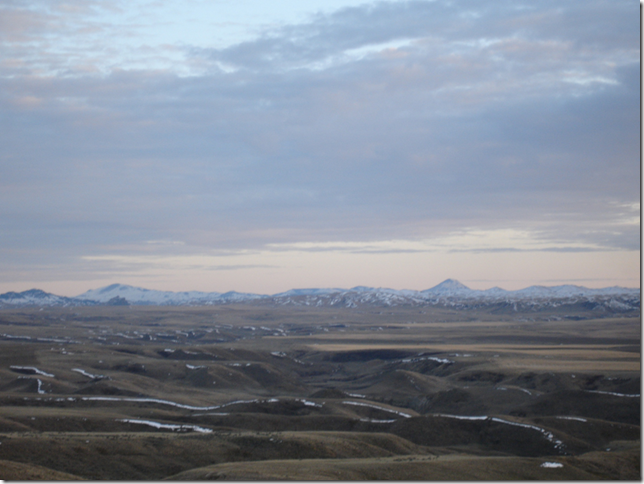 And so in the show, the company with the billions offer $10,000 per acre for the afore-mentioned 50,000 acres. And that sorta makes you think, "couldn't the Duttons take the $500,000,000 and in the tax-free exchange purchase a ranch that could make some money somewhere else in the state? After all, there are 147,040 square miles in Montana or 94,105,600 acres. I know I could. Having said that, I think about my own slice of paradise in Montana and after counting the cows and finding them all accounted for, I find myself and my trusty steed at the highest point on my ranch east of Havre and looking to the South at the Bears Paw Mountains. I only have to stand here but a moment to be convinced anew that Montana is easily the most beautiful state in the union.  
On a fine day with the high clouds rafting across the sky this ranch can hold its own for sheer visual beauty with any landscape on earth.  
So I can see why the Dutton's don't want to sell, It's only money $500 million, after all.