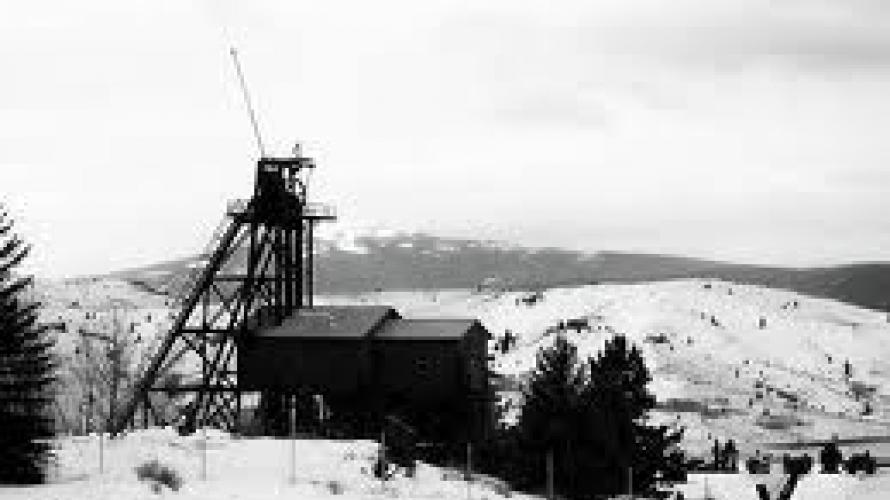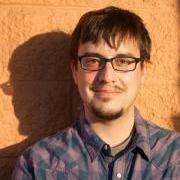 Joseph Shelton is a freelance writer who graduated from Montana State University with a degree in English Literature. He lives in Bozeman, where he enjoys hiking, reading, and being a misunderstood artist-type.
I have a friend who is very proud of being from Butte.  In fact, I have several, but this particular friend, who looks somewhat like one of those photographs of pugilists with names like Mug O'Shaughnessy or Guinness O'Irish or the like, is a dyed in the wool true believer in the power of Butte, America.
Now, it's not that I'm not a fan of Butte, so put down your brick bats.  But it is a place that I had to come to appreciate.  As a kid, ignorant of the town's remarkable history, it seemed like any other mining town, and there are a handful of them in Montana. 
But as you and I know, I was wrong.  Butte's history is sufficient to ensure that it will be remembered forever as one of the great American cities.  You should read Mary MacLane's journal, a section of which was reprinted recently in DM: http://www.distinctlymontana.com/Montana-people/Mary-MacLane.  When I read this I turned to my very Irish friend and said "boy, they oughta make a movie!"
He has recently pointed out that they are, a case, surely, of great minds thinking alike. 
"The Orphan Girl" is a production made by Montanans, with help from the Montana Film Office.  The production company behind the film is from Bozeman, but their love for Butte is apparent in the promotional materials they have provided. 
The film was shot this summer in Butte (where else?) and was funded by a campaign on Kickstarter which met and exceeded their funding goal.  The multi-media documentary will feature interviews with surviving miners as well as dramatized segments showing what life was like in the Orphan Girl mind at the turn of the last century. 
The footage that they have already shown is beautifully shot, and shows enormous promise.   And even the star, Brick Patrick (which also sounds like an old fashioned pugilist) is a Butte native pursuing an acting career in L.A.  As if that were not enough incentive, funds from the film will be plowed back into local Butte businesses.  This is a Montana production in every sense. 
But as excited as I am, no one is more excited than my true believing pal, who will remain anonymous except to point out that his name has at least one capital O and one apostrophe thereafter, who surely believes that all movies should take place in Butte, or at least figure it prominently into their plot.  To emphasize that point he cursed and shook a meaty fist at me.
So if you attend the September 11 premier at the Mother Lode theater in Butte, be prepared to brawl my Irish buddy for the best seats.  He'll be waiting.