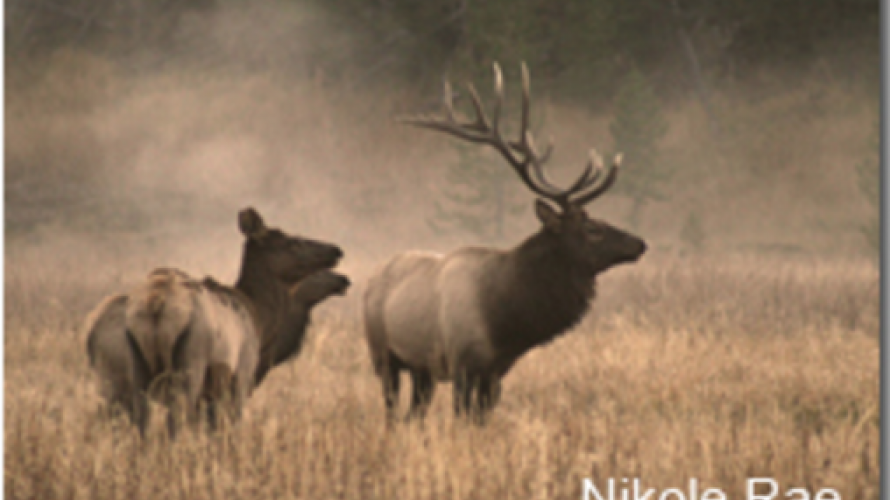 Photographing Montana's wildlife can be something you do in your back yard. Or, along the road. There are spectacular opportunities for incredible photographs every day in Yellowstone Park, if your timing is right. If you want a more solitary experience, here are some tips on how to achieve that.

 
To be one-on-one with nature, you'll need to by–pass those places where the people are, find a remote location and walk. If you make that choice, you'll need to be careful about the kinds of risks you take with animals that can be human-averse, like grizzly bear. And buffalo. AND Moose.

 
For solitary photographers, bear-spray is a must. Take two cans. Yes, they're an investment. Aren't your life, and the life of the animal you are photographing, worth it? Before heading out, check the expiration date on your spray. Most bear sprays are designed for use up-close, at ten feet or less. That means you need to have educated yourself on its use. Training cans are available for practice.
 

Always, always, stay aware of your surroundings. Stop and take a 360-degree look-around. Often. Know your escape route. Have that bear spray handy, not tucked away in your back pack.

 
If all of this seems overwhelming, and a little intimidating, if you know next to nothing about dangerous-to-people animals, then make your excursion with someone who is familiar with them. They will increase your odds of seeing what you want, and having a quality experience. Either way, alone or with company, learn about the animal you want to photograph. Even if you think you know enough.

 
Want to photograph bears? Know how close you can approach them and still stay relatively safe. The same with elk and wolves and buffalo. Know how they express agitation – learn signs like the raised, reverse-question mark of a bison tail. Consider the impact your presence might have on animals with newborn calves and cubs, on nesting birds. Then, what time of day will the animal you want to photograph be most active? Where can you find them where you WILL have a higher expectation that they'll stick around for a while?

 
The best lighting for outdoor photography is in the morning, or evening, or on shiny-bright days that are slightly overcast. But maybe they are over-rated. For an extraordinary photograph, be adventurous. Fog and snowstorms and other variations of weather can create interesting opportunities for truly dynamic photographs.

 
If you're shooting with a film camera, take several kinds of film in order to work with whatever lighting situations you find. With a digital camera, you can just flip a switch to quickly change your shutter speed, as the conditions, and the light, change. With either type of camera, experiment with different shutter speeds and try photographs of both stationary, or resting animals, and animals that are in-movement. Resist the temptation to stay with safe, and static, holding-still animal portraits.

 
Since photographing wildlife does require distance for safety and good inter-species relations, you're going to be working with larger lenses, 300mm or more. Use a point-and-shoot camera to photograph a fox sunning itself on a rock that's even a couple dozen yards away, and when you look at the picture later, you may not be able to tell why you took it. With a good telephoto lens, you'll capture the fox.
 

In order to support a camera and a heavy lens, you need a tripod. A good one. One that can handle the weight of your equipment. That's not just about having a tripod with easy-to-adjust, solid and secure legs. The tripod head also needs to offer stability and ease of use; where the camera is balanced, moves freely, and won't fall off. Most pros choose a well-built ball head with adjustable tension or a gimbal head like the Wimberly.
 
All of this preparation increases the odds of your taking a good, or even great, photograph. With a digital camera, you can check to see the quality of photographs you've taken and respond. With film you're committed until you are completely away from the scene. Either way, carry a notebook along to document your experience, to remind yourself what did and didn't work, what you'd want to do differently next time.
 

Whether you aim toward a solitary photography expedition, or a group shoot, the legs of your camera tripod in a line with others; be respectful, both of yourself, the animals you photograph, and other photographers. Remember, wildlife photos that have impact are those that show your subject matter interacting with the landscape, the weather, with other animals. Watch and learn. Experiment. Experience.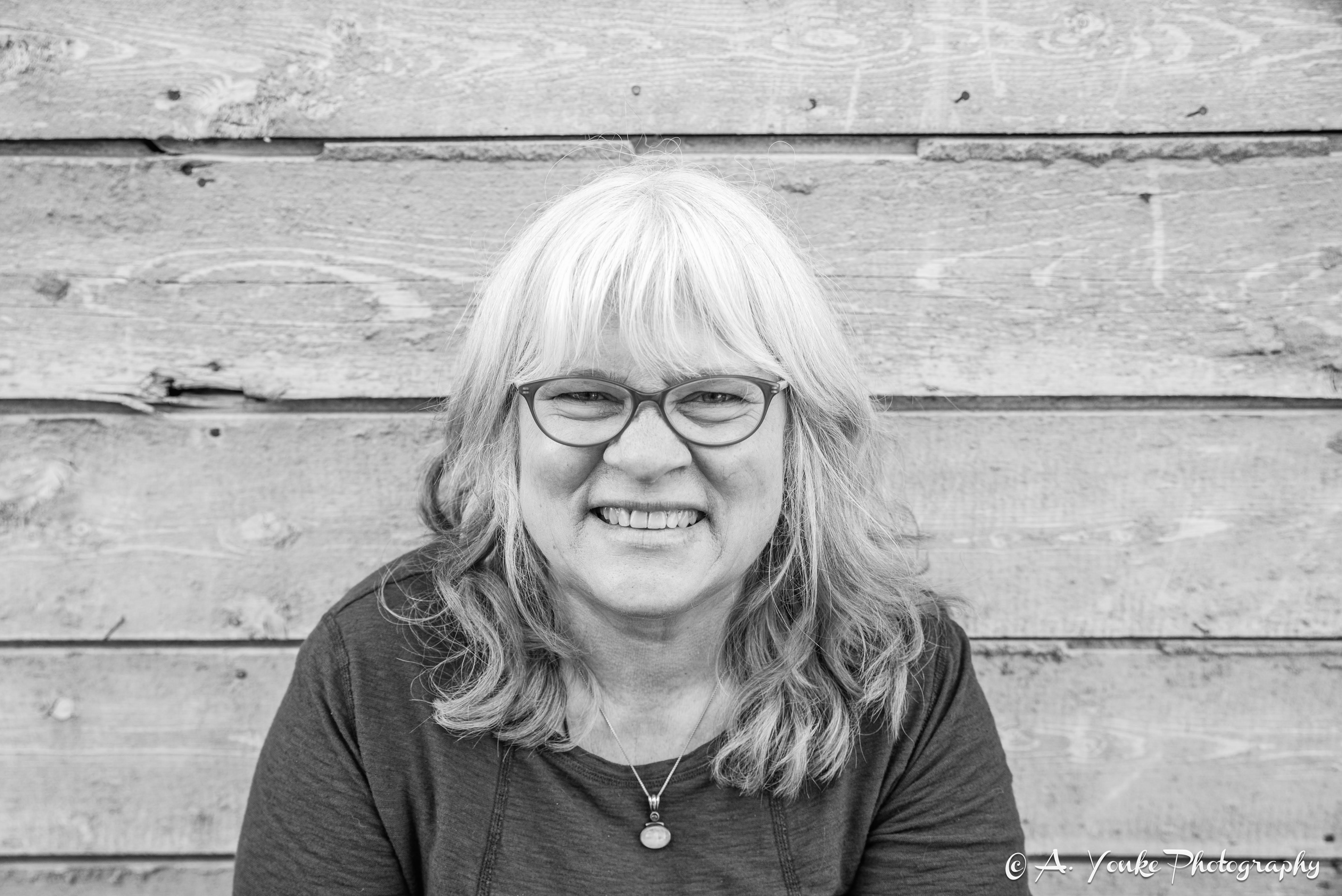 Jenna Caplette migrated from California to Montana in the early 1970s, first living on the Crow Indian reservation. A Healing Arts Practitioner, she owns Bozeman BodyTalk & Integrative Healthcare. For relaxation, she reads novels and walks the trails around Bozeman with her four legged companion. Oh, and sometimes she manages to sit down and write.