Don Powell graduated from Kansas University with a BA in Business Administration, and served in the Navy after graduation, attaining the rank of Lieutenant; and was awarded the Navy Achievement Medal for duty in Vietnam. With a new MBA he began his investment career in New York City. His career included being the Chief Investment Officer of State Street Bank, Head of the Trust and Investment Dept of Mellon Bank, President of Frank Russell Investment Company, and Chairman and CEO of Van Kampen American Capital. Don, a former resident of Bozeman, now lives with his wife, Sue, and three cats in Scottsdale, Arizona. 
---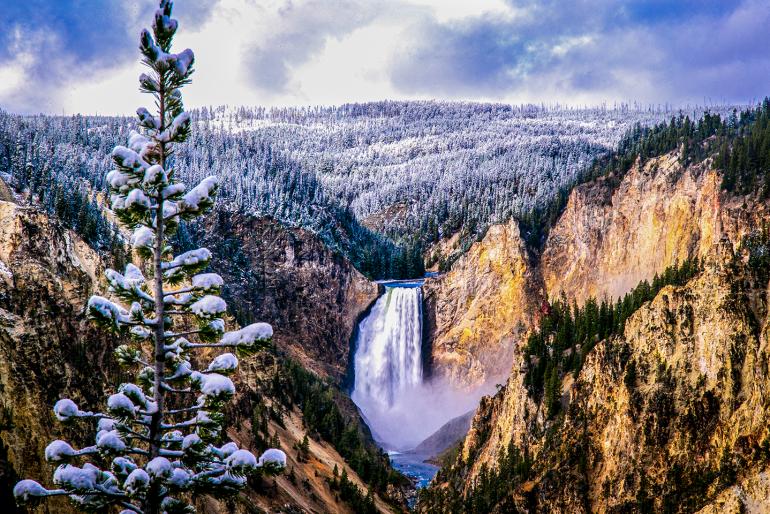 What draws you to photography as an art form?
I bought my first camera while in the Navy in Japan. I was a casual photographer for a long while and finally got interested in underwater photography. Retirement gave me the time to pursue all phases of photography more seriously. I like the artistic composition of the photograph, the technical expertise required to get the maximum benefit from today's complex cameras, and I find post-processing on my computer to be satisfying and challenging.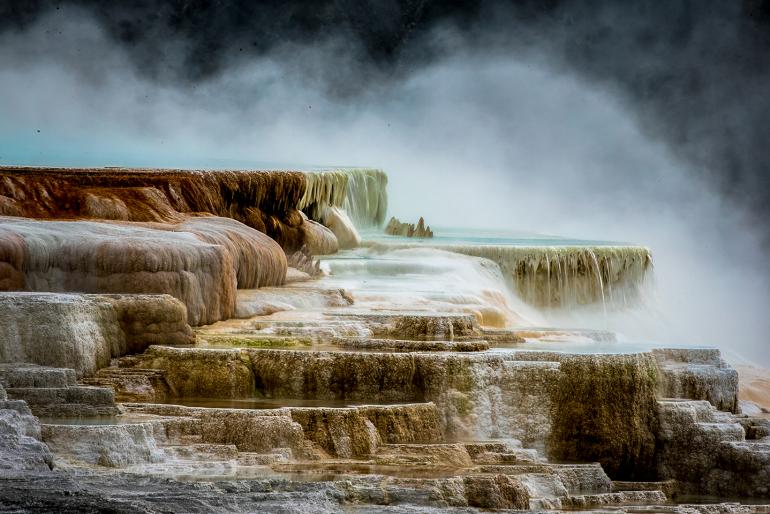 Tell us about your first attempt at photographic art. Was it a success?
My first attempts were definitely not "successful" in terms of art. I started out shooting "snapshots" and eventually graduated to better, more artistic images. I often took workshops where I learned most of what
I know from some very talented instructors, especially Tyler Stableford and Adam Jones at Canon. I am mostly self-taught in post-processing.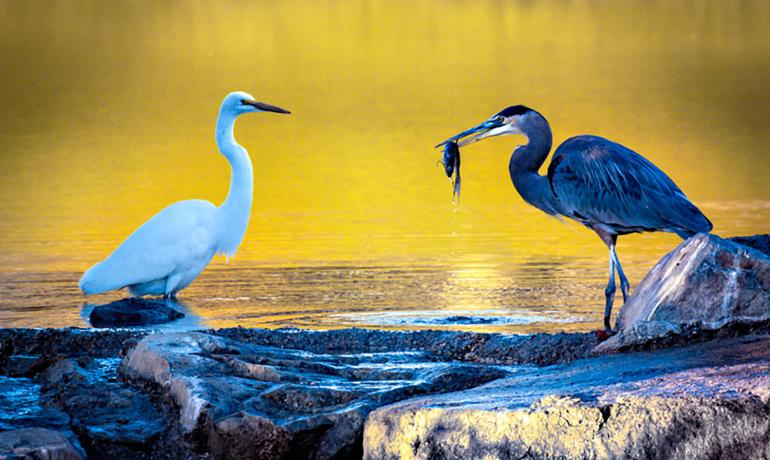 We don't notice a particular pattern to your preference for subjects for your work. How do you decide what is worth the attention of your lens?
I am mostly a landscape, wildlife, and travel photographer. I look for beautiful scenery such as colorful fields, mountains, waterfalls, and lakes. I do a lot of bird photography in the California desert where there is a nice variety of birds and settings. I also enjoy architecture in interesting locations. Foreign travel fascinates me because of the different dress of the people, the architecture, and the opportunity to learn about different cultures.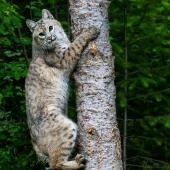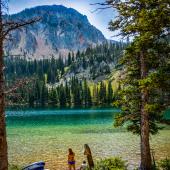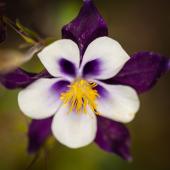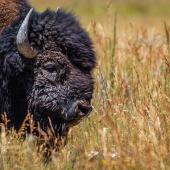 Montana figures large in much of your portfolio. Is there something special in using Montana thematically in your work?
Montana is a photographer's dream. There is such a variety of crops, colors of fields, wildflowers, mountains, rivers, lakes, wildlife, and waterfalls. The unpredictable weather offers lots of opportunities to capture clouds, sunsets, sunrises, lightning, and rainbows. The light seems to be constantly changing, giving us new opportunities to capture scenes under a variety of conditions.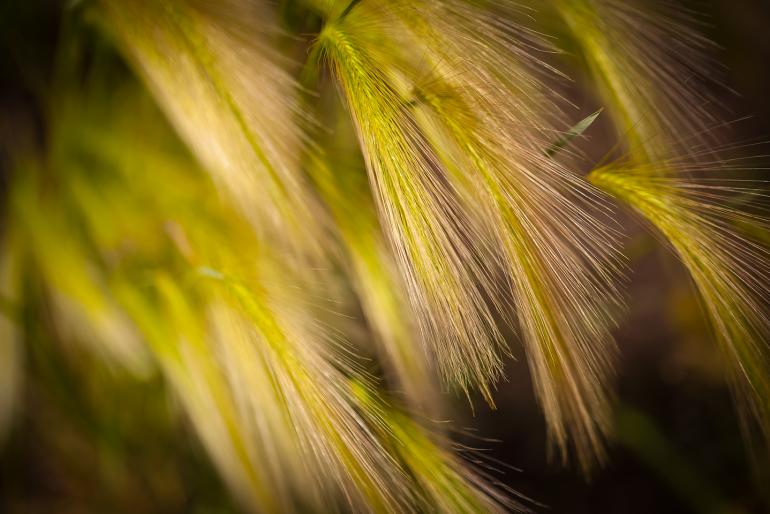 Describe one photo in your artistic collection which you believe is illustrative of your best work. What in your mind makes it the best?
My favorite photo is of a Great White Egret and a Blue Heron standing over a waterfall just after the heron has caught a fish and water droplets fall from the fresh catch. The egret looks at the heron as if to say, "Are you going to share dinner with me?" The interaction of the birds created a compelling image. The light at sunset made for a beautiful scene. I was fortunate to capture this scene on one of my evening bird excursions in California.
Ansel Adams once said, "You don't take a photograph, you make it." Do you agree with that statement? Why?
Yes, I agree with Ansel. A scene can be changed greatly by lens selections and camera settings. A scene can also be changed significantly by the photographer's position and point of view. Selection of the time of day is also very important. A photograph can be improved and changed a great deal in post processing as well. To quote Ansel Adams, "The negative is comparable to the composer's score and the print to its performance." In today's digital world the digital image is the composer's score and post processing its performance.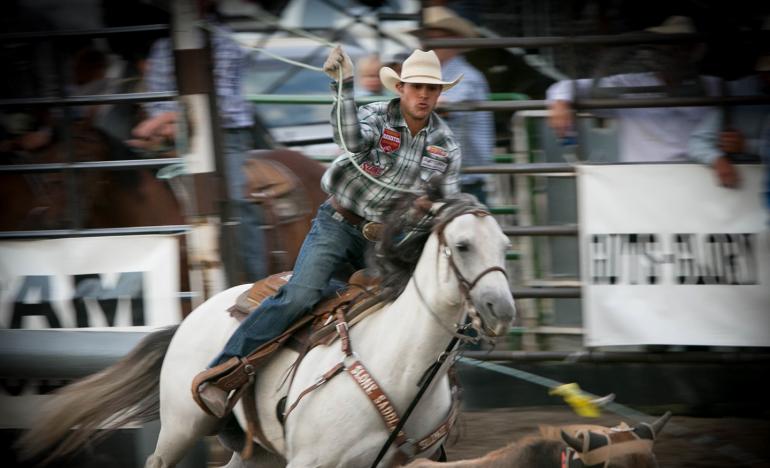 Where will your next photographic expedition take you? Geographic and as an art form?
I relocated to Arizona this fall. Landscapes and wildlife will continue to be a large part of my portfolio. I have a long list of locations to explore in this new environment. The desert will offer lots of new opportunities to challenge me. The canyons, ghost towns, wildlife, and the topography of the Southwest will keep me busy for a long time.