Montana should come with a Surgeon General warning that it's addictive. 
The sky is big and blue, and the air is always fresh and crisp 
and scented with pine. There's a frontier spirit, but also a calmness, 
beauty in the landscape that slows your pulse.
Robin Bielman, author
One does not normally associate the word "addictive" with a place, and the word itself carries a bit of menace and foreboding. But "addictive" is a word association that settles well with "The Last Best Place." Few who visit Montana are untouched by its allure and magnificence, whether viewed from a mountain top, across a great prairie, along a riverside or in one of its many neighborly cities and towns.
What a place to live…What a place to visit!
If asked, visitors to Montana will often describe it as a "dream vacation," residents as "a dream come true." During the summer season the population blooms from 1 million to perhaps 10 million or more, although once removed from the airports, highways and towns you scarcely notice such numbers. What happened to all the people? They are all out feeding their addiction in vast open landscapes, on gorgeous drives, on rocky slopes and waving grasslands, in the wild and "on the town," mind-numbing beauty and home-spun attractions in almost every direction. Adventure. Inspiration. Spirit. That's Montana in summer.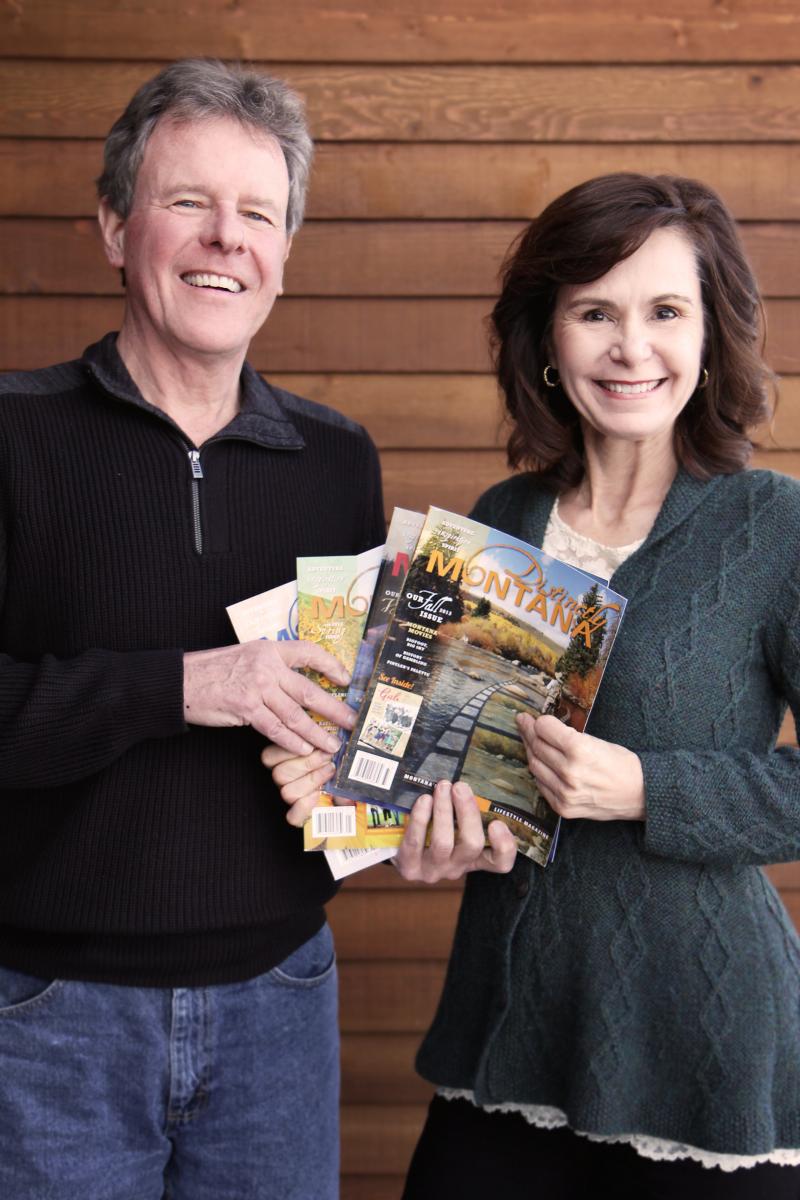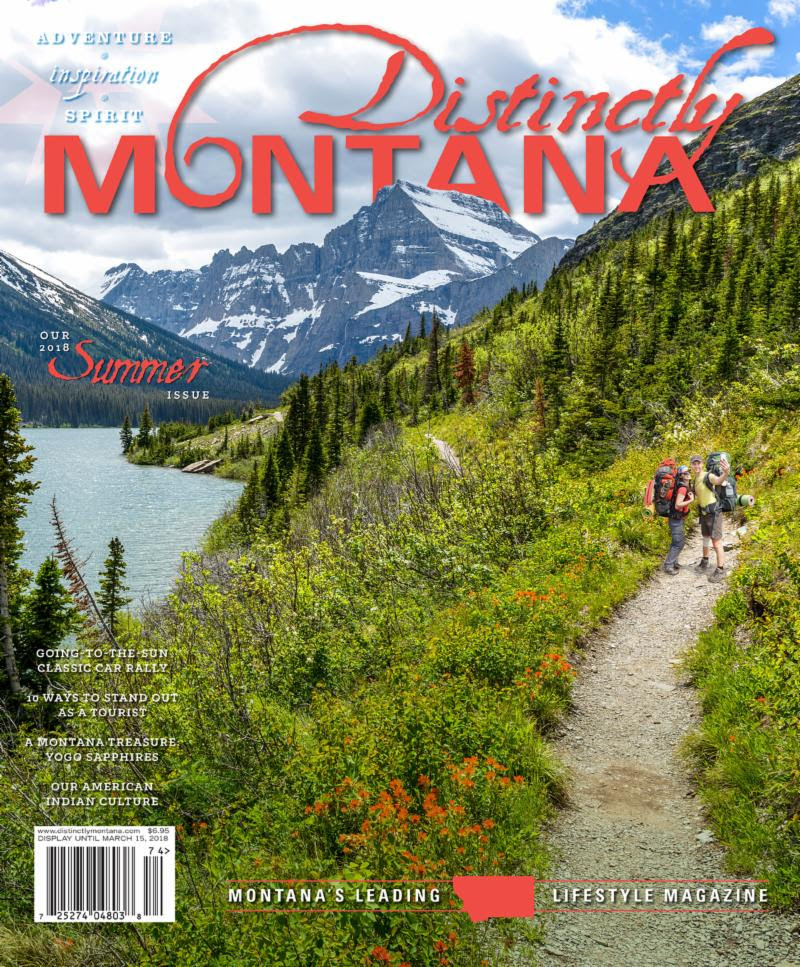 WARNING:
Living in or Visiting Montana Can Be Addictive.
Enjoying Montana Can Have Serious Consequences for Your Health and Well-Being.