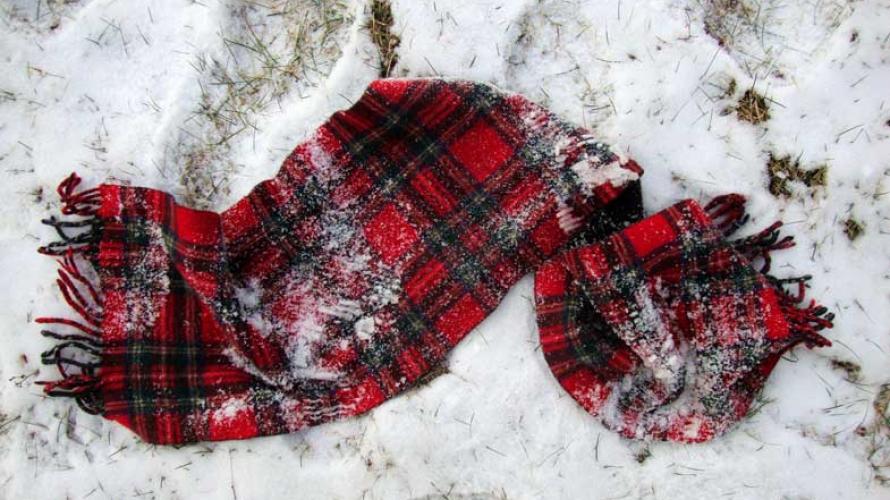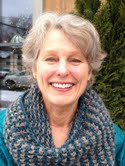 Kathleen Clary Miller has written 300+ columns and stories for periodicals both local and national, and has authored three books. She lives in the woods of the Ninemile Valley, thirty miles west of Missoula.
"Are you hibernating today?" my friend from Southern California asked when she called me just after learning the high temperature where I live in Montana was 11 degrees. I wonder when she'll get the message that these taunts she considers harmless only add fire to my hearth of homesickness?
I didn't need reminding. As it was, I had just busied myself banging pots and pans in the kitchen to deaden the boast of the USC/UCLA football game announcer when he discussed the weather at the Los Angeles Memorial Coliseum where the teams were playing. My husband graduated a Bruin and I a Trojan, so every year we engage in heated battle on game day, not unlike the Grizzlies and the Bobcat rivalry here.
Still, I couldn't get quite fired up enough (or close my eyes in time) to ignore the brilliant sunshine and tee-shirt-clad crowd at the Coliseum.
I distracted and consoled myself by focusing on my friend's question, and I wondered: Is it more natural that we should hibernate, just as the rest of nature does? Might our bodies and minds be enhanced by a season of sleepy deceleration? It might seem a stretch; rationalization, some would say, but I, for one, do slow down in the snow. I sleep later; hurry less.
There are few areas of the country immune to "real" winter. Are they the fortunate ones or does the fast-paced lifestyle that accompanies their constant easy accessibility to out-and-about not permit for the regeneration that follows a long winter's nap? There is something to be said for "when the roads won't cooperate, you cannot go there." There is nothing so bad about "hunker down."
And there is another way to look at it: My Missoula friend who also traveled here from California went shopping with me recently at Sotto Voce on Higgins, Montana's last best-kept secret place for a winning scarf purchase (uh oh, I just let it slip). We were preparing for the Arctic Blast that had been predicted for the weekend. Uncovered, our necks were already stiff enough to make us believers.
"We would be outside right now," she mused, crossing her arms around her down jacket, even inside, "if we were in California." Sigh.
"Yes," I acknowledged, distracting and distancing myself quickly by choosing between six of the loveliest warmest scarves I'd ever laid eyes on (how was I ever going to pick one?) while she dropped her arms to try on four of her own options in front of the mirror. I had to somehow turn us around before we headed down this road of bad weather.
"But we couldn't wear these!"