1. What can homeowners do prior to listing which may increase property value or attract more buyers?"
Trecie Wheat-Hughes:  Declutter, paint and make sure the property is spotless.  I usually get my cleaning lady over at my expense the day before we go active on the listing.
Martha Johnson: Curb appeal can be most important.  First impressions may decide if anyone even enters the home — fresh flower beds, clean hedges, lawn mowed — paint  a vision for the prospective owner.
Uncommon Ground: Staging your home makes a BIG difference in the time your home sits on the market. It sparks buyers' imaginations and can take your home from "average" to "above average" fairly easily. On average, sellers receive $2 in increased sale price for every $1 put into staging a home.
Jackie Wickens: A little elbow grease goes a long way.  First, deep clean, I mean from the ceiling fans down to the baseboards. De-clutter, clean up the yard and porch area.  Make your home look as inviting as possible.
2. What is the most common mistake homeowners make when listing their home, and what can they do to avoid it?
Dawn Maddux:  By far, the worst mistake sellers make is calculating what they have put into the property, including what they owe and improvements.  Unfortunately, there is absolutely no correlation between what is invested and the market value of the property or a buyer's offer.
Jackie Wickens: Not taking the time to prepare the home for market.  If it's not truly showing-ready it will sit on the market longer than it should, and could bring lower offers, if it brings offers at all.
Uncommon Ground:  Pricing too high. Homeowners are so attached to their homes that it can cloud their judgement on the market, and lead them to outprice it, causing their home to sit on the market for a long time.
Trecie Wheat-Hughes:  Not pricing their home at market value.  Sit down with your agent. Find good "comps", everything that has sold in the last six months. Generally, only your agent knows actual selling prices.
3. Is it advisable for homeowners to offer incentives as part of their listing?
Martha Johnson:  Homeowners do not need to offer incentives. I'd rather see that investment put into things like new paint, carpet, landscaping, or an appealing front door, for example.
Trecie Wheat-Hughes: Depends.  If the property owners do not have the means to paint or put in new flooring, they could offer a flooring or paint allowance at closing.  Final commissions don't sway me to show a listing.  I don't even look at the commission offered until I fill out my paperwork.
Dawn Maddux:  I always tell sellers that I would rather see any proposed incentives reflected in a reduction in the property list price. Good agents and brokers will show properties that meet their buyer's needs regardless of incentives.  Buyers care much more about price than incentives.  
4. What is the best time of the year to list a property for sale?
Uncommon Ground:  That varies.  Anytime is a good time provided it is show-ready and you can get good photos.  We sometimes see people shopping in the comfort of their homes during winter to prepare for a spring or summer purchase.
Jackie Wickens: In Montana, spring is a great time since the weather is beautiful and the mountains green-up. There are circumstances where people buy homes in the winter months as well. Listing your house in winter can mean less competition for your listing.
Martha Johnson:  I live and work in Big Sky, which is a ski and summer resort town.  We have two selling seasons — winter and summer. I enjoy beginning the listing process in spring and fall so that we can get you into print in publications like Distinctly Montana during the height of the selling season.
5. Does the choice of a realtor really matter; and what can a seller do to insure that they make a good choice of realtor?
Jackie Wickens:  Of course it matters. Just like any relationship, there are certain personalities that don't mesh. Choose someone you get along with and enjoy. Get references to ensure your realtor has a reputation you feel confident about.
Uncommon Ground: Have agents submit proposals.  Research and form relationships with realtors. Submitting proposals allows the agent to communicate their marketing strategies, and gives the client more information about the sales process and expectations.
Dawn Maddux:  It absolutely matters!  Your realtor is representing one of your largest investments. Buying and selling real estate is a big job, and sellers should look for a broker who's experienced and highly recommended. Call references, Google, and do your homework.
6. Tell us the three top things you wish every seller would do when listing a home.
Dawn Maddux:  Price to sell.  Price to sell.  Price to sell.  Listen to your broker and closely review "comps" so that you clearly understand the market.
Martha Johnson:  Price to the market.  Freshen up your home inside and out.  Help craft a "selling story."  It helps the next owner imagine owning the property.
Trecie Wheat-Hughes: Deep-clean the property, de-clutter and stage. Listen to your agent about price. Painting is the very best way to spruce up a property, and the new paint smell always makes the house seem well-maintained.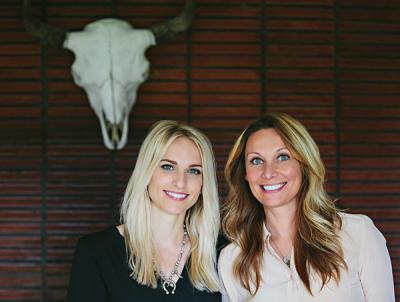 Jackie Wickens and Trecie Wheat-Hughes
Small Dog Realty
Bozeman and Livingston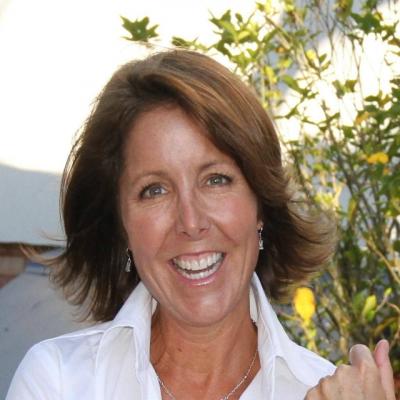 Martha Johnson
Montana Living
Big Sky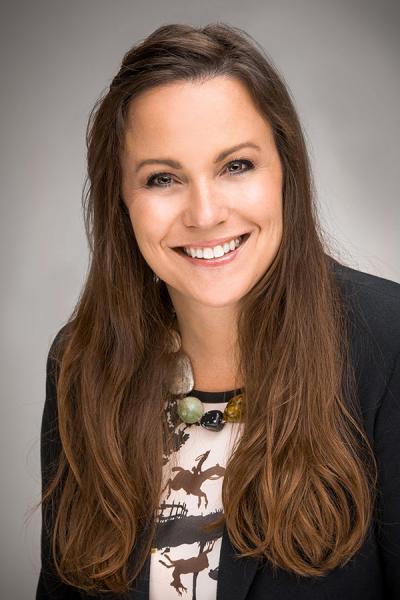 Dawn Maddux
Glacier Sotheby's
Missoula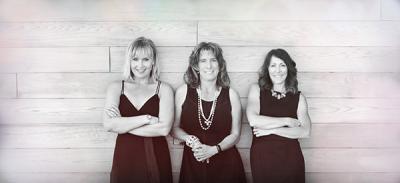 Cassie Parr,  Tana Bignell and Marta Bertoglio
Keller Williams
Helena