SOUTHWEST MT
August 06th
August 13th
August 20th
August 27th
September 03rd
September 10th
5-8 PM • Every Tuesday
Voted Best of Bozeman's 2018 "BEST Local Event"

Market Dates:

Tuesdays, June 18-Sept. 10, 2019
Market Hours:

5-8pm
Marke

t Location:

Lindley Park, East Main Street, Bozeman, MT
Join us every Tuesday from 5-8pm, from June through late September. Vendors from around the area bring vegetables, arts, crafts, music, food and much more! Shop and gather in support of a fun-filled family environment! The Market is run by The Friends of Bogert Park. Proceeds go to rejuvenate Bogert Park! Promote, Preserve, and Play together at Bogert Farmer's Market!
The Bogert Farmers' Market is one of those large gatherings of course, but we were determined to persevere and asserted our problem solving skills. We are happy to announce that we have found a solution and are moving for the summer just up the road to Lindley Park.  Lindley is off of East Main Street in Bozeman. Although displaced from our historical location in Bogert Park, the Bogert Farmers' Market will again be open for the benefit of the Gallatin Valley community, just in Lindley Park!  We will host every Tuesday from 5-8pm starting June 18th – Sept 10th.  You can look forward to seeing our regularly scheduled musicians, family activities and vendors.
Please come support your farmers, artists, musicians, foodies, local friends and neighbors who need your help more than ever this year!
Life's a Garden…dig it and dig in and support your downtown farmers market.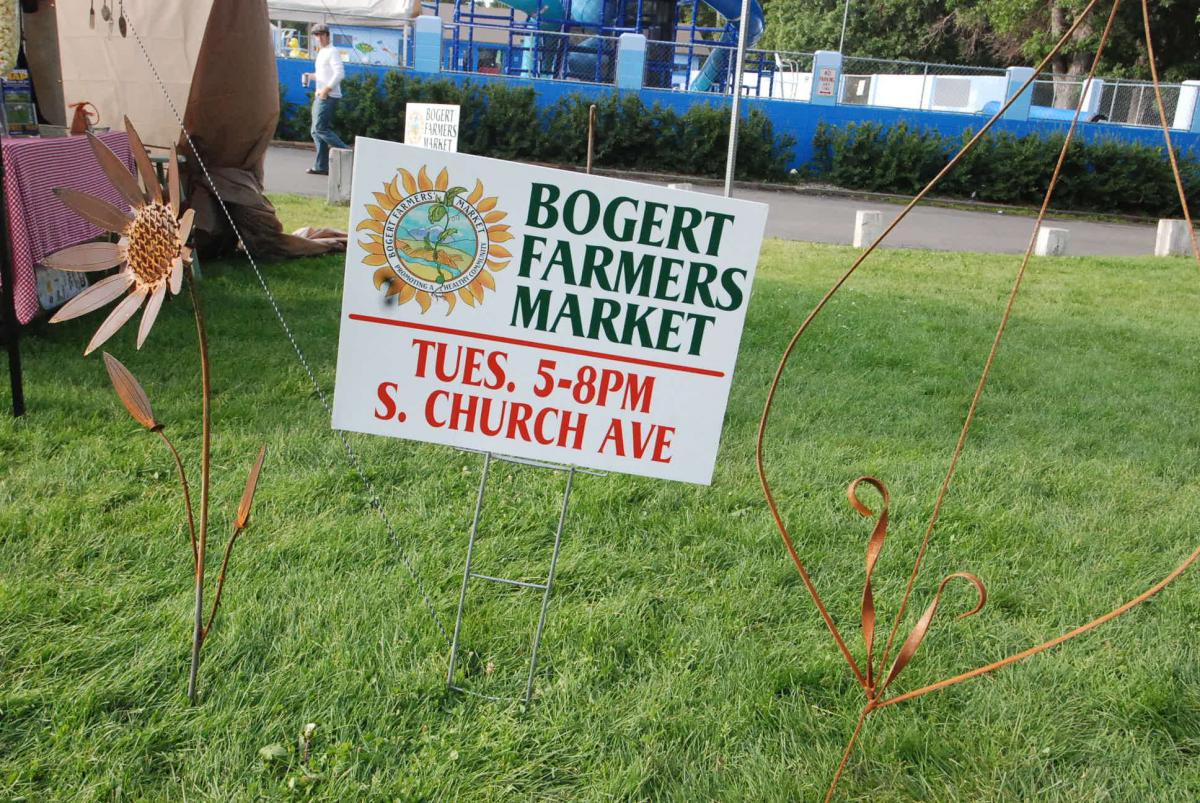 Bogert Park, South Church Avenue | BOZEMAN, MT