Orphan Train Riders Out West
How "Waifs" From New York Came To Be In 19th Century Montana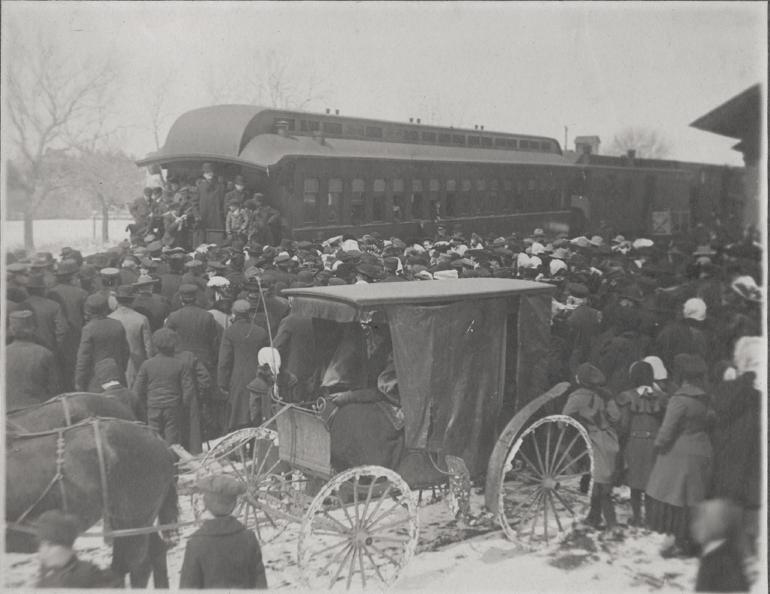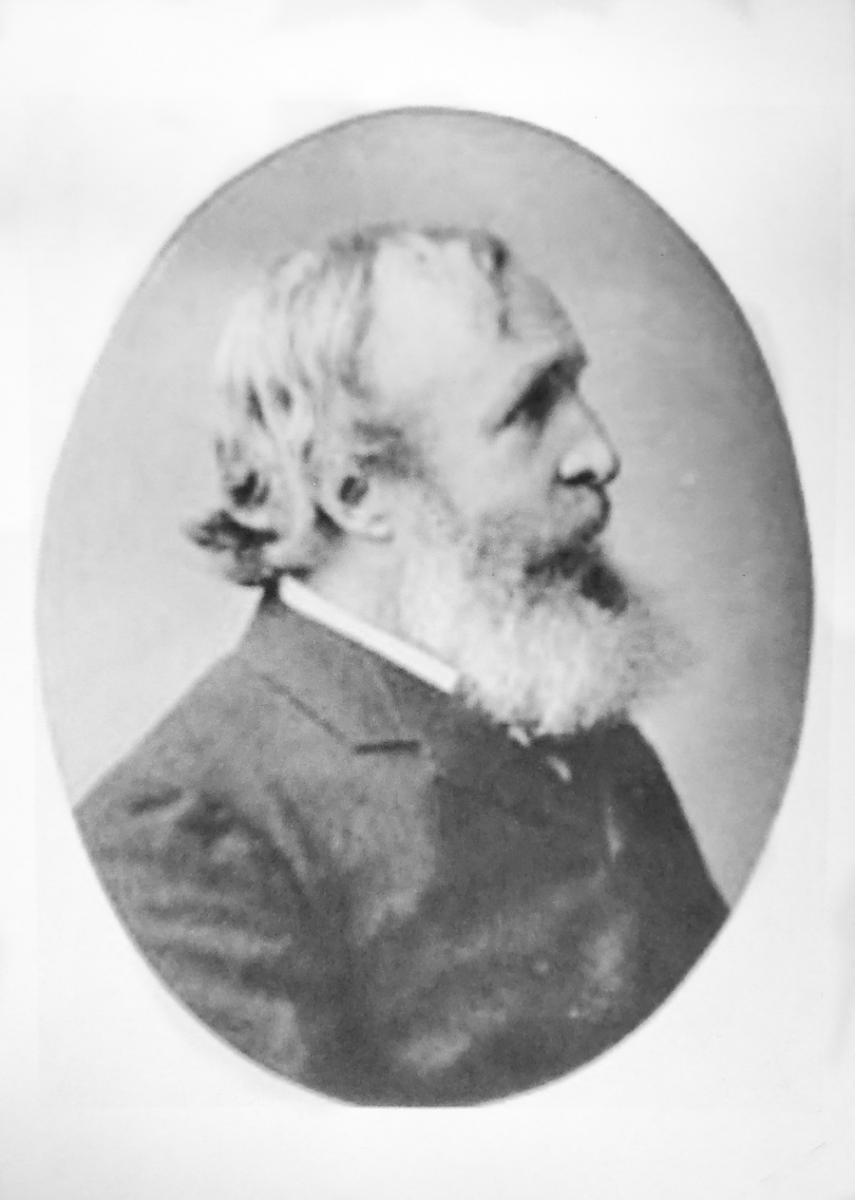 The Methodist Reverend Charles Loring Brace started the Children's Aid Society in 1853. He gathered children from the stoops of New York City's brownstones and mansions and sent them west in 1854. The city's wealthiest residents— the Roosevelts, Carnegies, and Rockefellers (who conveniently owned the Milwaukee Railroad that moved 40,000 children to the upper Midwest and West where farm laborers were always needed) gave generously to Brace's cause to remove the "waifs of the city," as they were called. It was to be the greatest migration of children in the history of the world.
One of those children was Richard Lonsdale. Little is known about Lonsdale's life as an orphan before Reverend Brace found him and sent him west on a train. In 1910, Lonsdale landed on a farm in Montana, indentured to work in exchange for room, board, clothing, and an elementary education.
Leaving the farm, Lonsdale continued his migration to British Columbia, and then Australia. There, as the world was on the precipice of entering the Great War, he enlisted in the Austra - lian army. In a letter he wrote to Rev. Brace, he reported that, "All I can say for over three years' active service I have led a charmed life and am lucky to be able to sit here and write you this. Have been on four fronts, Mesopotamia, Western Frontier, Egypt, and France."
By 1854, an estimated 34,000 abandoned or orphaned children filled New York City's streets. Many of their parents had immigrated to America, lured by the promise of free land out West. While many did homestead, many stayed in New York, becoming part of the impoverished masses. For lack of social programs, some of them discarded their children on the streets when they were unable to feed them.
As a solution, as many as 350,000 children were "placed out" West from New York City and Boston from 1854 to 1929. Traveling by rail, the children later became known as Orphan Train Riders. Lonsdale was among the 83 documented orphans who came to Montana—there are surely many more who were undocumented or whose records have been lost to time.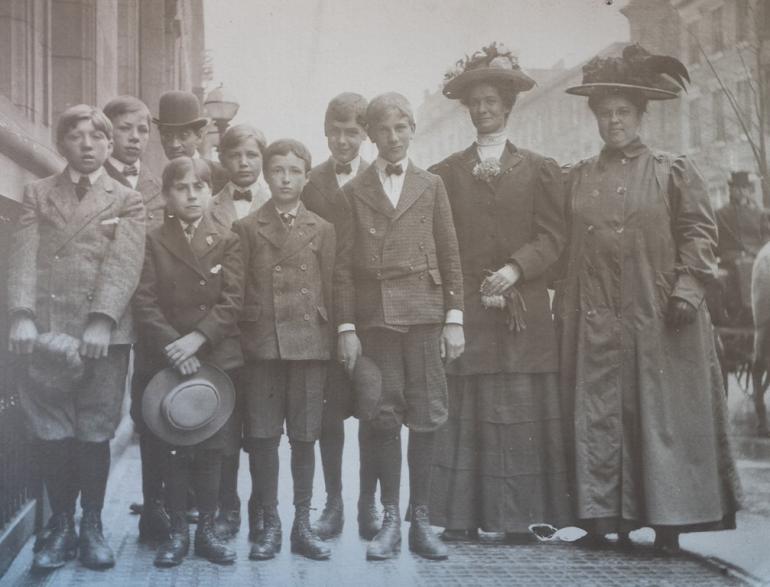 Placing children out West was viewed as somewhat controversial. According to Shaley George, curator of the National Orphan Train Complex in Concordia, Kansas, the West was considered less stable because of its boom-and-bust goldrush days. But more importantly, placing out required the advance of railroads. For Montana, that began in the late 1870s.
Brace sent orphans because he believed there were "many spare places at the table of life" with wholesome Protestant families on farms and in small towns. The orphans' caretakers in New York made sure they were presentable and polite before loading them on the trains, along with the sundry goods, mail, and other passengers. 
At the towns out West, flyers and newspaper ads announced upcoming trains, and their arrival was met with great fanfare as farmers and townspeople gathered to size up the orphans. The children were put up on boxes on display—which led to the saying "put up for adoption," even though fewer than 1% were ever adopted. Rather, indentured servitude was the norm.
Orphans passed over at the train station, were re-boarded and continued to the next town. Though the organization promised that "All children received under the care of this Association are of SPECIAL PROMISE in intelligence and health, are in age one month to twelve years, and are sent FREE to those receiving them, on ninety days trial," some were found lacking by their adoptive families, and sent back as per the official return policy.  
Some, however, thrived. Five years after being sent west, one such orphan by the name of Benjamin Greenough, wrote to the Children's Aid Society (published in their 1894 Annual Report) that his "thoughts have been wandering this evening back to a time when I was a homeless boy wandering through the streets of New York and Brooklyn, as many a poor boy has done, and I cannot help but thank God that the Children's Aid Society found me and sent me West, which saved me from a more than useless life and started me on a useful life... I have worked as a cowboy on the Range during the last three years and now have quite a few cattle of my own, also a fine ranch that I took upon a homestead claim..." He married shortly thereafter and entered into a promising future.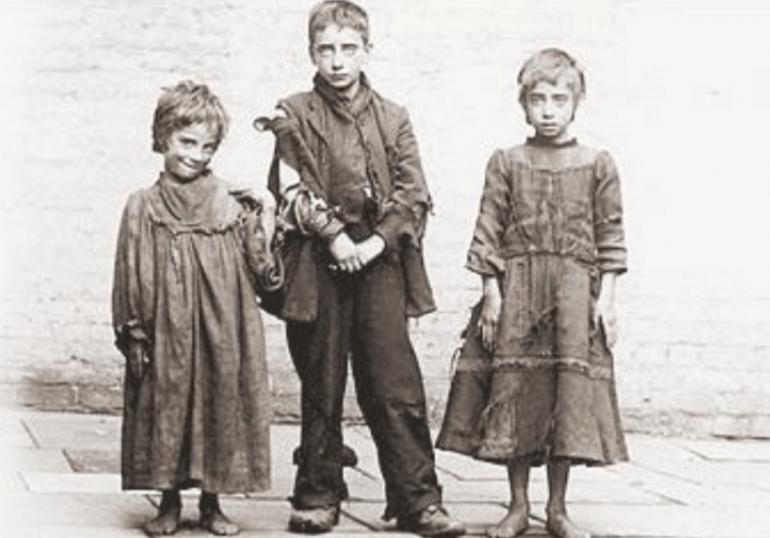 The New York Foundling Hospital, founded by the Sisters of Charity, was a similar project. It sent thousands of young children west to Catholic families beginning in 1873. For years, the nuns left a bassinette at the hospital's entrance each night for parents, typically unwed mothers, to leave their newborns and infants. The Foundling Hospital had a steady stream of orphans.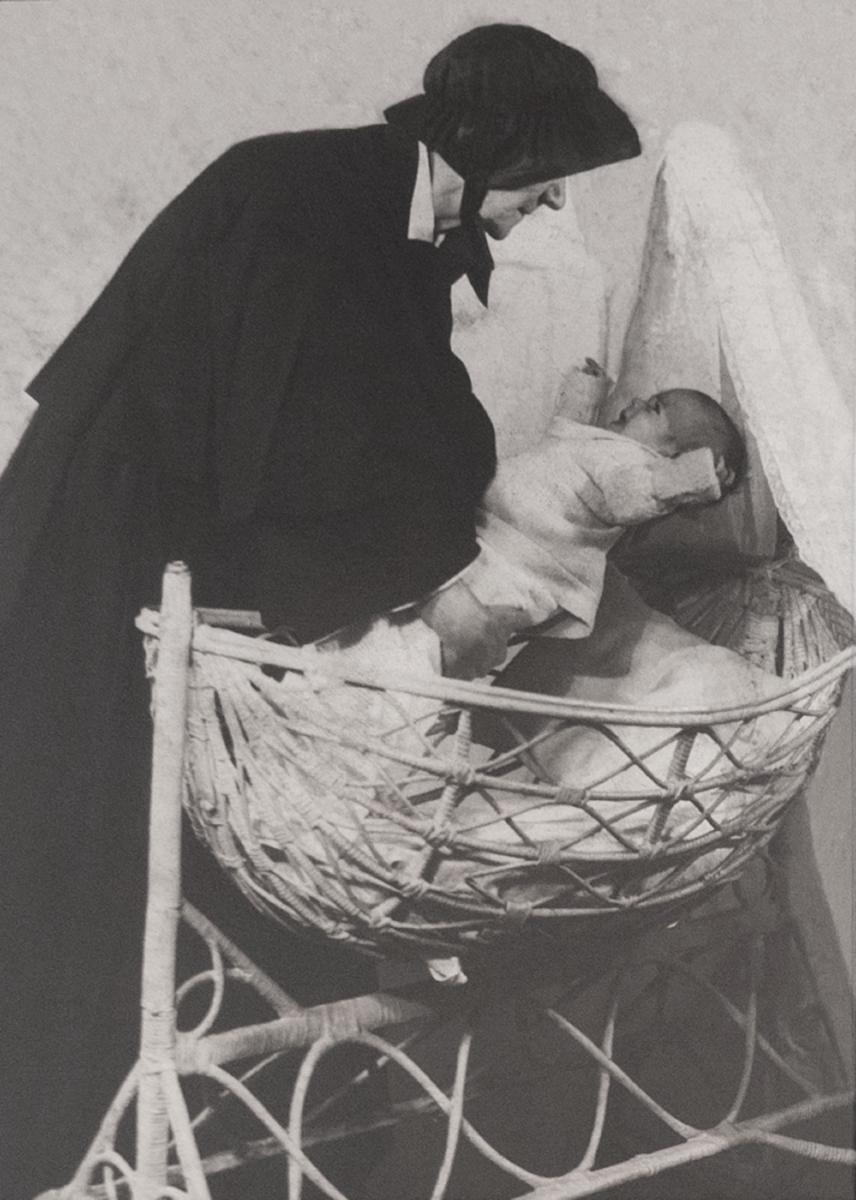 Rather than placing the children on display at each train station, the sisters matched orphans to requests for children from Catholic families in the West and Midwest, where fellow sisters had settled. Catholic priests encouraged their parishioners to apply for a child of the age, sex, and hair and eye color they preferred. A 1901 New York Times article said, "Fifty-two black, brown, yellow, and flaxen haired children from a New York Roman Catholic Foundling and Orphan Asylum filled a special car at the Union Station this morning, waiting to be adopted. No red-headed children or children with freckles were among them. Red-headed children, especially those with freckles, are not easily placed in homes, even if their hair is of Titian and the freckles beauty spots."
Letters to future parents explicitly mentioned ordering the child. "We take pleasure in notifying you that the little boy/girl you so kindly ordered will arrive at" the appointed time and place.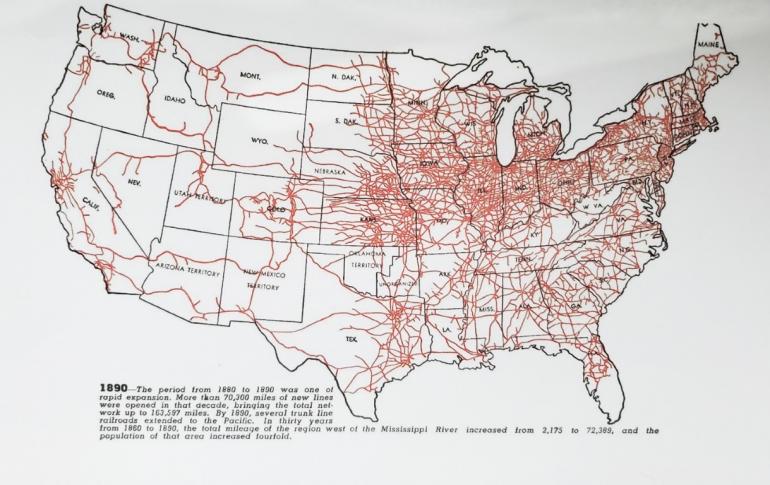 When the train entered the station, the parents signed the indenture paperwork, and the nun passed the child and her cardboard suitcase with one change of clothes through the upper half of a Dutch door. A minute later, the train carrying other passengers and mail left on schedule. The child was just another delivered 'package.' 
So, what became of these children? Shaley George, who spent years studying the project, said, "We have five governors, two congressmen, and we have state legislators." Indeed, a newspaper article in the 1903 Butte Inter-Mountain mentioned orphans becoming teachers, lawyers, clergymen, bankers, businessmen, soldiers, and sailors and "39 railroad men, several being high officials." But there were just as many who were never heard from again, or of whom no remaining records exist.
We do know they became parents, with descendants numbering over two million. Greenough did his part: his obituary talks about eight children, 22 grandchildren, and 24 great-grandchildren. And it tells the story of a life rooted in Montana, full of ranching, guiding in the Beartooth Mountains, raising two world champion bronc riders—a son and a daughter, being acquainted with Calamity Jane and Sitting Bull, counting Plenty Coups as a friend, and last, but not least, marching in the annual Western Day parade.