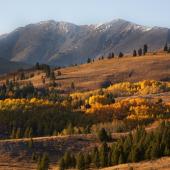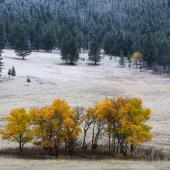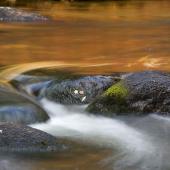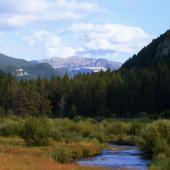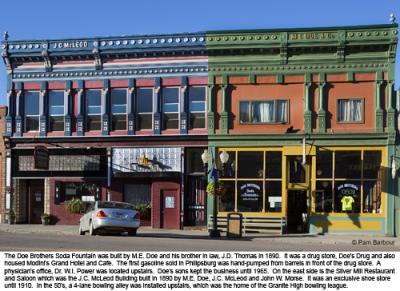 About the Pintler Scenic Highway:
The Pintler Scenic Highway is named after Charles E. Pintler, who settled in the Big Hole Valley in the 1800s and explored much of the Anaconda-Pintler Wilderness. Also known as Montana Hwy 1, the first road in Montana to be paved begins at Exit 153 on Interstate 90 in Montana's Granite County. The highway is roughly 47 miles east of Missoula and 20 miles west of Butte. At the northernmost point lies the town of Drummond, MT. The highway winds its way south for approximately 63 miles where it reconnects with Interstate 90 just south of Anaconda, MT.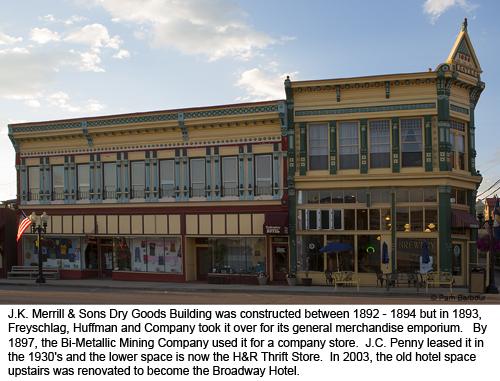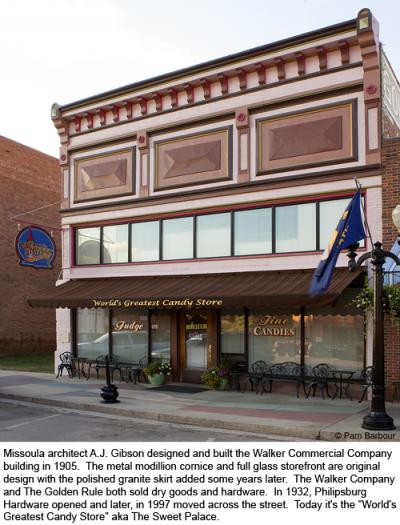 The images in Pam's book depict the beauty that lies along the Pintler Scenic Highway (recently renamed the Pintler Veterans' Memorial Scenic Highway). There are many historic sites that range from old mines to ghost towns, some preserved very well, while others have all but disap–peared. One can explore areas east and west of the scenic highway, such as the Rock Creek Recreation Area, Discovery Ski Basin, Georgetown Lake, Skalkahoe Pass on Hwy 38, Mt Haggin Wildlife Management Area, and Lost Creek State Park near Anaconda. 
Note: 5-11, click photo to view full caption.
-