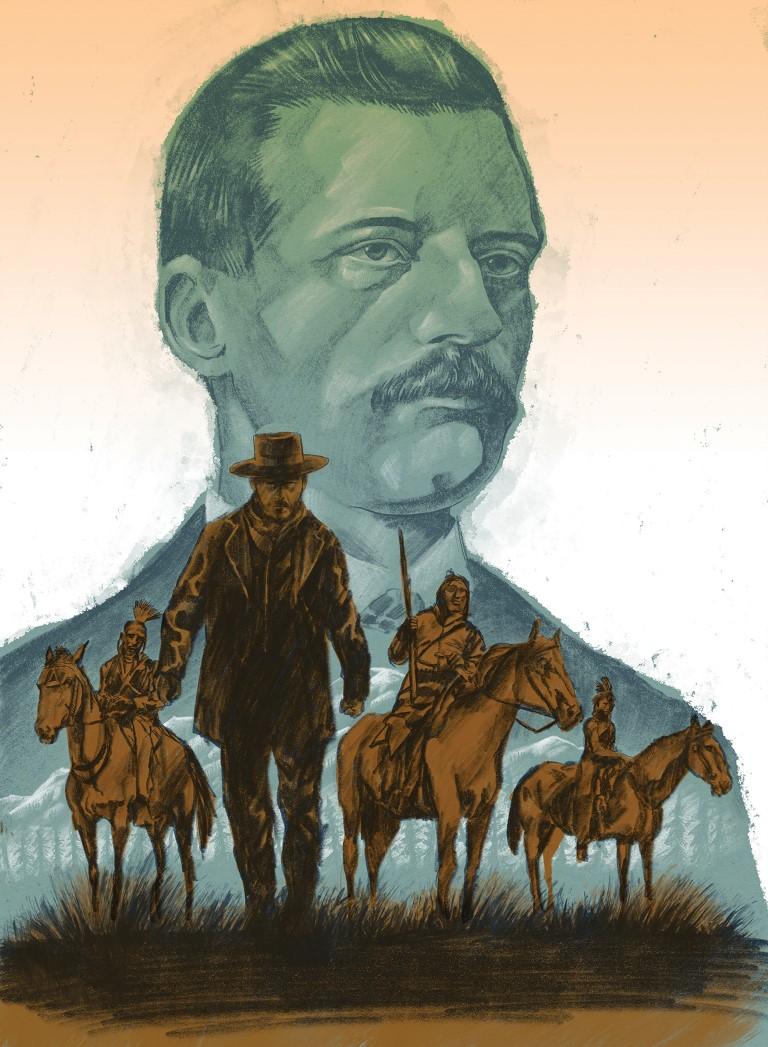 Few mysteries have baffled Montana historians as long as John Bozeman's death.

154 years ago, on April 20th, 1867, John Bozeman left this earthly plane under mysterious circumstances. After leaving his wife and children in Georgia, a few fruitless attempts at gold mining along the way, he officially founded the city of Bozeman in 1864 after having cut the Bozeman trail from Wyoming to Bannack, attempting to reach the gold fields of the Montana territory quicker than the other Oregon Trail-traveling pioneers. Unfortunately, the Bozeman Trail infringed upon land set aside for native American tribes under the Fort Laramie Treaty of 1851. Conflict soon erupted as more travelers passed through the land via the Trail, and eventually it was ruled that the United States held the right to "establish roads, military, and other posts" as written in Article 2 of the Fort Laramie Treaty that both the United States and Crow Tribe had signed. To complicate the situation further, Lakota, Cheyenne, and Arapahoe tribes had overtaken the south-eastern portion of the 1851 Crow territory and went on to win the land after multiple battles by 1860. So, to say the least, things were very tense for everyone by the time the town was officially founded.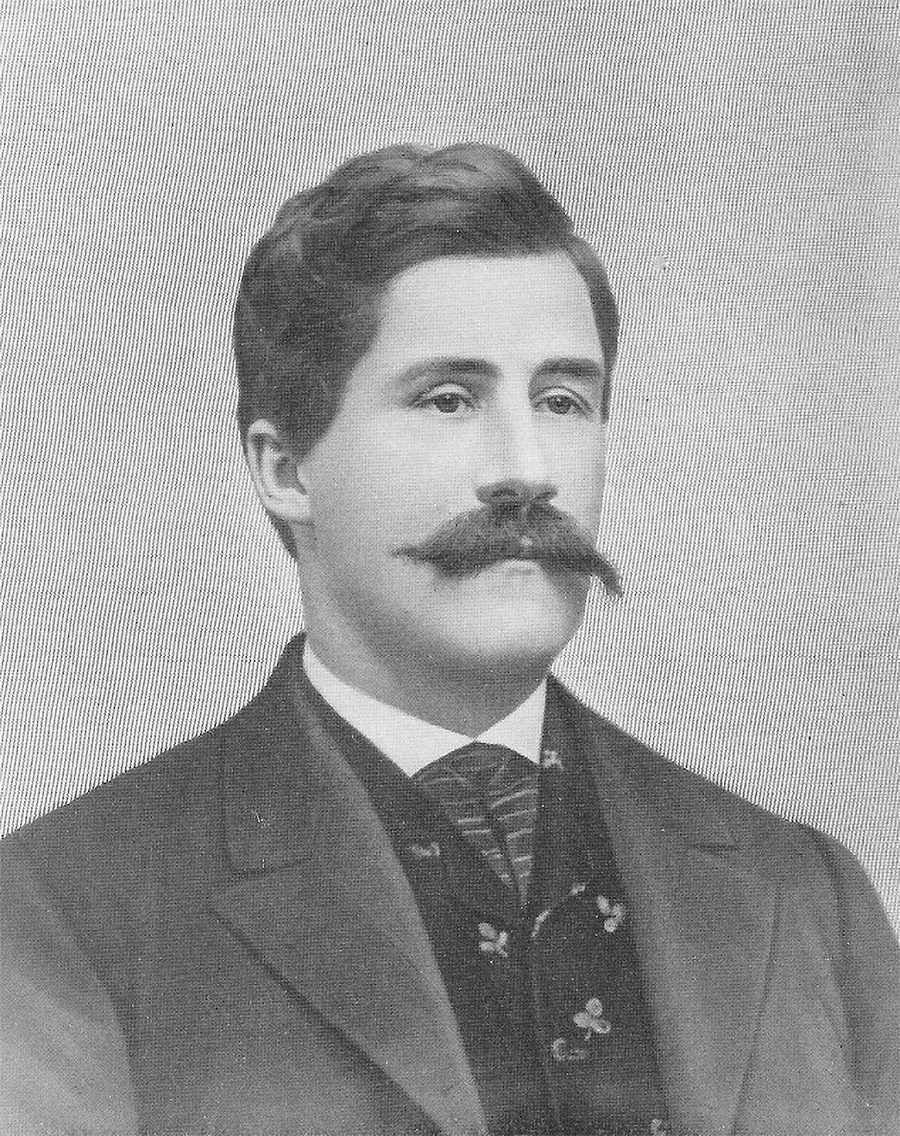 This leads us to the matter at hand, the death of John Bozeman. The story I grew up hearing is mostly the same as the official report originally relayed to the government by Thomas Cover and corroborated by Nelson Story Sr. Thomas Cover was the only person who was with Bozeman that day, and the men had spent the night at one of Nelson Story's cattle ranches the night before. On that late April day, the two men were heading to Fort C.F. Smith in hopes that they could secure Cover a lucrative contract for flour, as he co-owned a mill on the east side of the valley. As Thomas Cover claims, the men stopped for a meal near the Yellowstone River and were approached by five native American men, some on horseback. (Cover's own accounts vary, more on this later.) Bozeman originally thought the advancing men were Crow and advised Cover to not panic as Bozeman was friendly with the tribe. The still-advancing men signaled that they were hungry and wanted to eat. Cover claimed that he held up his rifle as a stony greeting and that Bozeman had not brandished his weapon. Bozeman then mentioned to Cover that he had mistaken the men, who Cover claimed were Blackfeet, and that they might be in for a fight. Things took a turn, and John Bozeman was shot twice through the chest by the native Americans, while Thomas Cover was shot once through the shoulder. According to Cover himself, he was shot while rushing to Bozeman's side and the bullet had entered his shoulder as he faced away from his attacker. The Blackfeet men stole the horses, Cover claimed, and after hiding in the brush for some time he made his way back to the ranch around midnight, waking all to then receive medical attention and get some rest. Usually, the story ends here with the town being shocked, letters to acting Governor Meagher concerning safety (John Bozeman himself had written one before his death), and the construction of Fort Ellis on the eastern edge of the valley by August 1867.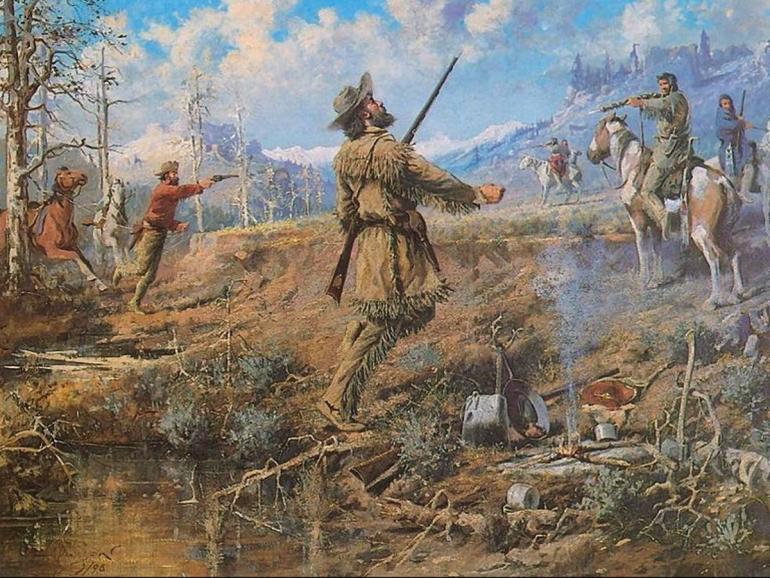 There are multiple accounts given and allegations that have been made but have almost been lost to time. A very helpful source to me were the findings of the Quest for Knowledge Club, specifically Jefferson Jones' "The Murder of John Bozeman" paper from December of 1955, and Merrill G. Burlingame's response "Comment on paper by Jefferson Jones, 'The Murder of John Bozeman'" of 1973. What seems to have been omitted from the official reports were the events surrounding the death. On April 21st Nelson Story Sr. traveled from his mansion in Bozeman to his cattle ranch to talk to Thomas Cover. Upon reaching the ranch he sent his best tracker, a man known as Joe, to perform some prairie crime scene investigation. After dispatching Joe, Story began to examine Thomas Cover's wound, and described it as an "olive green color" and that it looked like the bullet entered his body from the front, the first contradiction to Cover's story. He also noticed the powder burns around the wound, an indication that the bullet entered at very close range. Contradiction number two, but I must agree with Jefferson Jones who noted that Nelson Story Sr. was not in any way a trained medical doctor.

Soon, the master tracker was to return with his findings. Joe had found John Bozeman's body undisturbed, his gun, prized pocket watch, and other belongings nearby. He covered the body with a blanket and proceeded with his investigation. He found only the horse tracks of the three horses Bozeman and Cover had traveled with, and the tracks of the men themselves. No tracks of the alleged native Americans or their horses could be found. Joe followed the horse's tracks to the river and found the ground disturbed and surmised that small rocks had been thrown, as if to scare horses across the river and away from the scene. He called out for the horses, but they were not found.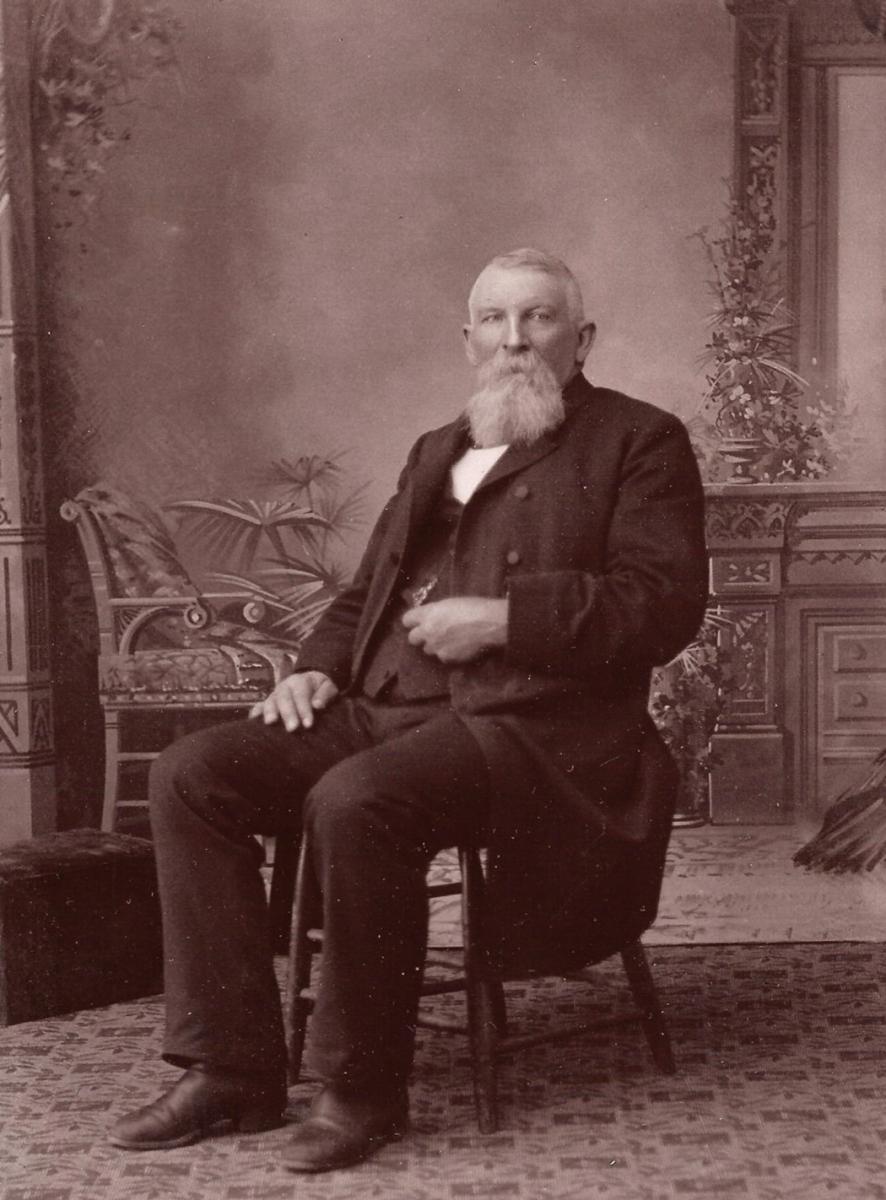 At the ranch, rumors were flying. A man named W.S. McKenzie shared a room with Bozeman on his last night alive and claimed that Bozeman had begged him to take his place the next day. Bozeman even went so far as to offer McKenzie his clothes and boots. Obviously, this offer was declined. Story Sr. returned to town and gathered a group of people to retrieve Bozeman's body for burial in the town that bore his name. The spring weather made travel difficult, so the group decided to bury Bozeman at the site of his death. Mr.(s) Alderson, Rouse, Baptist, McKenzie, Story Sr. and Lund oversaw this burial of John Bozeman, as he would be reinterred at his current resting place at the Story Family plot in Sunset Hill Cemetery three years later. Could they have agreed upon Thomas Cover's (albeit hole-ridden) story, to justify the inevitable federal construction of what would become Fort Ellis, a mere six months later?
An 1867 report published in the Virginia City Montana Post claimed that an expedition out of Fort C.F. Smith, led by Colonel Nelson, came across a "Blackfoot's camp" that had living with them five outcasts from another tribe, exiled for murdering one of their own. It was alleged that they bragged about killing John Bozeman and claimed to have his horse. Their account taken by Col. Nelson follows closely with Cover's.

The case acquired another wrinkle when, according to Jefferson Jones, T.B. Story, son of Nelson Story, Sr., came to his office at the Bozeman Daily Chronicle in 1946, after Jones had published a piece similar to what I have written here. T.B. Story claims that his father told him that Cover had killed Bozeman that day and shot himself in the shoulder to cover it up. Later, Merrill G. Burlingame found himself skeptical of this allegation after finding no written accounts by Story Sr. nor had he told his wife or close friends. Story Sr. was well known for regaling anyone who would listen with his stories of the town's beginnings. He remained a skeptic, until he ran into one Lester Piersdorf, friend of Nelson Story Sr., outside the Baxter Hotel in 1954. They got on the topic of John Bozeman's death, and when Piersdorf mentioned hearing "Nelson Story's account", they sat down in the Baxter where Burlingame "took extensive notes" which he later compared to the T.B. Story claim of 1946. He said, "I was astonished to see how closely the accounts agreed."

Finally, the Extreme History Project of Bozeman uncovered another possible suspect. Thomas Kent claimed to have been hired by Nelson Story to kill John Bozeman, and that he had indeed committed the murder. He made this confession to his family, and it has been passed down for generations. I admit a lot of this information is hearsay, stories told to few people, by people who have been dead for quite some time. Unfortunately, this crime was committed before our town had the facilities for a coroner's inquiry, and no sort of official investigation was made. The only conclusion I can reach is that we will most likely never know what happened that day. There are too many rumors, conflicting accounts, and a lack of admissible evidence to truly determine who murdered John Bozeman.
John Bozeman's belongings can be seen on display at Museum of the Rockies in Bozeman Montana.

Special thanks to Rachel Phillips, the diligent research coordinator who helped me at the Gallatin Historical Society & History Museum, and the Gallatin History Museum Research Library, for letting me haunt their halls and pour over their well-kept documents.