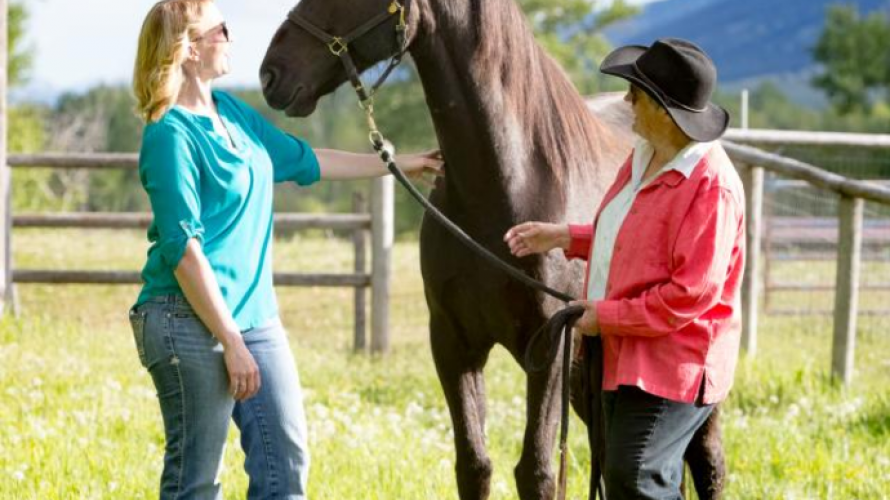 Where the heck is Mystery, Montana? Well, Mystery is the make-believe Montana town where the real Dunrovin Ranch is used as the setting for Harlequin bestselling author Danica Winter's newest series of romance and mystery novels which are due in stores nationwide on August 24, 2017. Destination Missoula is celebrating her novel by hosting a contest to bring two lucky winners to Montana in early September for a Mystery Tour of Missoula and participation in Dunrovin Ranch's Living with Passion Women's Retreat to meet author Danica Winter and use horses as a muse for bringing passion into everyone life.
While Mystery, Montana, may be a fictional place, Dunrovin is home to a horse named Mystery – and what a beauty he is. He will be playing a special role in the festivities leading up to the Mystery Montana contest drawing. The contest will terminate on August 19th when Danica Winter's will select the winners during a special event at Dunrovin Ranch intended to raise money for equine-assisted therapy. The Horse of a Different Color is an artistic celebration of the human and horse bond during which six artists will paint and decorate six Dunrovin horses – and you guessed, it. Mystery is one of the horses that has been selected to partner with an artist.
Artist Laura Christie from the Gallatin Valley has created an design that she will paint on Mystery. Her desire is to honor all seven of Montana Indian tribes and their special relationships with horses. Mystery is ready and willing. His beautiful black coat, his congenial personality, and his wonderful sense of humor and respect for people make his the perfect horse for the occasions.
Come join us at Horse of a Different Color to see Mystery after having spent an afternoon with Laura and her paints and creativity.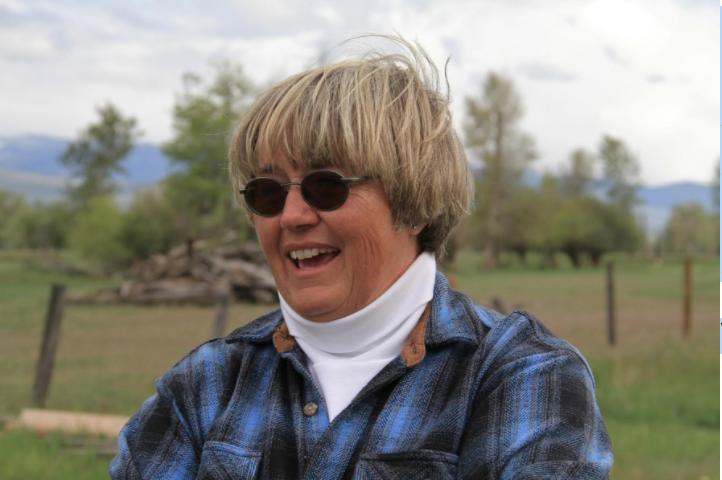 SuzAnne Miller is the owner of Dunrovin Ranch. A fourth-generation Montanan, SuzAnne grew up roaming the mountains and fishing the streams of western Montana. Her love of nature, animals, science, and education prompted her to create the world's first cyber ranch where live web cameras bring Dunrovin's wildlife and ranch life to internet users across the globe.
Visit SuzAnne live at www.DaysAtDunrovin.com!