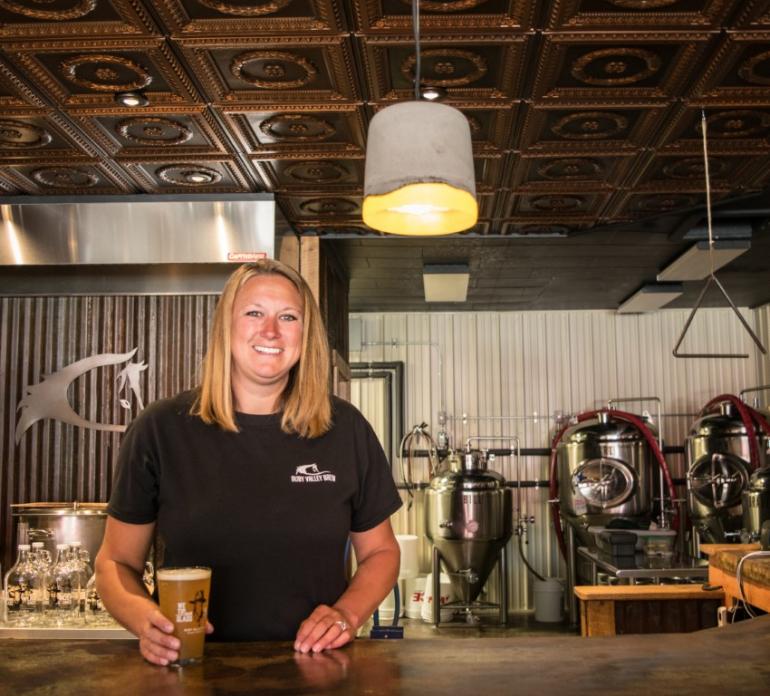 Four-legged Dusty trots into Ruby Valley Brew several steps ahead of his human. "How's the knee?" asks brewery owner Amanda LaYacona. Dusty had surgery last week, but you wouldn't know it the way he's working the taproom, bounding from patron to patron laying his anvil head on every knee for a scratch behind the ears. Amanda continues to get an update on Dusty as a handful of other regulars stroll into the taproom located smack dab in the middle of Main Street in Sheridan, population 650. 

Close to seventy craft breweries span the length of Montana from the western mountains to the eastern plains. While a great deal of these are clustered in the bigger towns like Missoula, Billings and Bozeman, several small towns hold their own with a single top-notch brewery. 

Consider what a special place a brewery in a town with a population of less than 1,000 people holds in the community. Not only does it satisfy the palate of local beer lovers, it also serves as a gathering place for the community, a venue for local musicians and a much-needed source of employment and tourist dollars to quench the local economy.



Amanda is the sole owner of Ruby Valley Brew, a woman in the male-dominated world of craft beer. Ruby Valley is one of only two breweries in Montana owned solely by women, the other being Cabinet Mountain Brewing Company in Libby.
 
Amanda hadn't planned to open a brewery when she and her family finally realized their dream of living in Montana, but as she got to know her new neighbors she continued to hear how much the locals wanted one. 

This got Amanda brewing beer in her garage and inviting locals over for tastings. Slowly she turned this Bud Light-loving crowd on to the flavors of craft beers such as Kolsch and IPA. Based on the response Amanda decided to move forward, hired a brewer from Spokane and opened Ruby Valley.

A visit to the taproom will give you a chance to taste a wide range of flavors and styles like the incredibly sippable Gin & Juice Kolsch and the smooth Maverick Mary IPA. According to Amanda, one great thing about having a tiny brewery is it gives them the freedom to play around. 
Another great thing is the satisfaction she gets from running a business that has become a community hub. Other businesses have started popping up on Main Street like Bread Zeppelin next door. A window opens into the brewery so patrons can enjoy a slice of pizza with a pint, and Bread Zeppelin uses Ruby Valley's spent grain in their recipes. 

Local musicians play regularly in the taproom and the dancing often goes way past last call. Amanda says, "It's almost like the community owns it. They are why we keep the doors open and keep us going through the winter."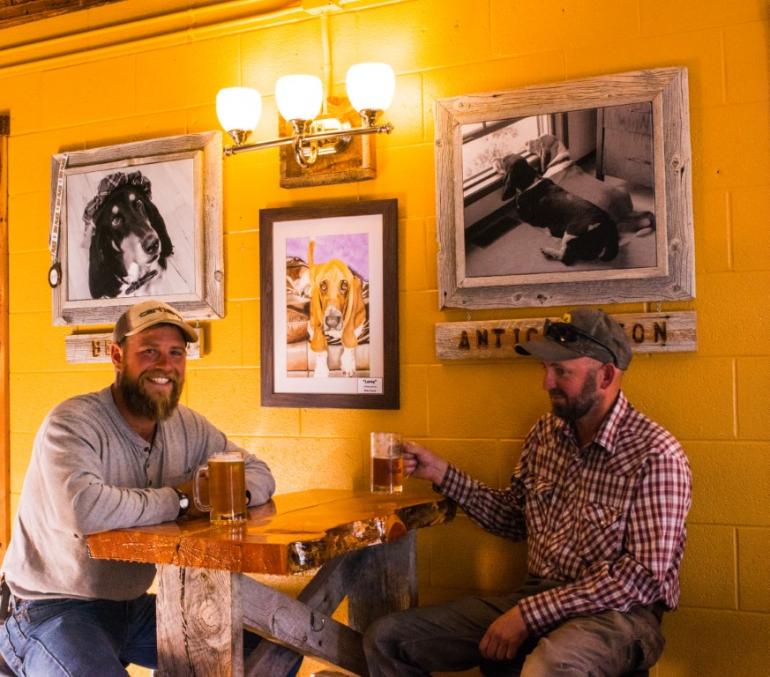 In White Sulphur Springs, bartenders Taryn and Holly anticipate regular patrons' beer selection before an order can be placed at 2 Basset Brewery. "That's going to be too hoppy for you," Taryn tells one local.
 
A stroll down Main Street in this tiny agricultural town takes you past the famous Spa Hot Springs Motel. Hints of sulphur swirl around the boarded up Mint Bar and Van Oil gas station. Everyone you meet gives you a heartfelt "hello." You may be inclined to walk right down the middle of the street without fear of oncoming traffic, but then you would miss the chance to enter the businesses that have begun a resurrection of this town of just under 1,000 souls like Red Ants Pants, The Jawbone Restaurant and 2 Basset Brewery.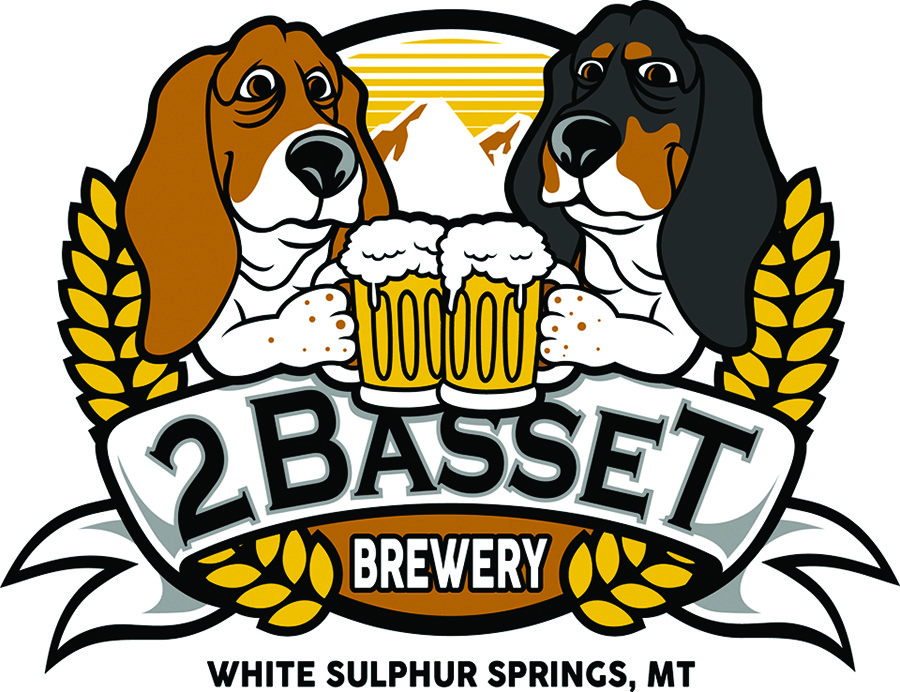 A desire to revitalize their community and bring people in were big reasons why brewery owners Chris and Barry Hedrich opened 2 Basset. "Barry and I got to talking once our kids left the nest and we thought it would be fun to open a business here," says Chris. Barry had experimented with brewing beer at home and would invite friends over for tastings. "So we started asking, 'Would you spend $4.00 a pint for this?'" says Chris. The answers were a resounding "yes."

The two bassets are Leroy and Stanley. Sadly, Leroy left us for the dog park in the sky in May, but he and Stanley are both forever commemorated in the dozens of photos that hang on the taproom walls. A sweet-faced Leroy oversees all in a somewhat miscaptioned photo for Bad Bad Leroy Brown American Brown Ale. Stanley sports goggles and sits in front of a mini brewing set for Breaking Basset Farmhouse Ale. 

According to Chris, close to seventy percent of their business comes from people passing through or coming off the ski hill at Showdown. But the heart and soul of the brewery is the local community. "When we were working on the building people weren't saying 'Barry and Chris are opening a brewery,'" says Chris. "They would say 'We are getting a brewery.'" In the winter Taryn can tell who's coming in because she sees them sitting in their cars with the heater running at 1:45 patiently waiting for the doors to open at 2:00.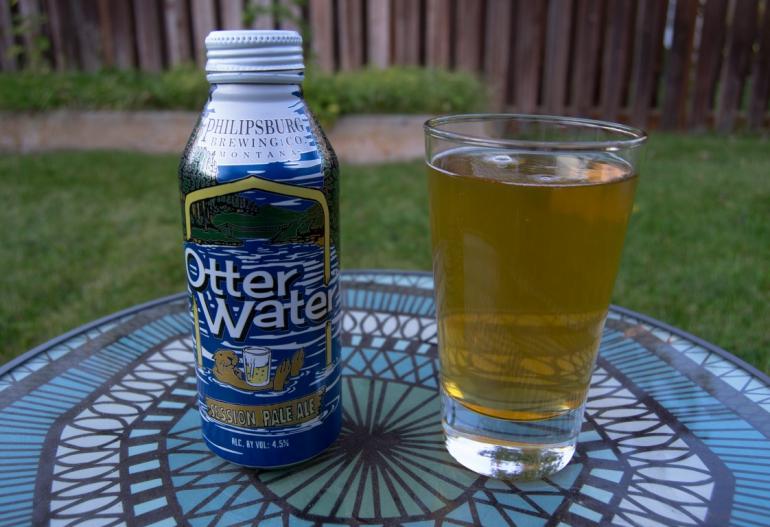 Philipsburg Brewing Company owners Cathy and Nolan Smith have been so successful they now have two locations in this mountain hamlet.
 
The Vault is their flagship location, operating out of the historic Sayrs bank building. On weekends you'd be hard pressed to find an empty table as both locals and tourists find a seat and sample staples like Otter Water Session Pale Ale and seasonals like Bad Finger Imperial Stout.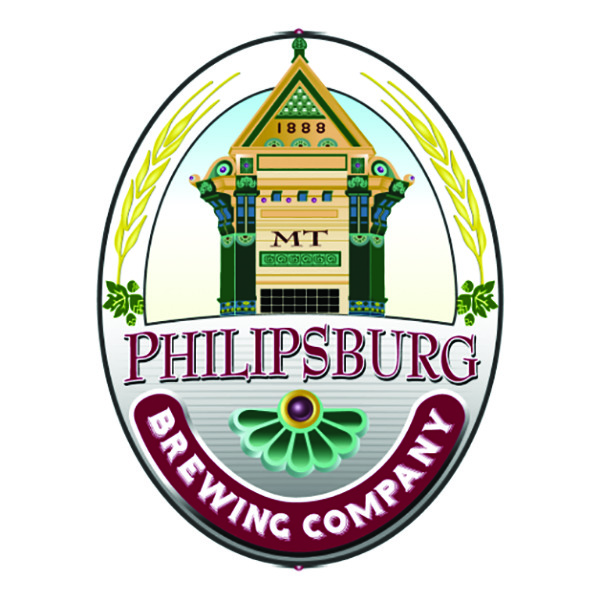 Cathy refers to her brewers as "artists." The one-barrel system allows them to play with recipes and create unique blends using ingredients like spruce tips, cardamom and mace. They have found a way to supplement the taproom income by being prolific bottlers of beer. Their unique aluminum bottles can be found across the state. 

Cathy and Nolan have come up with another creative solution to supplement their income. The Springs is their second location and sits a half-mile hike uphill from the original taproom. Outside of the large production facility sits a concert space, kitchen and gardens. But it's what under the space that really adds to the bottom line. 

A natural spring flows beneath the building and the Smiths have used this to tap into the revenue stream of bottling spring water. They are half owners of the springs and the town owns the other half. According to Nolan, the spring water now accounts for one third of their revenues. 

Despite bottling, the small taproom in the heart of colorful Philipsburg is still the mainstay of the brewery's business and a source of great pride for the nine hundred-strong population. Cathy says, "It's their brewery. All you have to do is ask them."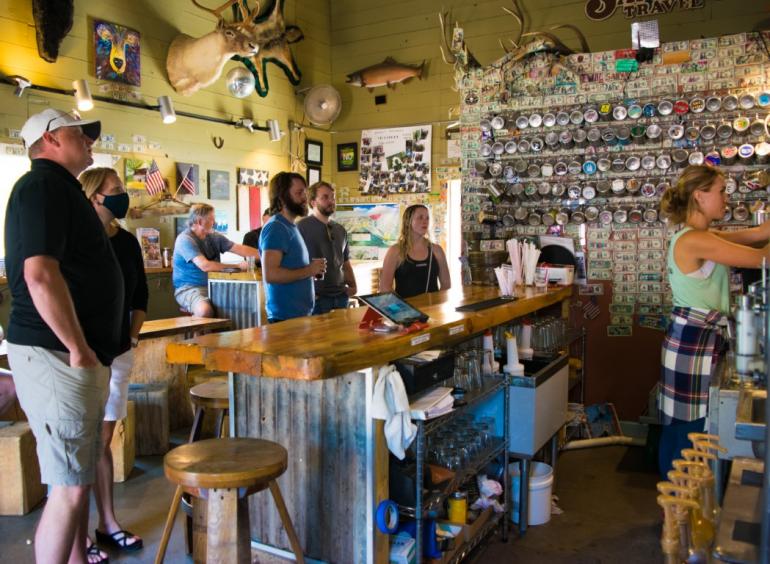 Two blocks off Highway 93 in Darby, Julia mans the bar at Bandit Brewing Company, the smallest taproom in the state. If you ask nicely Julia might just whip up her inside special, Sunshine Pale Ale and Orange Pearl IPA topped with Kolsch. Actually, you don't even have to ask. Julia will just offer because that's the kind of person she is. Owner JC McDowell says his business model is based on this service and the quality of his beers. 

A common thread among the profiled brewery owners runs through JC as well. He enjoyed homebrewing and inviting friends over for samples who then suggested he open a brewery. "I did that for three months," says JC. "Then I ran out of money and said it's now or never." He opened to a standing room full only of locals with four beers on tap and the rest is history.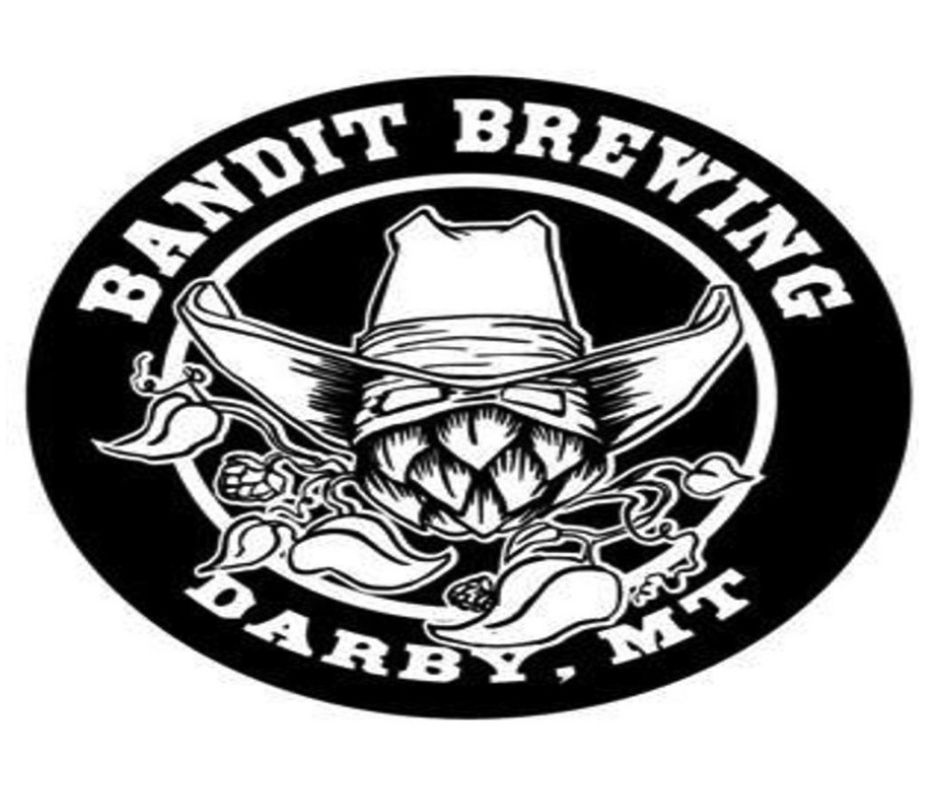 JC relishes the experimental side of brewing and that side of Bandit is a one-man show. "It's a marathon that never ends," says JC. Last year he tried over 310 different recipes. At least one of all seven major styles of beers are on tap at all times. 

JC is grateful for the locals that frequent Bandit, but he acknowledges that part of owning a small business is innovation. To that end JC is opening a much larger taproom and brewing facility down the highway along the banks of the Bitterroot River. This will help him take better advantage of the tourist traffic, hire more staff and pour more beer. And hopefully heal that constant bruise he has on his shoulder from running around the tight brewing operation. 

But in the off seasons when rafters pull out of the river and skiers hang up their poles, the locals will still be there to ask Julia for her special pour. "During the slower periods we get to reconnect with the community," says JC. "The tourists bring the profits. The locals keep the lights on."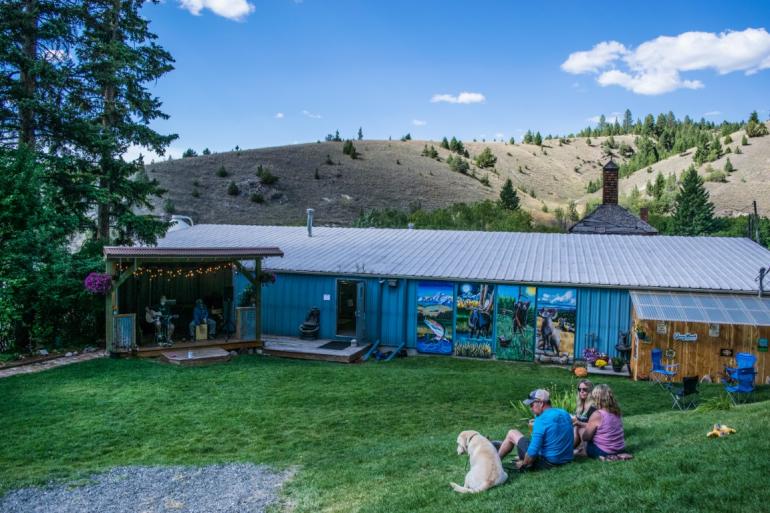 Source: Billings Gazette Youtube Channel