Disputes over resources such as food, water, or a certain resting spot are commonly settled by one animal deferring to another. Sparring battles are also fought amongst the younger males in trying to assert their strength. A battle is often avoided if threatening displays are forceful enough to dissuade a challenger. Once an injured or an exhausted animal wins the dispute, he can possibly die or be too exhausted to claim his prize! Therefore, most conflicts are settled by short tests of strength.  Battles that might lead to injury are those battles fought by males over females. When valuable resources, such as the mating ritual, are high at stake, males may exert themselves in such posturing stances as the thrashing of trees, bushes or grasses, or plowing and raking mud . Bison challenge with a lift of the tail as another bull approaches his harem. Again, size, strength, and determination within the male to fight for mating rights will decide this ritual conflict.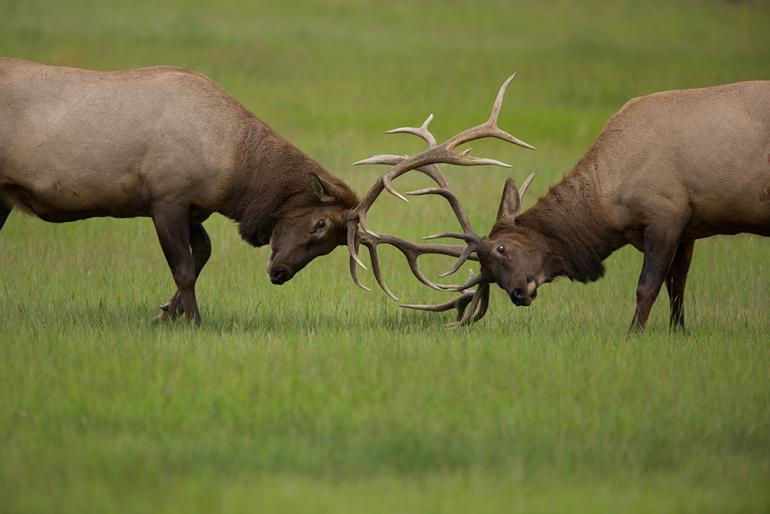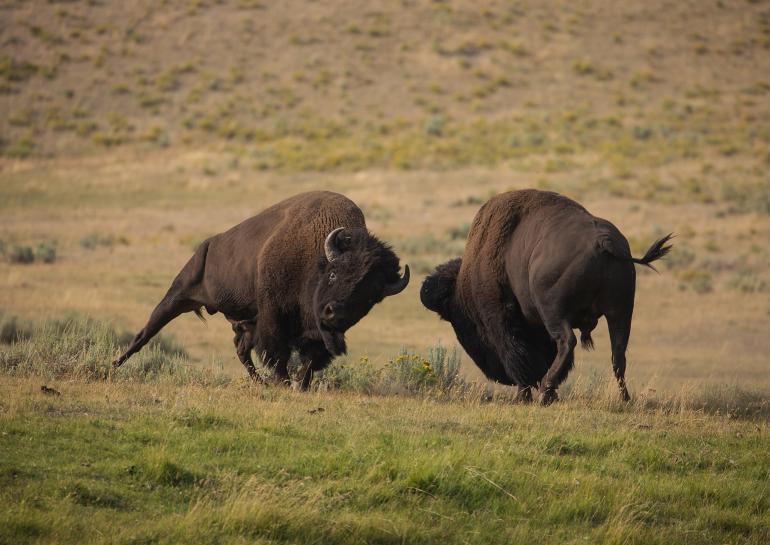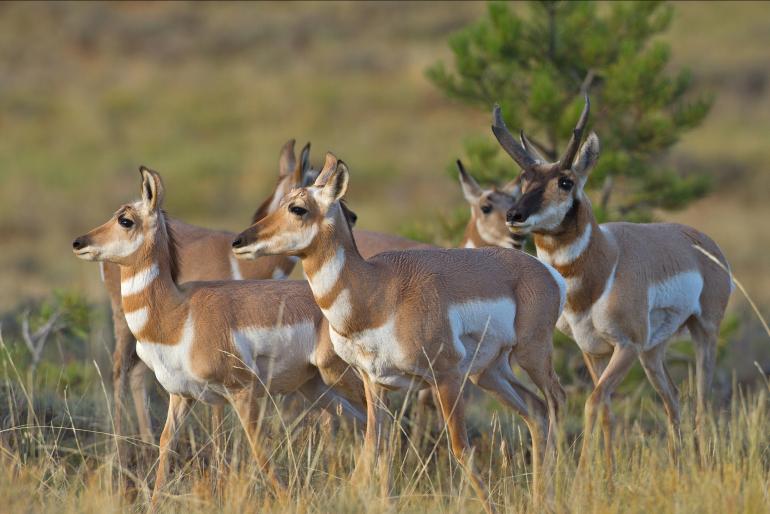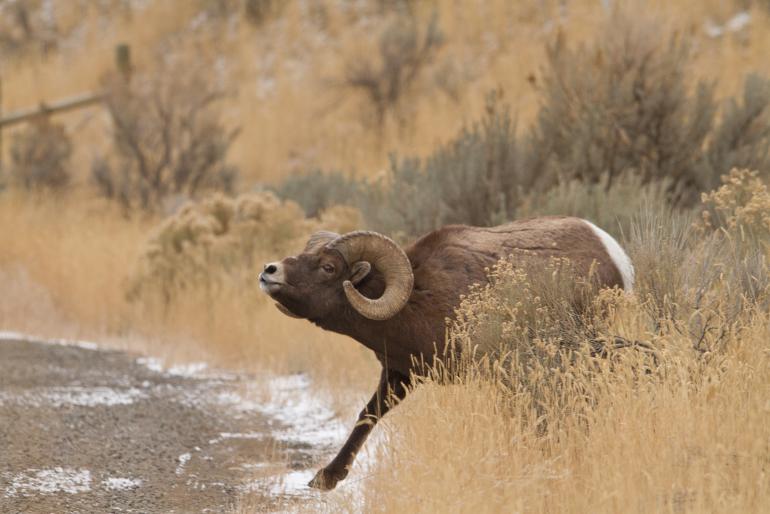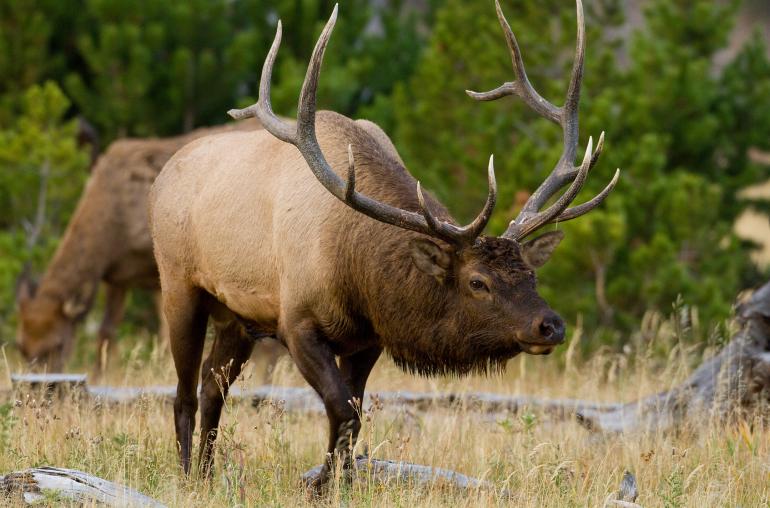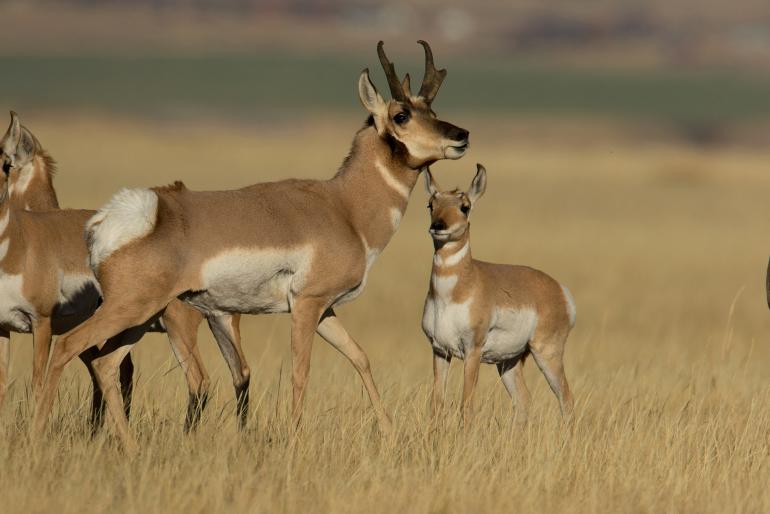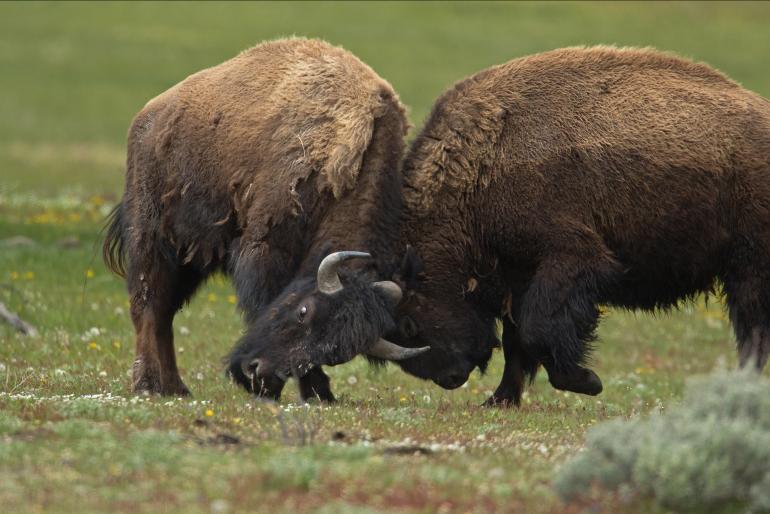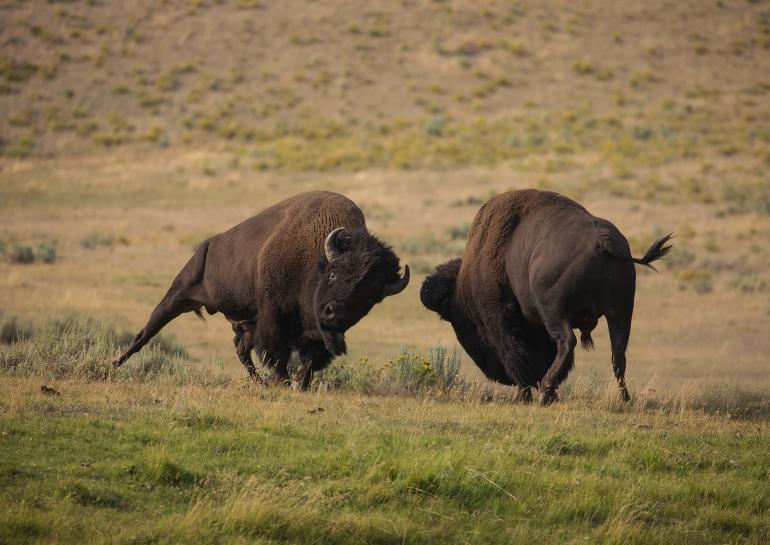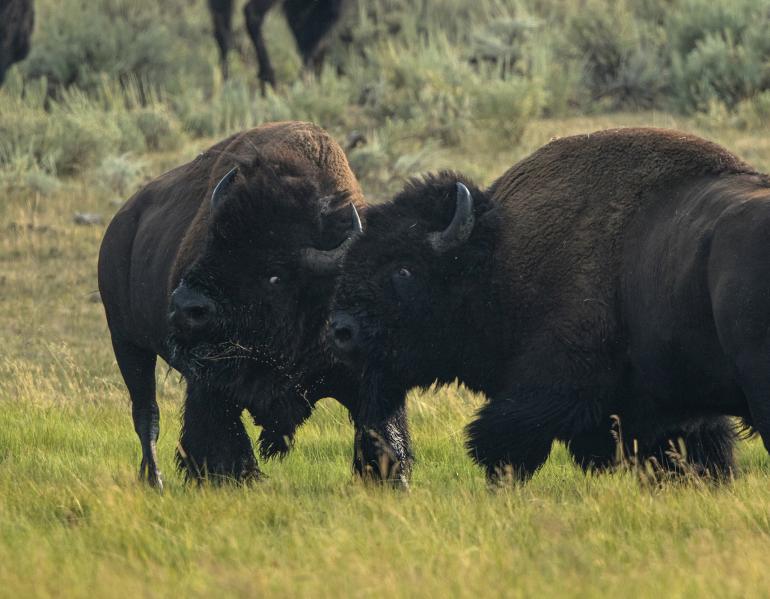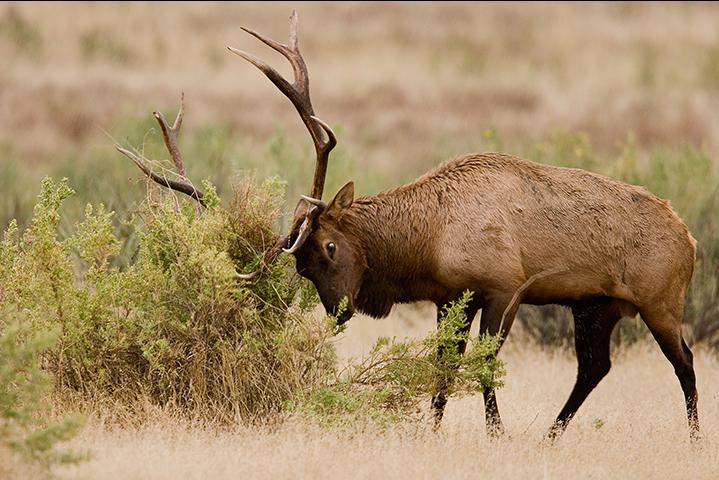 BIG BULL MOOSE RUT / FIGHTING 2013 HD
A WEEK IN THE LIFE OF 4 BULL MOOSE AS THE RUT APPROACHES. WATCH THEM SHED THEIR VELVET! CHECK OUT THE FIGHTING!