Gatekeeping the Last Best Place: Who Gets To Be A "Real" Montanan?
When I was a kid, I don't remember Montanans hating California as much as they hated North Dakota. And it wasn't so much that they were afraid of invaders, which marks the current attitude against California, but that they thought North Dakotans were dumb flatlanders. I remember that we had a big orange book called "The North Dakota Joke Book," but any North Dakotan looking through it wouldn't have found much to laugh at. For instance, here's one of the wittiest: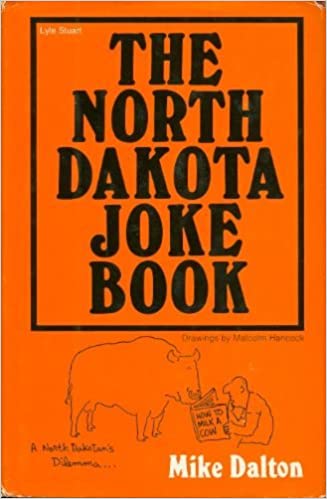 Q: Did you hear the Governor's Mansion in North Dakota burned down?
A: Almost took out the whole trailer park!
I thought it was funny as a kid, but I wasn't sure why.  We lived in a trailer park afterall.  
Sure, a lot of of them were pretty funny, and I still remember a lot of them by heart. Then I remember telling one to a kid from North Dakota who moved to Montana. One day on the schoolyard, I told him one of the jokes, a complicated little number about how there was a fancy restaurant in Minot called the Flaming Pit whereat they set your armpits on fire and gave you a bill. Once again, I didn't totally get it. The little guy burst into tears and ran off to tell the teacher.  
Apparently, he had been the butt of dozens of the jokes, and I wasn't the only one who told them to him. I was, however, the one that got in trouble.  
On some level, I still think the North Dakota jokes are funny - there's nothing there. But I do still think about that poor little tyke, reduced to tears because so many Montanans had to make him feel like shit because he wasn't from here.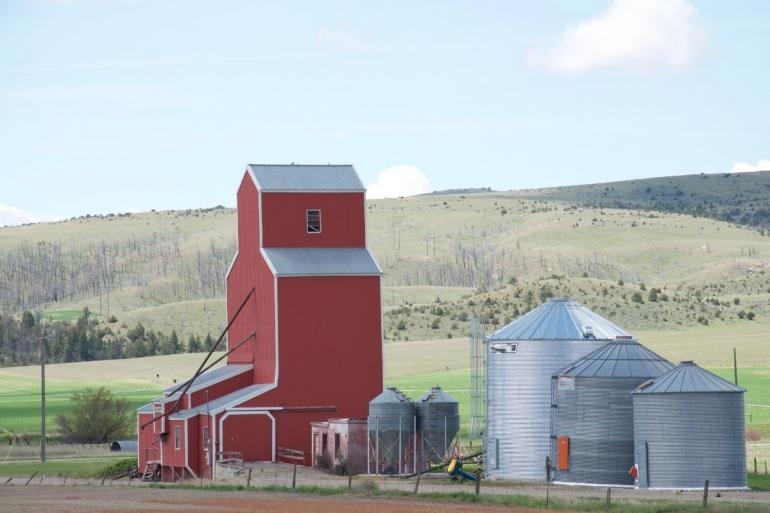 Is there anything more insulting in Montana than the word "transplant?" It says volumes about the person against whom it's leveled. In short, it says they're not a "real Montanan." I don't know if any other state has so much at stake by being "real." Certainly it's hard to imagine a North Dakotan accusing another of not being a "real" North Dakotan - they all have to weather the same brutal winters and howling wind together.  
In Montana, calling someone a "transplant" suggests a constellation of gatekeeping possibilities. It might suggest that they're not outdoorsy enough, or that they're not hardy enough. It might mean their pickup is too small, or their fishing habits not zealous enough. It might even submit that the recipient is not knowledgeable enough about the state's geography. If you don't know where Two Dot is, you're not a "real Montanan." If you make more than X amount of income a year, you're not a real Montanan. Western Montanan thinks that the Eastern side of the state, bereft of the dramatic mountain ranges to which they're accustomed, are less real. Eastern Montana, in turn, think they're the real Montana, and that Western Montana is overrun with Californian real estate developers.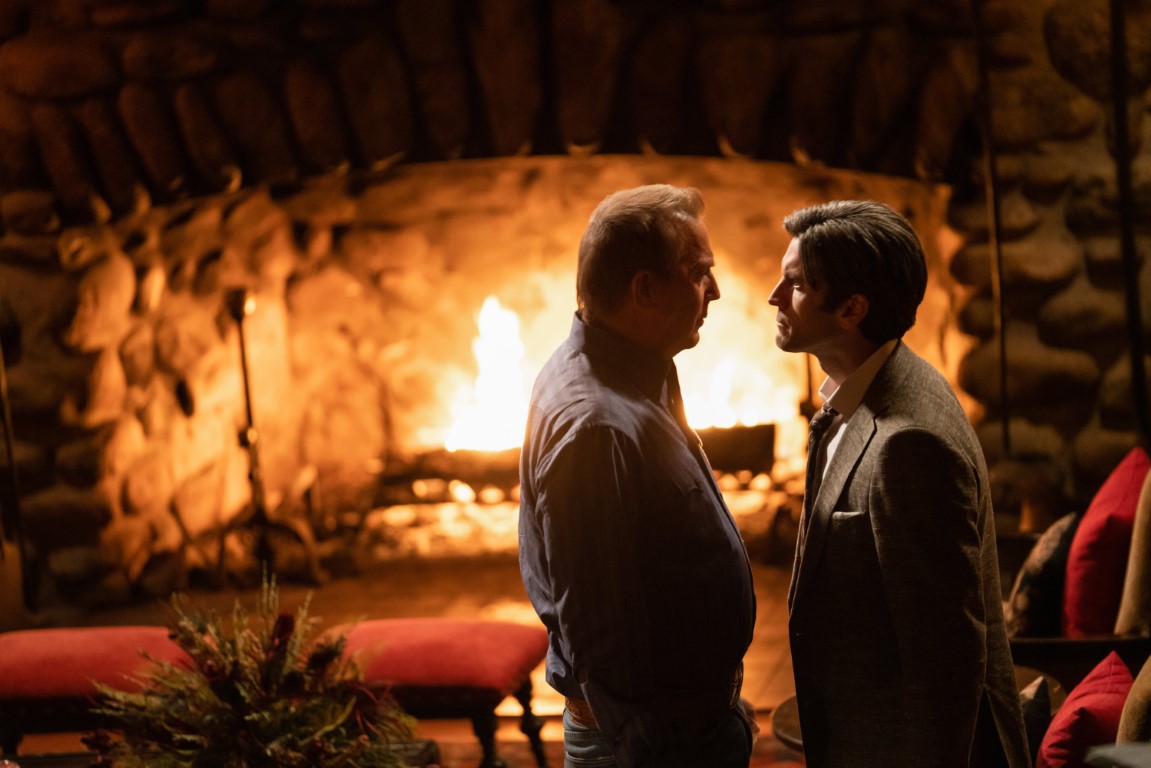 Maybe the most dramatic recent example is the Paramount network's Yellowstone, a show that seems to posit that only millionaire ranch owners are the real Montana - in that show, Bozeman is as much a villain as the murderous cowboy mafia, meth-dealers and (of course) real-estate developers who fill out its rogues gallery. In Yellowstone, you know someone's a villain if they mention state or national parks, or if they so much as suggest that the Dutton Ranch, the mega-sized, billion-dollar Paradise Valley spread at its center, should be public or protected land.
For my part, I've lived in Montana my whole life, with the exception of second and third grade, when my dad's railroad job took him to (horror of horrors) North Dakota. Aside from that brief sojourn, I've lived here for 35 of my 37 years. But, because I was the kind of Montanan who preferred watching Jeremiah Johnson to actually going camping, I've often been called a not real Montanan.  
And that's even though I love Westerns, listen to Marty Robbins religiously, and have read A River Runs Through It four times. Nevermind that I've never gone fly-fishing - never even caught a fish, in fact. Recently, a man in a Carhartt hat and a lip full of snoose shouted at me that my 1992 Ford Crown Victoria, the best I can afford at the paltry sums I make as a freelance writer and retail manager, isn't a real vehicle - "real Montanans drive trucks!" For all that, I'd still like to say I'm a real Montanan. It makes me wonder if people in New York do the same thing - "WHAT? You've never had a bagel with lox? You're not a real New Yorker!"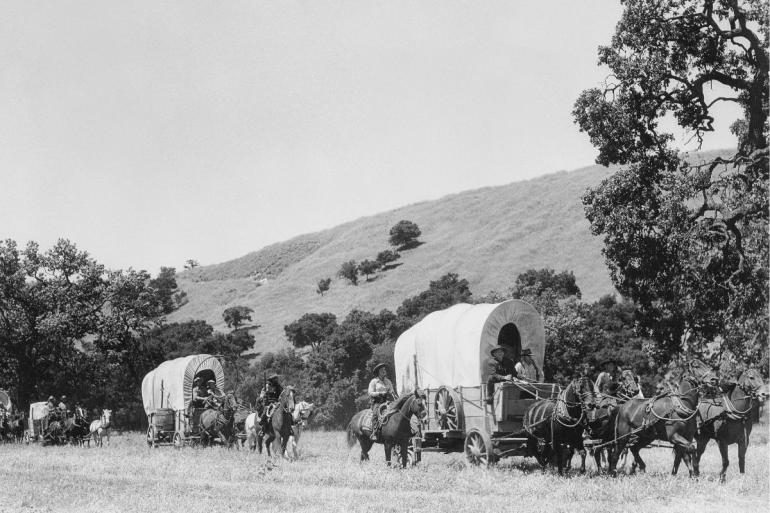 I understand, of course, that the notion that transplants are somehow evil, or lesser, is a byproduct of the fraught world of Montana real estate - many feel that the state's best plots are being snatched up by out-of-state interests, leaving only the leftovers for the rest of us. And as someone who once lived in Bozeman until I was no longer able to afford the two-room apartment I occupied because the rent kept going up and up, I sympathize with that viewpoint. In fact, I'm not wholly unable to disagree with Yellowstone's vilification of Bozeman; it's true that the ski resorts, Yellowstone Club, and giant tech companies are making it pretty hard for the little guy to get by. In the odd duality of Belgrade and Bozeman, in which Belgrade looks at Bozeman as the bastion of the enemy, we have the "real" Montanan vs. transplant debate in miniature. Of course, Yellowstone name-checks Bozeman once per episode, and sometimes Livingston too, but to my knowledge has never even mentioned Belgrade - it's probably not pretty enough for the show's location scouts to consider it. 
Montana's profoundly divided politics compound the problem. A map of the state election results show a small handful of blue islands in a sea of red - but that's nothing all that different from other states, or even the whole country. Take Texas: for all the discussion on CNN and Fox News about how it's going blue, it remains a polka dot print of blue and red. I wonder: do some Texans think they're more real than others? I suppose they might. But then, I've heard a lot lately about great swaths of rural Texans, incensed at how Texas isn't the real Texas anymore, have upped and come to Montana. I also wonder if a "real" Texan gets to be counted as a "real" Montanan, or just a particularly odious transplant. After all, we're justifiably proud of Steinbeck's assertion that (and I'm paraphrasing here) Texas is just a fake Montana.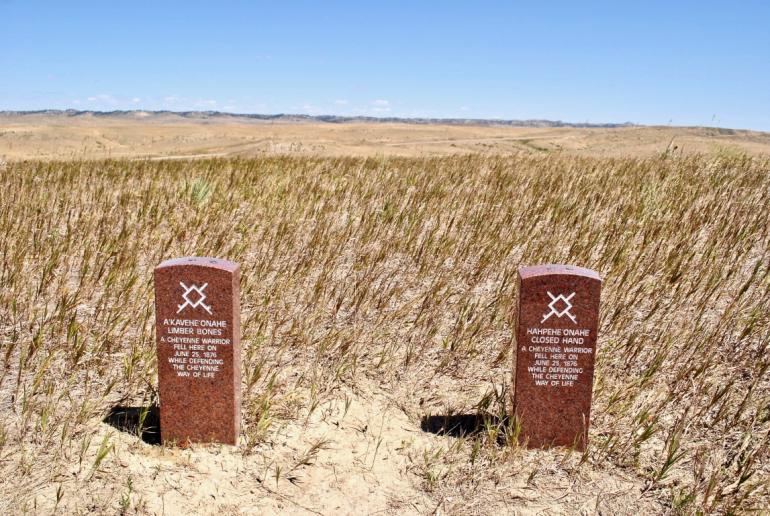 The absurdity of our situation is laid bare when we consider that only 6.5% of Montana's population is truly "native:" the other 93.5% of us moved here at some point. If we think we have it bad with all the out-of-staters coming here, imagine how pissed off the Indians were.  
But no, come to think of it, even the Native-Americans came here thousands of years ago, invading our beautiful land by way of the Bering Strait, not quite so underwater then, and then strolling all the way south through Canada until they got here and decided to set up shop. I guess the only "real" Montanans are bison, moose, wolf, elk, and squirrels. Certainly not the horse, which was brought here by transplants in the early 16th century. 
Forgive me, I'm getting a little carried away. I guess what I'm saying is that the idea that only some Montanans are real while others are somehow fictitious is untenable. Prick the fake ones, and you'll find they bleed. Take their money, and you'll find it spends. 
So it seems to me that the more relevant metric by which to judge other Montanans, if indeed we need to judge them at all, is by whether or not they're total jerks. If they come to Montana and throw beer cans on the side of the road (something, by the way, I've seen presumably "real" Montanans do), then they're probably jerks. If they come and try to pet a bison, or put their kids up on their shoulders for a great Instagram picture, that's not so smart either. Oh, and this one is for all the Native-Americans out there: if they promise to leave you alone and then shoot you and herd you onto ever-smaller plots of land, promising that it's yours forever and that the Great Father back east loves and cares for you even as you round them up and shoot them for doing a Ghost Dance, then by all means, look at them askew. 
For my money, we're all "real" Montanans. But some of us are more respectful than others.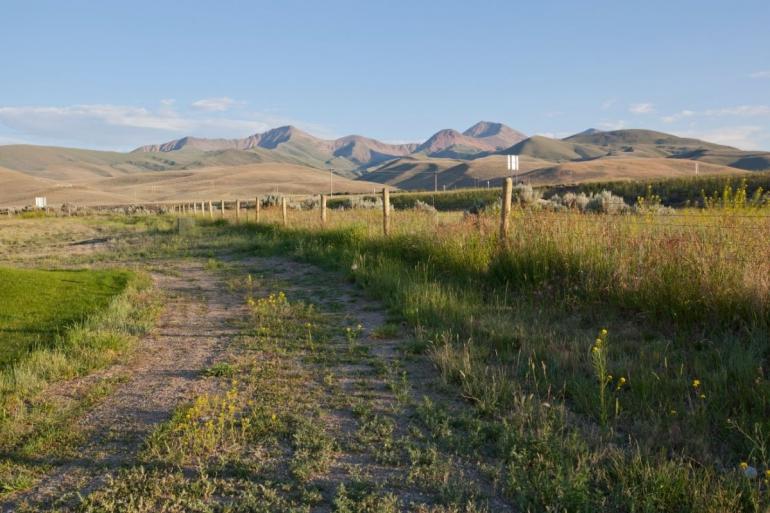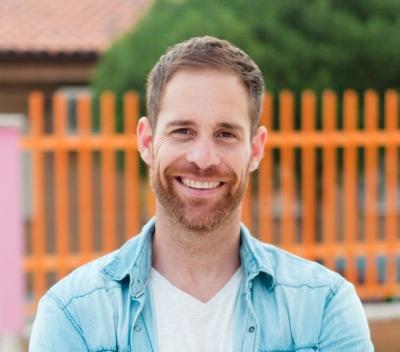 Sherman Cahill is a freelance writer who lives in Butte, Montana.  He loves Westerns, books about Montana history, and the city of Butte, America.  But he's never caught a fish, never shot a deer, and can't tell a bluegill from a rainbow trout, except that one of them is probably bluer than the other.  But he'd still like you to consider him a real Montanan, if at all possible.