At the Gem Gallery in Bozeman, Yogo Sapphires are a Family Business
We bet you have some pieces of jewelry in your family that has a history. They've been passed down from your great-grandma or your great-great-grandma, and now they belong to you. Sure, they're special because they're beautiful, or maybe valuable, but their true value is that they remind us of the people and places that we've loved in our lives. They serve as a reminder that love goes back generations.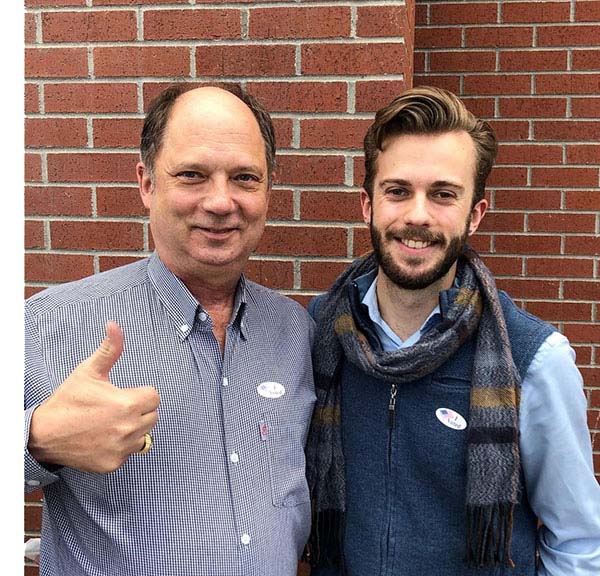 But jewelry isn't the only thing we pass down from generation to generation. We do the same with stories, and wedding gowns, and one thing we might have overlooked, but which we love no less: businesses. In Montana, a business, like a farm or a house, can be a symbol of abiding love, just like a beautiful piece of jewelry. 
That's why it's so special that Jason Baide is taking over from his father, Don, the founder of the Gem Gallery in Bozeman, Montana.  
As Don Baide points out, the small-town jewelry store was almost always a family affair, but it's a vanishing breed in today's climate. It's part of why they're so proud of making their store a new family heirloom. 
"I'm delighted my son is carrying on the tradition. It's an exciting story to tell," he says.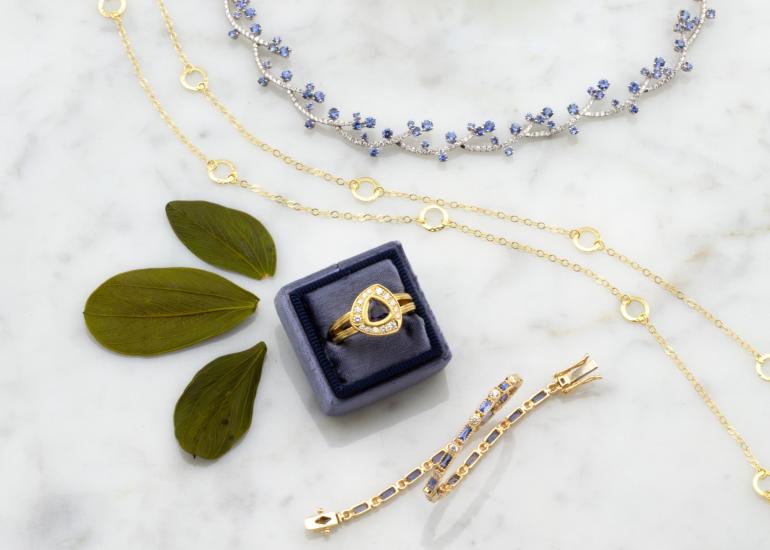 Because it's true: so many other small-town stores have gone the other way, selling to bigger stores or being swallowed up by corporate jewelry stores.  But not the Gem Gallery.  
"For a small-town, family jewelry store to survive today, you have to specialize," Don says.
The secret of The Gem Gallery's success might be in part due to the store's emphasis on local and Montana stones, including Yogo Sapphires, the stunning, one-of-a-kind gems only available in a few, small pockets in Montana.  The highly-prized, strikingly blue stones are the most valuable sapphires found in the northern hemisphere, and much of the trade in Yogo Sapphires come from reselling older gems and settings.  Not many places have quick access to newly mined gems.  But with the Vortex Mine, acquired and reopened by Don in 2017, the Gem Gallery is able to stock freshly cut gems.  
These brand-new gems, they hope, will themselves become treasured heirlooms for generations to come.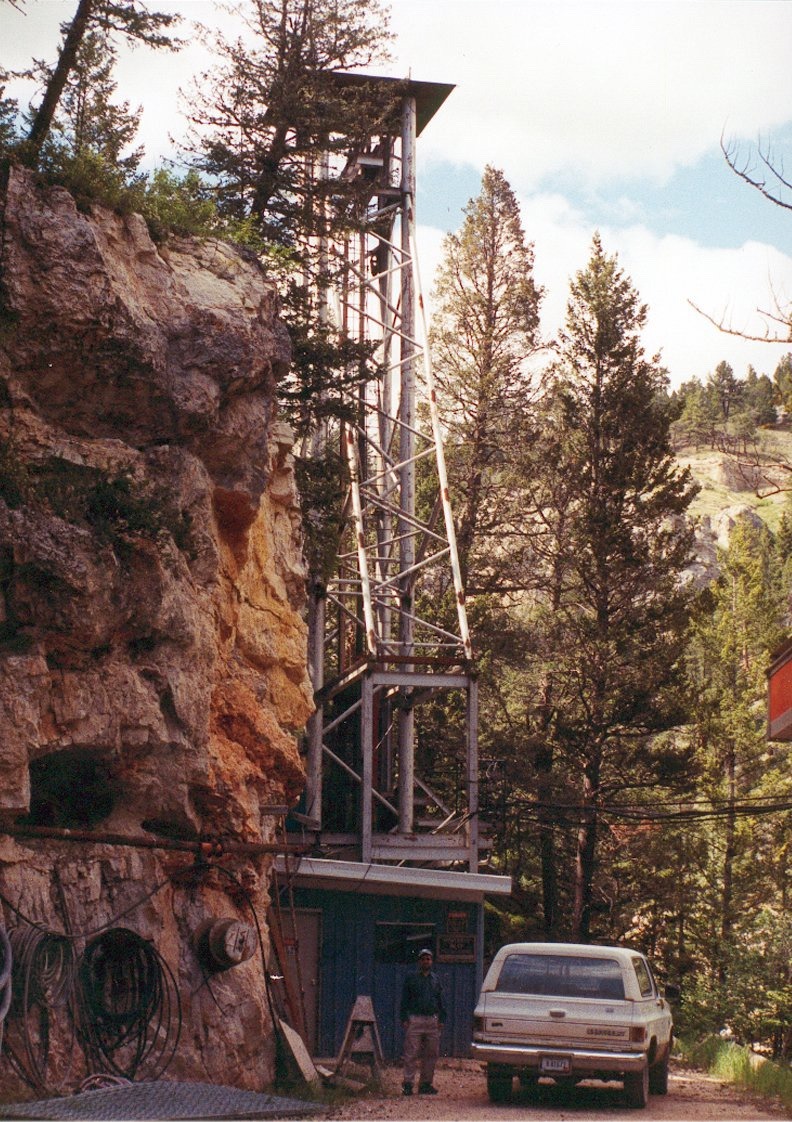 As for the Vortex Mine, the hard-working Don isn't ready to give that up just yet.  According to his son Jason, "Dad worked really hard at the mine all summer," before adding that, because of Don's effort, "it's been a very fruitful year at the mine."
The Vortex is Don's baby.  The mine, closed after the unfortunate death of it's previous owner some years before, is on Forest Service land, which made for some complications that Don was able to work out after some six months of paperwork.  He's also made sure that the mine is as sustainable as possible and that any impact on the area is kept at an absolute minimum.  As a result, these gems, mined from the Yogo Gulch, are some of the finest Yogo Sapphires available today.
You can tell that Don loves his work at the mine, labor into which he has poured nearly as much of himself as his family store. "I'm retiring from the store," Don says, "but I'll still be active at the mine."  Right away, you can tell; this is the kind of guy who appreciates hard work, and I somehow doubt that his retirement will be a vacation.
Now, as the store stands on the cusp of Jason assuming his father's role, the pair say they that "Bozeman has been generous to us, and we want to give back with a blowout sale."  
And by blowout, they do mean blowout - they say to expect heavy discounts of 50 - 70%.
The sale is on now and lasts until the end of December, or until they run out of sale items.  In other words, if you think a beautiful Yogo Sapphire (at a ridiculously good price) would make for the perfect gift for a loved one, perhaps the birth of a new tradition, then we recommend you check out the Gem Gallery's inventory soon. 
For Jason, not only is the event a celebration of his father's 45 years in business, but it also serves a practical purpose:
"There's so much stock at the store, we have to sell some inventory so that I can afford to buy the store myself!  That's one of the reasons we're doing it," he laughs. 
Father and son also hasten to add that they are doing everything possible to maintain a safe environment by constantly disinfecting surfaces, wearing masks, and observing every precaution.  Also, their inventory can be shopped online at your convenience.
Whatever the reason - thanks to Montana, reduction in inventory, or the passage of a new heirloom from father to son, the discounts are appropriately deep, and that just might be a reason to celebrate in itself.  See you at the Gem Gallery - if we hurry, there might be enough great deals for all of us.