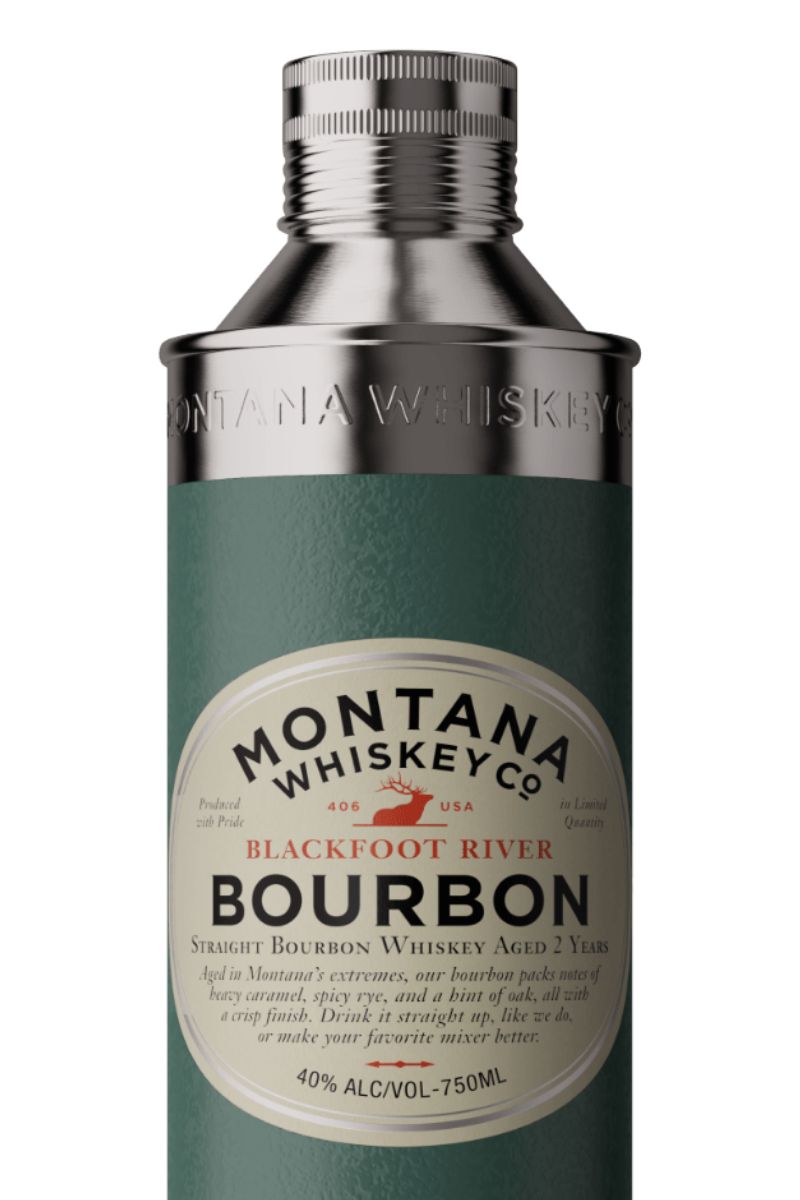 Traditionally named for a big island somewhere far to the east, our Manhattan is inspired by a certain pretty little mountain town out west. 
Add a small measure of hazelnut liqueur to a lowball glass and swirl thoroughly to coat. Discard excess. Set the glass aside.
In a mixing glass, pour two parts of fine bourbon over ice. We recommend Montana Whiskey's Blackfoot River Bourbon for its spicy rye notes. 
Add one part of sweet red vermouth and a dash of Angostura orange bitters to taste. 
Stir well, and strain into the pre-rinsed lowball glass. Garnish with a Flathead cherry, if available. If not, a Luxardo is an acceptable substitution.