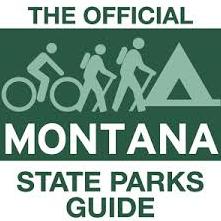 Montana State Parks
FREE
What You Get:  
• Park List (54 Parks)
• Locations by Region
• Events & News
Cool Feature:  Search Parks by Activity—From archaeology to windsurfing (who knew?); shows road distance from your location;trail guides included.
Merlin Bird I.D.

FREE (upgrade available)
What You Get:
• Location Mapper for Sighting
• Bird Browser
• Facebook Feed
• 400 Species List
Cool Feature: Bird I.D. Build your bird sighting by identifying size, color, bird activity (swimming, soaring, fence-sitting, etc.) = LIST of possible birds.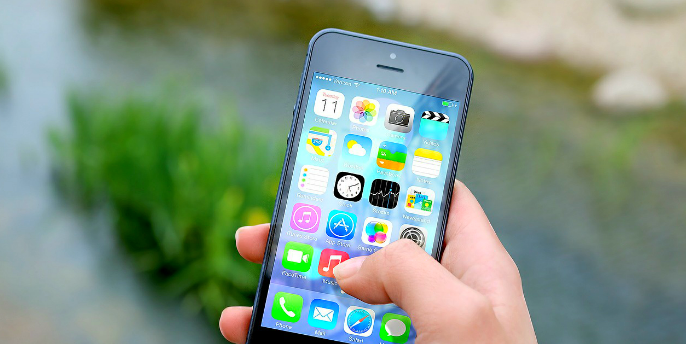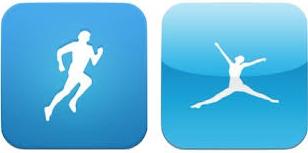 Runkeeper:
FREE (upgrade available)
What You Get:
• Measurements for distance, speed, pace, elevation gain, and tracking of over a dozen Montana-ish activities. Running of course, but also skiing, hiking, swimming, and wheelchair travel.
• Logs your workouts and play-outs weekly, monthly and annually
• Sets Goals
• Training Guides
Cool Feature: Sorts data by activity and emails you reports.  Congratulates you on your workout.  No more excuses!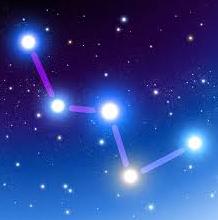 SkyGuide
$1.99
What You Get:
• 37,000 Night Sky Photographs
• Listen to the stars (mellow-space vibes)
• Mythology & Constellations
Cool Feature: Set location with a tap and hold your phone to the sky for a view of the seen and the unseen. Switch on night vision for infra-red view.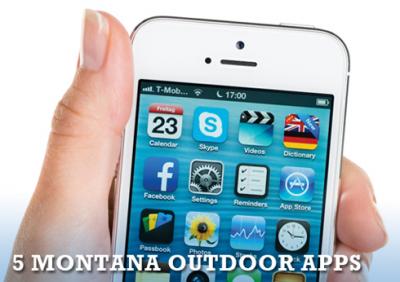 Scats and Tracks (of the Rocky Mountains)
$3.99
What You Get:
• Pics and descriptions of (you know what)… and tracks as well
• 70 species of critters endemic to Montana — from the shrew to the griz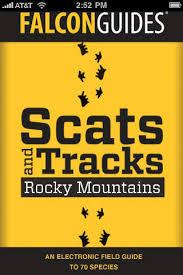 • Each animal description includes pic, tracks and trail markings, s**t (scat), stride, habitat and "other signs"
• Full tracking glossary from dewclaws to cough pellets
Cool Feature: Explore your inner Jim Bridger by recording your sightings and sharing them with friends.
KEEP THOSE PHONE BATTERIES CHARGED!