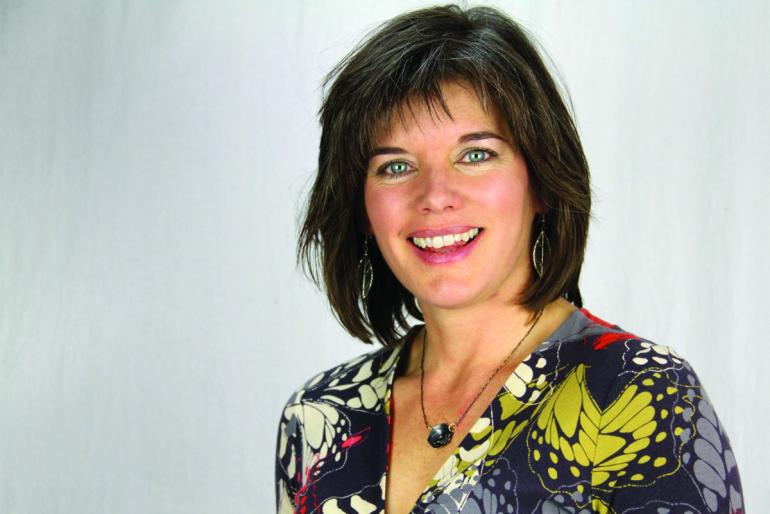 Creating and
 Living your dream
By Debra Jones
It is one thing to imagine yourself living in luxury and having all you ever wanted, but it's another thing to live your dream, for real. Creating and living your dream takes courage. A lot of courage.
When we contemplate change, we might be afraid to commit to a dream because we don't know what we really want, or we do but don't step into it in fear of hurting others. Maybe we are scared of who we will become if we do. Most often we don't believe we are deserving of our dream.
I was living a dream — working alongside my husband, running our business from home, grossing over $1M annually, being with my 18-month old daughter 24/7 on an acreage outside of Bozeman.
I created this life, but not by design. It wasn't my dream. Up until seven years ago, 
I believed life just happens. When making a decision, I chose what would make others happy. I was living a self-destructive lifestyle. Even after my doctor and pastor brought it to my attention, I didn't know I could choose something different. Because at 40 years of age, I subconsciously believed there were only two times in life I got free choice — my college major and my husband.
Today I recognize I am a spiritual being, having a human experience — with infinite choices. I am intentional about creating and living my dream. I live from the inside out opposed to feeling life on the outside coming at me.
Here's to creating and living your dream:
1 Define your dream.
Consider your discontents and longings. It's essential that your dream be aligned with your core values and require tremendous personal growth.
2 Take inspired action.
Acknowledge the gap between the life you know and your dream. Create a plan and release it. Virtualize your dream daily and seek higher guidance. Act even if afraid.
3 Honor the journey.
Living your dream takes remarkable courage. Find a coach to hold you accountable to the process of becoming the person in your dream.
4 Trust yourself.
You are whole, well, and resourceful — and 100% responsible for living your dream, or not. This may feel dangerous if you've deviated far from your authentic self.
5 Manage your energy.
Seal your energy leaks. Commit to nurturing habits. Your level of energy impacts your life experience.
Debra Jones' vision is to compassionately connect humanity through the way we work, think, and live. Debra works with entrepreneurs, business owners and all levels of management to maximize their full human potential and live a life filled with true joy, well-being, and purposeful profits. Debra is a certified DreamBuilder coach and co-author of the Amazon best-seller, Step Into Your Vision.