On February 7th, 1905, the Montana Legislature split off northwestern Missoula County to create Sanders County, honoring William Fisk Sanders, who probably never visited the area. Sanders came west with his uncle, Sidney Edgerton, Montana's first territorial governor. Edgerton spent only a couple of years in Montana, but Sanders made the new Territory and then State of Montana his life's work. He helped organize the Vigilance Committee, putting an end to Virginia City's lawlessness, then served in the territorial legislature and was the first senator from the new State of Montana. President of the Montana Historical Society for thirty years, and a founding member of the Society of Montana Pioneers, Sanders died on July 7th, 1905, exactly five months after having the new county named in his honor.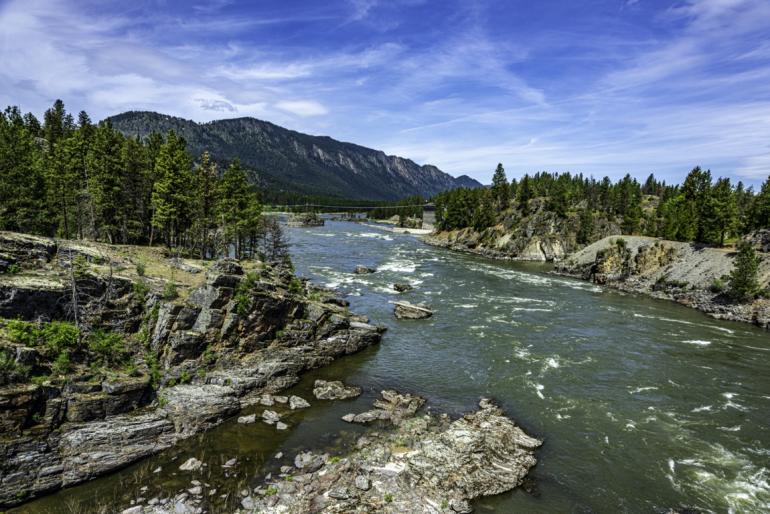 While the county covers 2,762 square miles, most of the almost 12,000 county residents live in a narrow canyon along the banks of the Clark Fork River, between the Coeur d'Alene Range of the Bitterroot Mountains to the south and the Cabinet Mountains to the north. Montana Highway 200, recently designated The Road to the Buffalo, parallels three rivers for 115 miles from Idaho to the Lake County Line. This is the canyon that Glacial Lake Missoula cut when it poured out of Montana.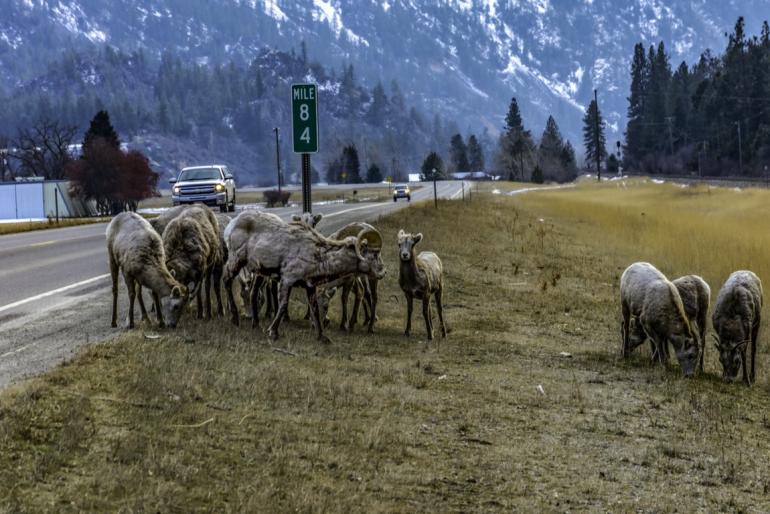 Perhaps the most famous resident of Sanders County is David Thompson. Sent by the British Crown with the aim of beating Lewis and Clark to the Pacific, Thompson has been described as the most important geographer you've never heard of. He founded a trading post near the town that bears his name, Thompson Falls, the seat of Sanders County, and many other county features bear his name.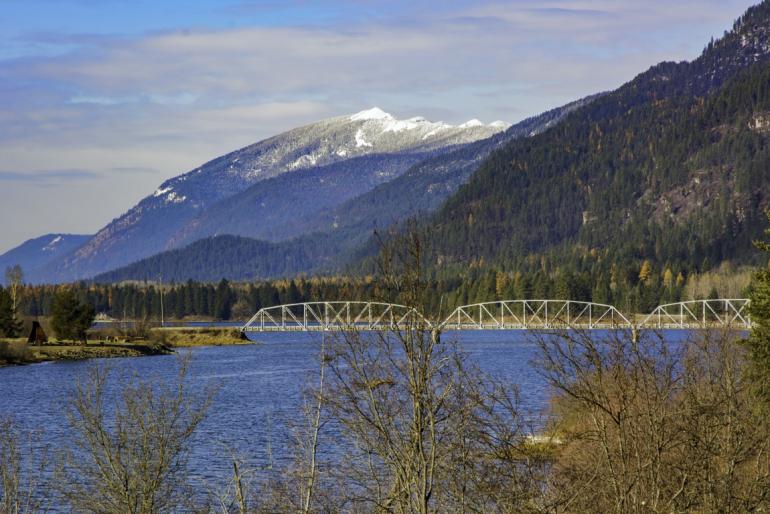 The county has one incorporated city (Thompson Falls), and two incorporated towns (Plains and Hot Springs). There are as well thirteen "census-designated places," including Heron and Noxon at the county's western end, and ten unincorporated communities. Quinn's Hot Springs has become a major tourist attraction, just south of the community of Paradise, and the Symes Hot Springs Hotel is just one of several places to relax in the town of Hot Springs. Quinn's hosts the annual Montana Baroque Festival July 14-16, 2020, and the Symes hosts live music every weekend throughout the year and will host the Blues Festival July 24-25.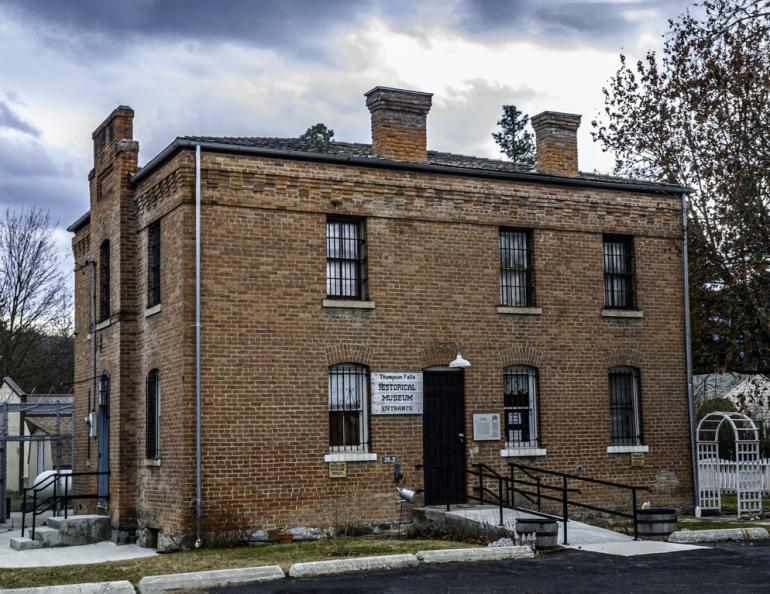 Summer in Sanders County means fishing, floating, hiking, and car shows. Starting the first weekend in June, there are car shows and community festivals in Plains, Hot Springs, Thompson Falls and Trout Creek. Plains alone has three shows during the summer. 
For more information visit the website of the Sanders County Community Development Corporation, http://sanderscounty.org/about-sanders-county/