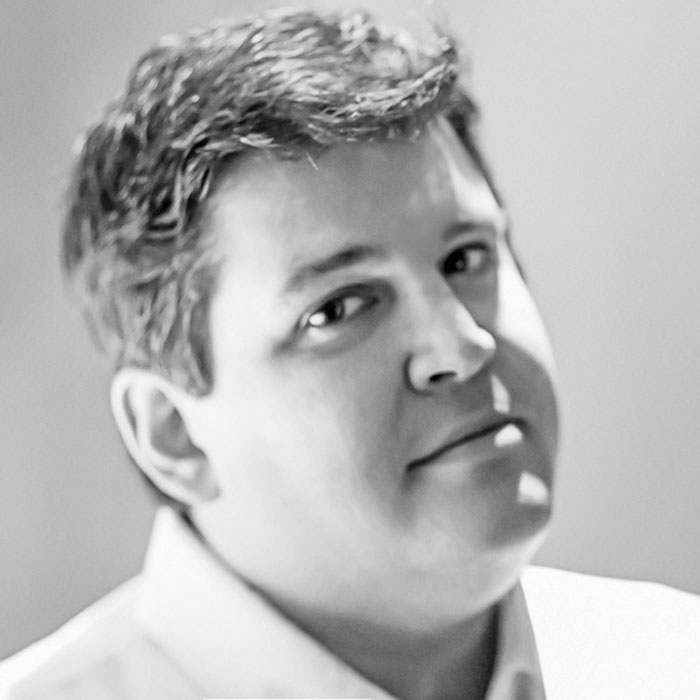 I have spent the better part of seven years photographing Montana's rural countryside and those agrarian families who populate much of the state's rural interior. Most of the time I am in places many miles away from fast food and asphalt. Montana's farms and ranches are home to some of the hardest working people in the state and it is their story I enjoy telling with my camera. The first ranch in Montana was founded in 1850 at the confluence of the Ruby and Beaverhead Rivers, which today is near Twin Bridge, Montana. The ranching industry, however, didn't really blossom until the early 1880s when the railroad was completed, which offered a means for ranchers to ship their cattle to market. The green native grasses on open prairies were perfect for feeding cattle. And while Montana didn't have many people in 1880 (fewer than 40,000), one resource it did have in quantity was grass. Thus, Montana's cattle industry was born.
Today it may be easy for Montanans to take its ranching heritage for granted, but only because it is on display everywhere. But for many travelers and tourists from outside of Montana, the state's western roots are very much on the mind of those who cannot experience that cowboy and cowgirl culture.
Dude ranchers offer visitors to Montana accessibility, but real working ranches offer authenticity. That is why I have chosen to photograph real working cowboys and cowgirls. While many western shutterbugs photograph rodeo cowboys and models wearing cowboy hats who are more comfortable in a La-Z-Boy than in the saddle of a horse, I have chosen to train my lens on the real men and women who work hard every single day putting food on the plates of Americans. They are a touchstone to a different time in the West and embody the spirit of Montana even today.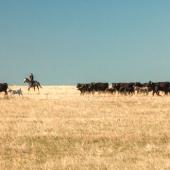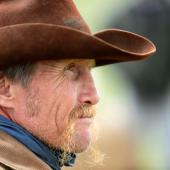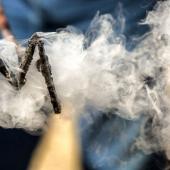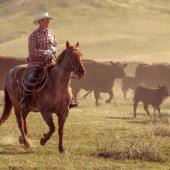 There aren't a many places where a person can witness real authentic cowboy culture. Even the most authentic working ranches have succumbed to modern influences. Gone are the days when cowboys heated their branding irons in a large fire made of nothing more than firewood, kindling, and a match. No, today propane fires and even electric branding irons have replaced some of the methods of the past. They call this "progress." On other modern ranches four-wheelers (a.k.a. Japanese quarter horses) are replacing horses, branding tables are replacing the art of roping, and ball caps are replacing cowboy hats on the heads of young boys and girls who will one day take the reins of the ranches from their parents. So although the cowboy spirit continues to live on in the hearts of even the most modern Montana rancher, the symbols of cowboy culture are beginning to vanish. This is another reason why I photograph real working cowboys and cowgirls.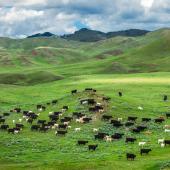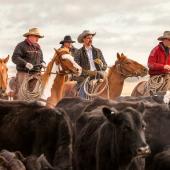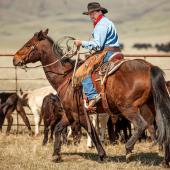 I hope you enjoy looking at just some of photographs I have made on Montana ranches here in the pages of Distinctly Montana magazine. And if you thoroughly enjoy them, pick up the phone and see if you have a relative or friend in Montana who ranches the good old-fashioned way. You never know, it may be the last time you have a chance to experience that way of life first hand.