For the Love Of… MONTANA HOPE PROJECT
...Another Outstanding Montana Non-Profit
The charity of the Association of Montana Troopers, the Montana Hope Project, was started in 1984 by the Montana Highway Patrol. What started as a way for Troopers to serve their communities in a special and unique way has grown into a nonprofit organization recognized all over the state of Montana.
The mission of the Montana Hope Project is to fulfill the dreams and wishes of Montana children between the ages of 2 and 18 years who suffer from a terminal, critical, or chronic illness. Because the Montana Hope Project is run entirely by volunteers, 83% of funds raised go directly to serving our Children of Hope.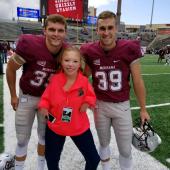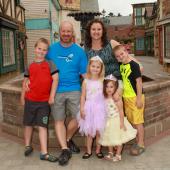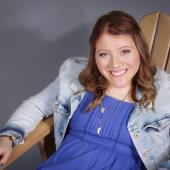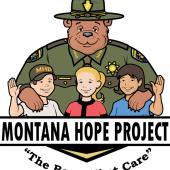 Children's most popular wish is a trip to Disney World with a stay at Give Kids the World Village; Hawaiian vacations come in at a close second. We have granted a variety of wishes: lavish trips, professional sporting events, vehicle and bedroom restorations, outdoor play equipment, and much more. These wishes are fueled by the kids' imagination. The sky is the limit.
The Montana Hope Project offers two reunions every year for all Children of Hope and their families to attend. The first weekend in June we gather at the beautiful Izaak Walton Inn for a relaxing getaway near Glacier National Park. The first weekend in December, wish families join us at the luxurious Fairmont Hot Springs Resort for a festive weekend full of fun. Our coordinators and volunteers always go the extra mile to see our Children of Hope smile. These reunions provide families an amazing support system and the opportunity to connect with one another year after year, long after their wish has been granted. The memories made during these weekends are cherished by all wish families, coordinators, and volunteers in attendance. 
The average cost per wish granted is $8,900. As a 501(c)3 nonprofit, the Montana Hope Project is funded solely by corporate and private donations, as well as fundraising efforts. There are a variety of events held each year to benefit the Montana Hope Project, but most notable is our Ride for Hope, a motorcycle ride that's been held annually since 1989. The Ride is held in a different Montana location each year on the second Saturday of July. There are several locations throughout Montana that serve as starting points for those wishing to complete the Ride together as a group. As of 2017, we've extended registration to include classic cars, hot rods, and any other specialty vehicles, so more can participate. 
There are 13 volunteer coordinators and officers behind the Montana Hope Project, who are happy to answer any questions one may have regarding our mission and how to help. Please, visit our website at www.montanahope.org to find contact information for each coordinator, read stories from our wish families, view upcoming events, purchase merchandise, or make a tax-deductible donation. You can also "like" us on Facebook at www.facebook.com/montanahope.org to receive all the latest Hope Project news and participate in fun, Facebook-only events and giveaways.
Contact the coordinator nearest you to learn more about the Montana Hope Project, refer a child, volunteer, make a donation, or learn more about events happening in your area.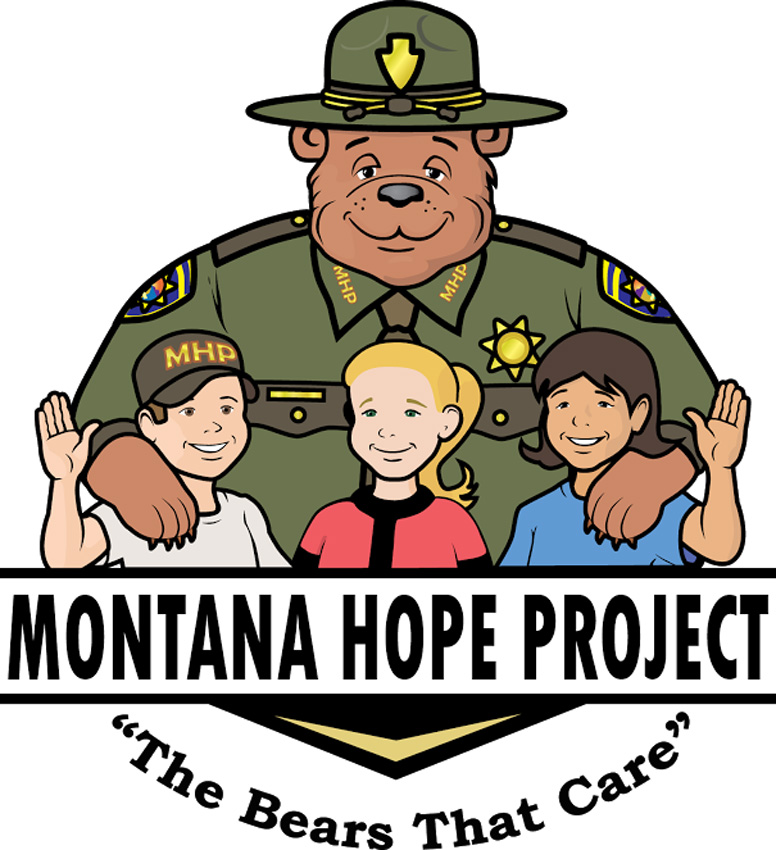 Billings  Dave Evans
[email protected], 406-672-6585
Bozeman  Joe Rehbein
[email protected], 406-570-5348
Butte/Anaconda  Joe Wyant
[email protected], 406-560-1898
Great Falls  Shawn Ostberg
[email protected], 406-590-8665
Helena  Rhonda Huseby
[email protected], 406-788-9725
Kalispell  Zach Miller
[email protected], 406-529-2466
Missoula/Bitterroot  Jeremiah Snider
[email protected], 406-370-5635
For general information or questions,
call 406-949-HOPE.