For the Love of... Montana Preservation Alliance
...Another Outstanding Non-Profit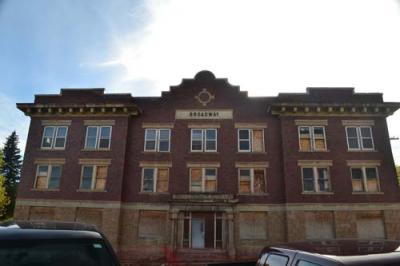 Alliance (MPA) saves and protects Montana's historic places, traditional landscapes, and cultural heritage. MPA is the only statewide, nonprofit organization dedicated to providing Montanans with the resources necessary to preserve our state's unique history and culture.
Since 1987, MPA has helped Montana citizens to achieve a diverse array of preservation initiatives ranging from roof repair and building stabilization to school education programs and cultural landscape documentation. Through our education, documentation, restoration, and advocacy programs, MPA provides communities with the leadership and knowledge to preserve Montana's treasured historic buildings and places.
Our mission is driven by the vision that historic preservation is much more about the future than the past. We believe saving landmark buildings and cultural places enhances our quality of life and makes our communities attractive and meaningful places to live, visit, work and build a future for those who will come after us.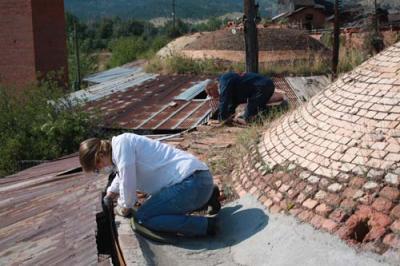 MPA'S CORE PROGRAMS
Education & Outreach  Through publications, conferences, workshops, and digital media, we teach and promote preservation. Highlights include our annual Preservation Excellence Awards ceremony, biannual MT Preservation Road Show touring conference, three Web sites, one iPhone app and five books including Hand Raised: The Barns of Montana (High Plains Book Award 2012) and Visions & Voices: MT's One-Room Schoolhouses (MT Book Award honoree 2013). This program builds awareness of our fragile heritage with an audience of thousands of readers, travelers and listeners. As the 50th Anniversary of the National Historic Preservation Act nears, MPA is partnering with the Forest Service to create our next major publication, a Heritage Guide to Montana's most significant rural landmarks.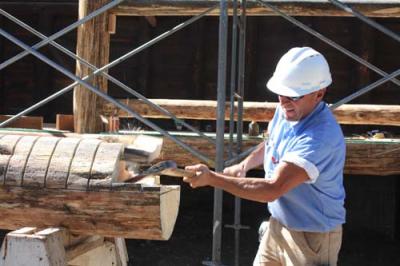 Documentation  From documenting cultural landscapes to recording signature places, we work with rural and tribal communities to give them the capacity to protect battlefields, trading posts, schoolhouses, barns, country churches and commercial districts. We often build on these assets to spark economic development through heritage tourism and hands-on preservation repair work. In 2014, MPA began a multi-year project to document Montana's remaining one- and two-room schools. These icons of rural education are disappearing fast, and our efforts to bring attention to them will aid in their rescue.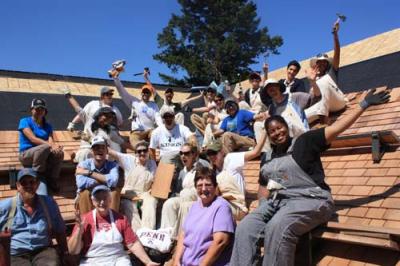 Restoration & Training  MPA's Restore MT! program locates endangered buildings, and then stabilizes them from the roofs to the foundations. Since 2000, MPA has directed projects to stabilize and restore 20 heritage properties that were severely deteriorated. In addition, we secured funding to be granted for preservation work on another 80 historic properties, through our state legislature and private foundations. We hired our first full-time restoration director in 2014 to address the many technical and hands-on challenges our partners face, and we are moving ahead quickly with multiple stabilization and training projects across the state.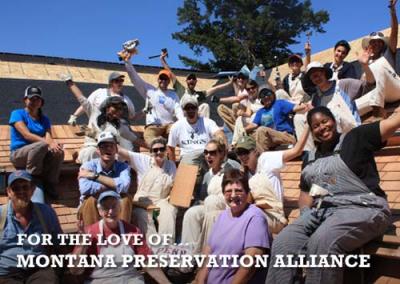 Advocacy  MPA provides proactive leadership on policies that affect historic properties. We coordinate a legislative information network and advocate for legislation which provides protection and preservation incentives for historic places. During the 2009 Montana Legislature, MPA built broad bipartisan support for a successful proposal to allocate $4 million in Federal stimulus funds for historic preservation grants. In 2010, 58 historic Montana properties received grants ranging from $20,000 to $150,000. Lawmakers and MPA received a National Trust for Historic Preservation Honor Award for our visionary advocacy work.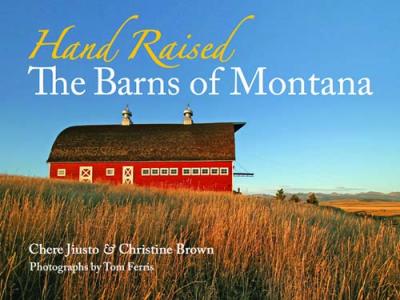 MPA relies on individual, private, and public grant sources as well as membership donations that help to sustain our small staff of four. While we receive no dedicated federal or state funding, our strong partnerships with federal, state, and local agencies and organizations as well as dedicated private contributors help to round out the preservation equation. To join us in our mission to preserve Montana, please visit www.PreserveMontana.org/donate-now. 
For more information or to inquire about an historic preservation issue near you, contact
Chere Jiusto or Christine Brown