Nestled in the Blackfoot River valley, located just outside of the small town of Lincoln, lies "Blackfoot Pathways: Sculpture in th Wild" . It's a uniquely Montana, interactive art experience that is certainly well worth the drive.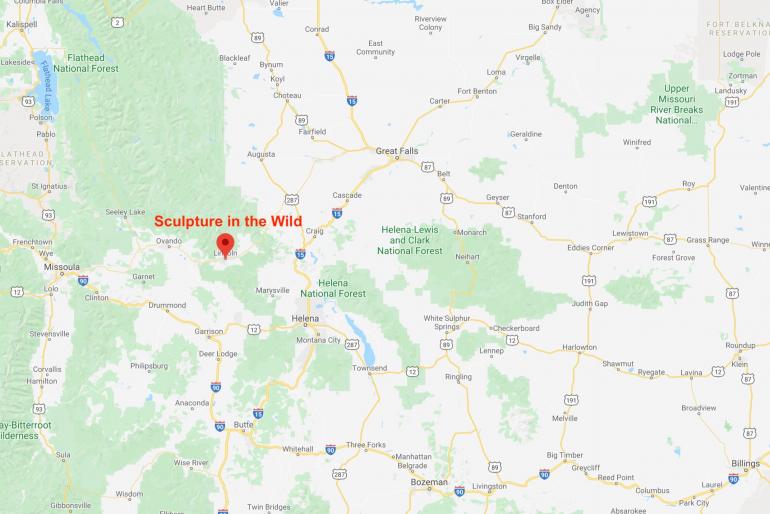 Sculpture in the Wild is an evolving experience that currently features 16 works from both US and International artists who have been moved and inspired by the local environment and its heritage. They speak through the imaginative, creative use of materials that are indigenous to both the area and reflect its history.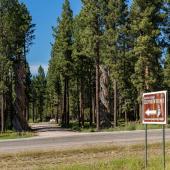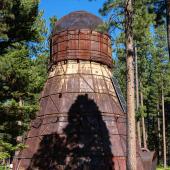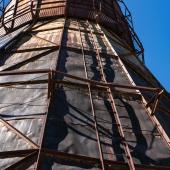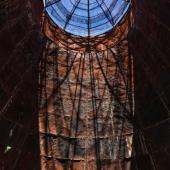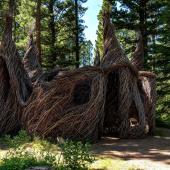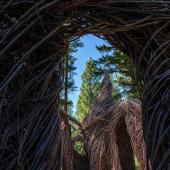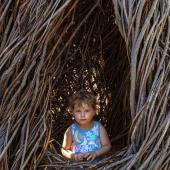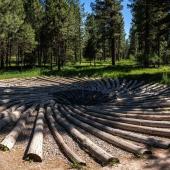 An accessible, interpretive trail leads you through the park from creation to creation. This is art on an outdoor, yet personal scale - spacious and tactile. Explore at a distance and up close. Don't worry about the kids; it's very family - friendly. Walk around and through each exhibit to explore the artists' visions. This makes it a great place to get both children and adults alike excited about art and the natural landscape – imagining, envisioning, and understanding the connectedness between the two.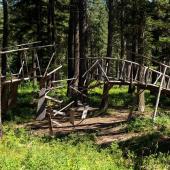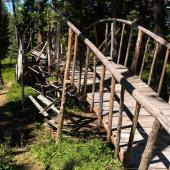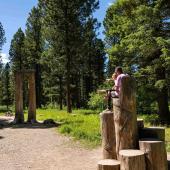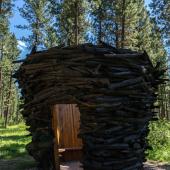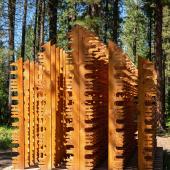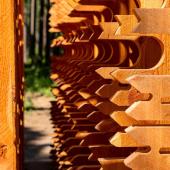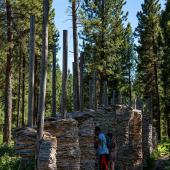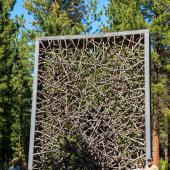 It is open from dawn to dusk, and admission is free. There is plenty of on - site parking, a picnic area, and even a frisbee golf course. "Come one, come all!"
Learn more on their web site: http://www.sculptureinthewild.com/about.html