CLYDE PARK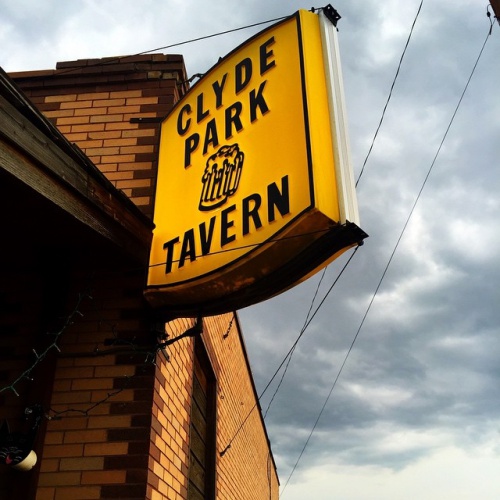 Clyde Park Tavern, a 5-star café open every day from 8 a.m., located off route 89 near Bridger Ski Mountain, at 311 Miles St. in town.  Serves western fare, including Jo-Jo potatoes.  Photographer Yarrow Kraner said that recently electricity knocked out the whole town except the Tavern light remained on. Phone: 406-686-4778
HAMILTON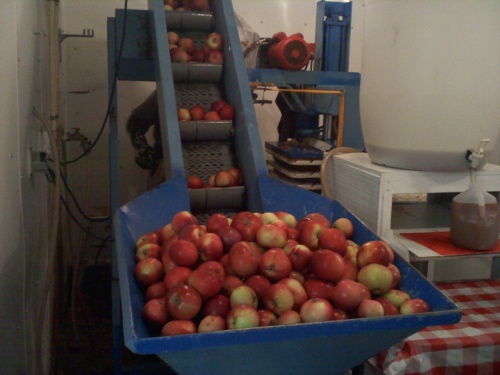 Along Came a Cider opens soon at 98 Marcus St., where Hwy 93 meets Main Street.  Offers handpicked, pressed, and blended ciders from local apple orchards.  The Bitterroot valley has been famous for its apples since 1907.  Recipes and gifts also available. Hours: Wed-Sat. 3-9. www.406cider.com
WHITEFISH
Stillwater Fish House, a superb fish restaurant three miles north of Whitefish.  Diners flock to this oasis and are well rewarded.  Sea-inspired art adorns the walls.  Owners Jesse and Adrienne Felder opened the place in 2011, seeing the opportunity to fill a niche.  This diner can vouch for the lobster.  Phone: 406-730-1230 (Reservations). www.stillwaterfishhouse.com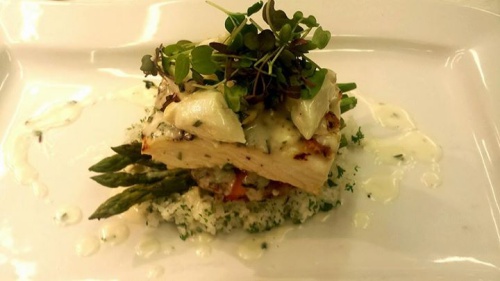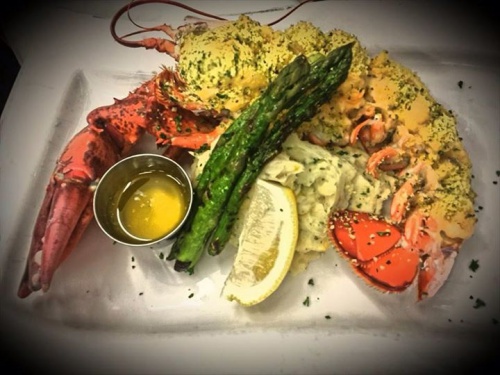 CRAIG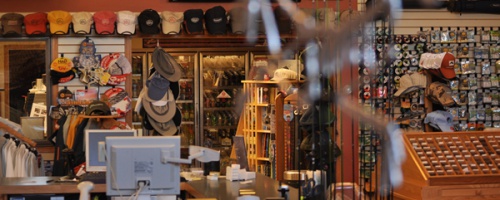 A town of about 30 year-round residents is the fishing epicenter of central Montana.  Consists of three fly shops, one bar, one seasonal restaurant, and one mechanic.  Located near the side of the Missouri River, the state of the river, trout, flies, and tippets drive the town's discussions and activities.  Located along Interstate 15, 33 miles north of Helena.
FORT BENTON

Considered the birthplace of Montana on the banks of the Missouri River where early traders brought their goods, Fort Benton offers history and adventure-lovers many places to explore.  Plan on staying awhile to experience the Lewis & Clark and Nez Perce Historic Trails and the Upper Missouri Breaks National Monument plus the museums and the statue in honor of Old Shep.
MISSOULA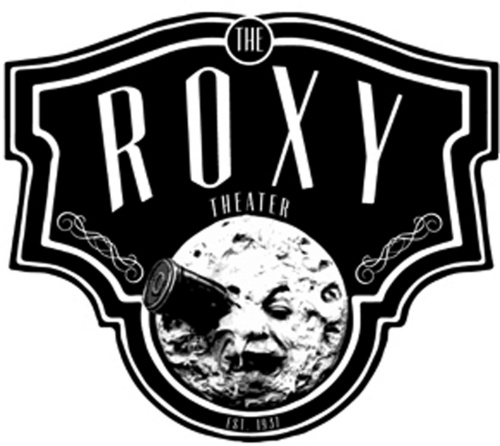 The Roxy Theatre offers the best movies by the best directors and actors in the state.  Here you'll find a quick changing menu of the critically acclaimed films that rarely make their way anywhere else in Montana.  They also beam in live performances from London's National Theatre.  Located at 718 Higgins, across from The Big Dipper (34 flavors of ice cream). Phone: 406-728-9380.  www.TheRoxyTheater.org
CHESTER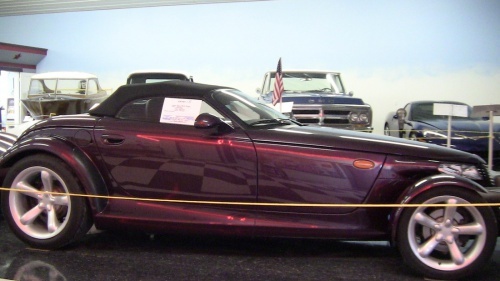 Awesome Autos — US Hwy 2 on the High Line — contains the memorable collection of Joel and Ruth Fenger. In a huge building he has painted a highway down the middle (US Hwy 2); there are signs saying US Hwy 2 East and US Hwy 2 West at each end. The entrance is designed to look like an old-time Texaco gas station reception area. The bathrooms have a facade of Rosie's Diner. Gangster autos, Model T pickups, kit cars, 50th anniversary corvette, big-finned cars, ragtops, and the list goes on. www.awesomeautos.etc
BUTTE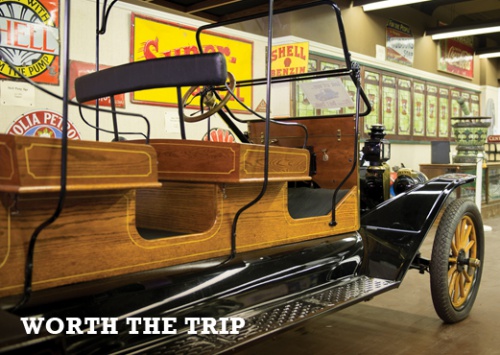 Piccadilly Memorabilia Transportation Museum - another great Fall destination is the Piccadilly, a showcase for a large collection of memorabilia gathered by several individuals over 25 years who have traveled around the world.  See vintage cars, license plates, advertising art, and more.  And it's FREE! *Located at 20 W. Broadway St. Phone: 406-723-3034.