Yellowstone Brokers Presents: How Brian Kempisty and Port X Logistics Are Changing Our Vision of Success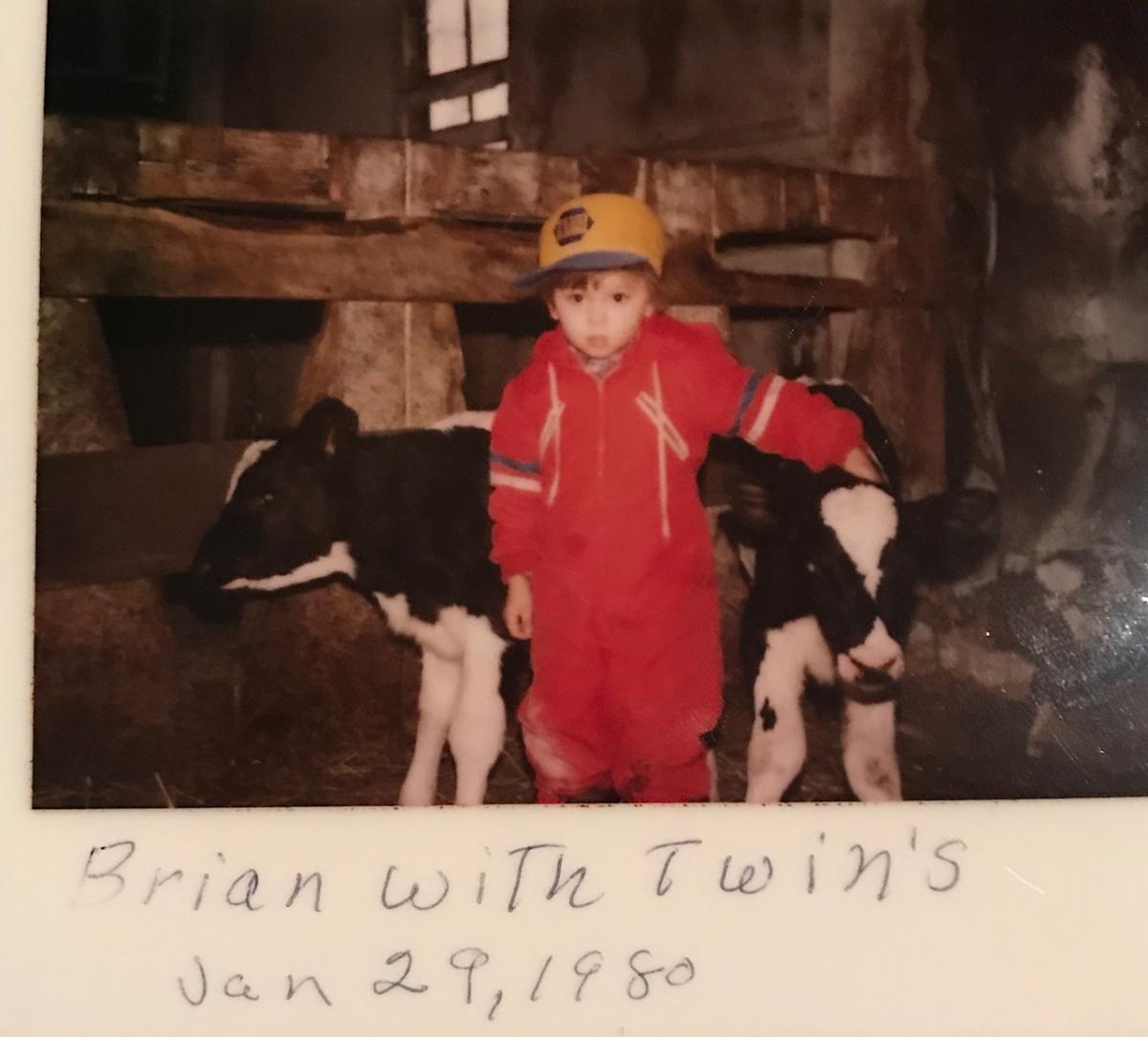 If someone were looking for an early sign of Brian Kempisty's unwavering drive, they need look no further than the dairy farm outside of Buffalo, NY, where he came of age,
"We raised Holstein dairy cows," he says. "In the summer we got to show our cows locally, regionally, and even at the state championship level. Our farm did not have the most "expensive" cows and I would have almost always been considered the underdog. Over the years I had a pretty good string of success and a track record of beating the big guys. My last year showing prior to college, the biggest achievement was realized. We took a run-of-the-mill calf from a county auction bought for $400 and turned her into the best three-year-old Holstein in NY state."
It was a feat he'd repeat a few times in his life, taking something that might seem unlikely to be a big success and turning it into something truly impressive. Or, to put it another way, you can take the boy out of the farm, but you can't take that high-achieving farm boy out of the man. 
By the time he was thirty, Brian had already sold his first business, an international trucking, and logistics company he had founded with an old boss. Some people might rest on their laurels after that, but those people probably wouldn't have managed to produce the best Holstein in New York, either. 
That's when Brian Kempisty and his family found Montana. 
"I loved the landscape and romance of Montana. In 2015 I really had the itch to leave Western NY. My wife Dawn had a jewelry business and had dreamed of her own boutique. This was my chance to get her there full-time. I was 39 going on 40 and said, if not now, when? We sold our house, all of our furnishings, and drove west."
So Brian, faced with another crossroads, made another big decision. "I knew it was time," he says. 
On October 2, 2017, Brian launched Port X Logistics, founded, as he tells me, "on the foundational pillars of culture, service, tech, and trucks." Recognizing that "there was a better way to treat our people and our customers," they became a more than $100 million a year company, not to mention an industry leader in drayage, transloading, and trucking within four short years.
But he wasn't done yet. Next, he would go in with his friend George on his company Timberbuilt, designing and selling beautiful homes across the USA and Canada. Even today, Brian consults with Timberbuilt to talk strategy, marketing and house plans.
Meanwhile, his romance with Montana deepened. "There are so many things that I love about being in Montana. The sun, for sure. Being from the Great Lakes, it makes for a dreary winter."
It's Montana's ruggedness he loves most. Here, he says, you can "create your own adventure and do wild things that many back east would never dream of. Every fall my friend George and I do a nearly 3-week elk hunt" during which they "carry all of our gear 5 to 7 miles into the wilderness, live in pop up tents, and hunt with longbows until we can't go anymore." 
"You can't get that kind of experience in Buffalo," he adds.
But to achieve his ultimate Montana dream, he would have to find a place in the Paradise Valley. "We love Livingston. I met Trecie and Jackie of Yellowstone Brokers and was able to buy some land. In November she called and said 'you have to see this place.'
The farmhouse in question was a beautiful ranch-style home situated on 10 acres in the heart of the Paradise Valley. That in itself would be enough to make it heaven on earth for most, but this was a legacy property. It had previously been owned by none other than bona fide literary legend Jim Harrison, author of Just Before Dark and Legends of the Fall, a significant contribution to the literature of Montana later adapted into a film starring Brad Pitt.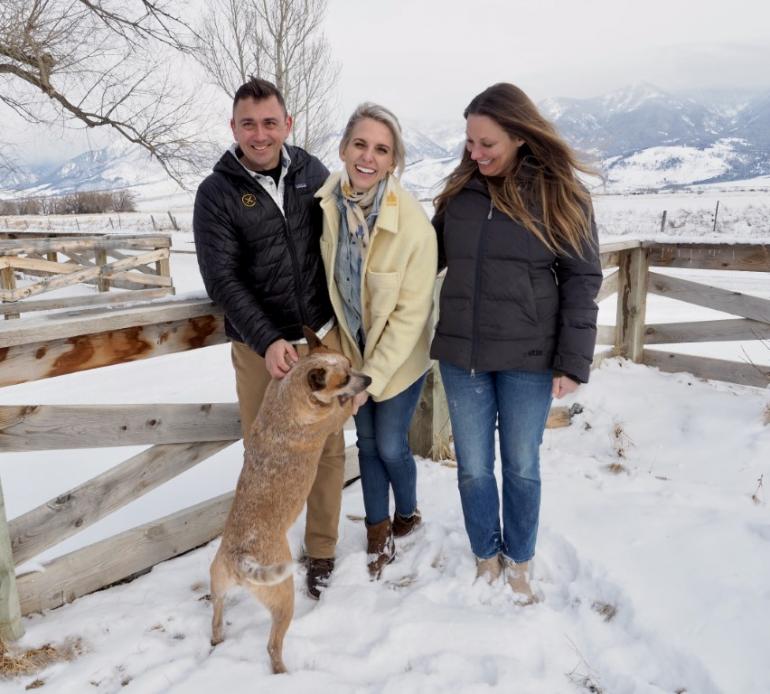 "Knowing Jim Harrison lived there is pretty special," he says. "Hell, Anthony Bourdain ate in that kitchen!"
While Brian and his family look forward to many happy hours spent at the Harrison Farm, it will also be enjoyed by friends, family, and colleagues - including by lucky Port X employees on corporate retreats. Although these sound like a far cry from ice-breakers and trust falls: "we trek into the wilderness about 8 miles with all of our gear and set up shop at a mountain lake," he says. "The connection with nature and disconnect from the rest of the world allows us to focus, plan, and execute." Some have dubbed these retreats "Montana boot camps," and they perfectly encapsulate what Brian loves about Montana - ruggedness, self-reliance, and big, bold action. 
At the retreats, he says, he spreads his own leadership gospel, hard-won and honed from years of experience: "make the plan, tock to the plan, and act with a 'why not us' attitude."
But when he's not making bold moves, he's relaxing and enjoying Harrison Farm. "It really does have a soul," he says. "It feels so comfortable. A lot of years of hard work and I have my own 'farm.' It's something that I have always wanted and to spend time out there is truly awesome."
The poet T.S. Eliot said, and forgive us for paraphrasing, that "...the end of all our exploring will be to arrive at where we started and know the place for the first time." 
For Brian, life started on a farm. Now, a new chapter begins on a farm many thousands of miles away from that one. It won't feel any less like home for all that.
Brian's exploring hasn't ended, far from it. Now in his mid-forties, Brian has no plans to stop, and at the rate he's going, he'll probably start a dozen more companies by the time he's fifty. He's just beginning. 
Brian is the rarest of creatures in big business - the visionary boss who also puts time into his relationships with his people. Who else would employ a full-time "Chief Heart Officer" to provide emotional support for his Port X team? Trecie Wheat Hughes noticed it immediately: "From the moment I met Brian, I trusted him and knew he was the real deal. Success hasn't changed the determined farm boy. But maybe that determined farm boy can change what success looks like for us all."
Still, it all begs one question: will he ever try his hand at raising a prize dairy cow again now that he has his own farm?  
"I would say slim. Dairy cows are a lot of work," he concedes with a chuckle.
Because if he did, it's a pretty safe bet it'll turn out to be one hell of an animal.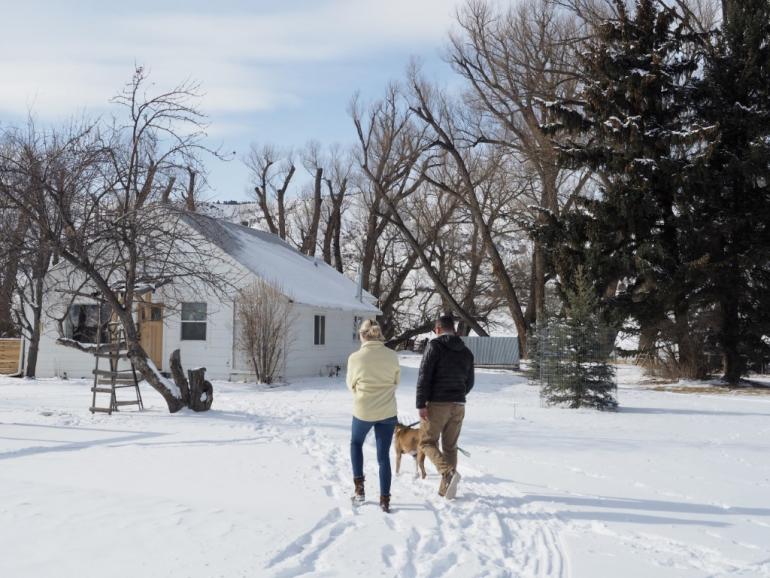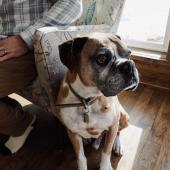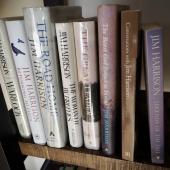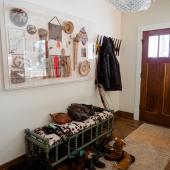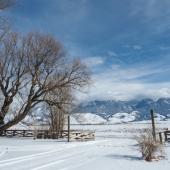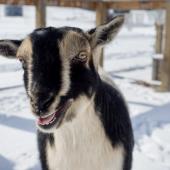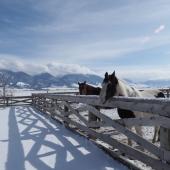 | | |
| --- | --- |
| Trecie Wheat Hughes | Jackie Wickens |
| Broker | Broker |
| (406) 579-5416 | (406) 451-3485 |
| | |